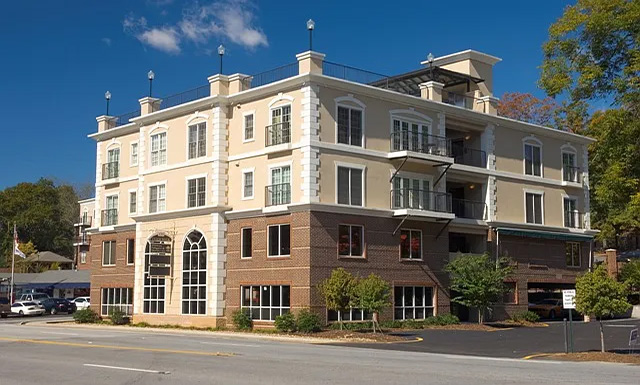 We Are Moving!
Beginning May 15th, 2023, the TigerOne office will be relocating to Suite 201 - 135 Old Greenville Hwy, Clemson, SC - next to the Esso Club! When you request a physical ID, please be aware of the location you specify for pickup. Cards may be sent to the Computer Store in the Hendrix Student Center for pickup or to the new TigerOne office. If you have requested a card prior to May 15th, you may pickup your ID at the Computer Store unless you receive notification that your card has been moved to the new TigerOne office.
Locate TigerOne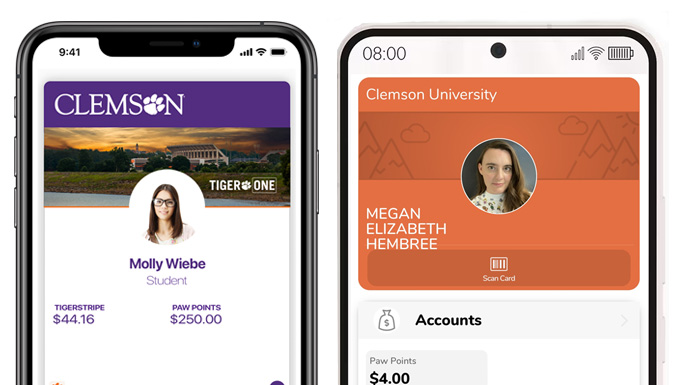 Get Your Student ID
Students are eligible for their first ID at no charge. Both the Mobile ID and Physical ID are considered Official University IDs, and your initial selection is considered your first free ID.
Get more info
Free Grubhub+ For Tigers
Get Grubhub+ at no cost when you link your TigerOne ID
Link your TigerOne ID in the Grubhub app to get Grubhub+ and get unlimited $0 delivery fees at your favorite restaurants nationwide on eligible orders, exclusive rewards, and more.
Learn More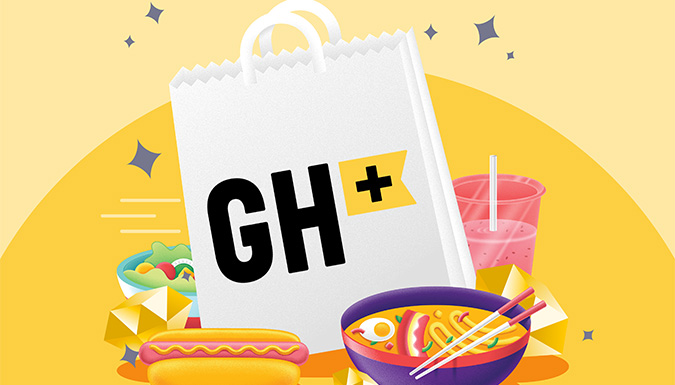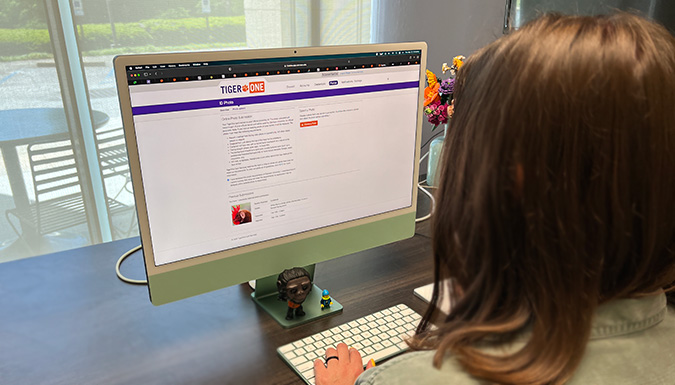 New Year, New Photo
Did you know that you can update your official Clemson identification photo every year? Keep your TigerOne Mobile ID photo up-to-date by submitting a new photo online!
Upload a New Photo