Growth. Enrichment.
PEER and WISE are dedicated to increasing diversity in science and engineering by addressing and assisting students in technical majors. We offer mentoring, guidance, counseling, and tutoring. In addition, the programs provide career development and networking opportunities by pairing students with successful people in their classes and the workforce. These personal contacts can not only furnish tremendous support while pursuing studies, but they establish a network upon which to call when launching a career.
Quick Links
---
Our Impact
Monday March 13, 2023
We have new events being added to this list all the time, be sure to keep checking in!
---
Monday March 13, 2023
Name: Catherine Pitts Major: Bioengineering Year: Senior Why did you choose Clemson?: I chose Clemson because their bioengineering department got […]
---
Monday March 06, 2023
National Society of Black Engineers ABOUT NSBE: The National Society of Black Engineers (NSBE) was founded as a nonprofit organization […]
---
Profiles in Community
---
Follow Clemson PEER & WISE
---
Spotlight News
---
It's A Girl Thing - Serita Acker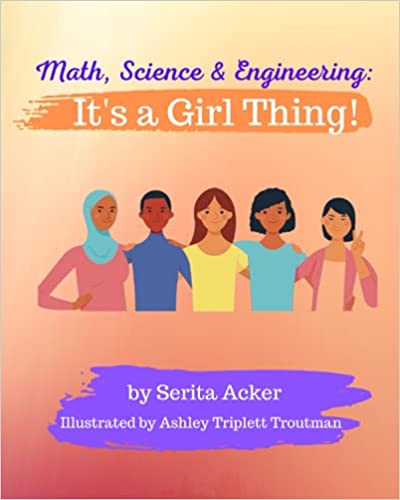 There are many career opportunities available in the fields of engineering, science, and mathematics for women. Early exposure is vital, so we must enlighten girls on what these careers entail. Women deserve a seat at every table in every profession. Check out this book by our very own Serita Acker.