Growth. Enrichment.
PEER and WISE are dedicated to increasing diversity in science and engineering by addressing and assisting students in technical majors. We offer mentoring, guidance, counseling, and tutoring. In addition, the programs provide career development and networking opportunities by pairing students with successful people in their classes and the workforce. These personal contacts can not only furnish tremendous support while pursuing studies, but they establish a network upon which to call when launching a career.
Quick Links
---
Our Impact
Thursday January 13, 2022
Dear Students of the PEER & WISE Community, As we are returning from the holiday break, we at PEER & […]
---
Thursday January 13, 2022
Hello all, WISER WISER will be moving to Douthit West for the 2022-2023 school year!  If anyone has any questions […]
---
Thursday January 13, 2022
Please know that our doors are always open in 158 Freeman Hall. Students are first! If you need someone to […]
---
Profiles in Community
---
Follow Clemson PEER & WISE
---
Spotlight News
---
It's A Girl Thing - Serita Acker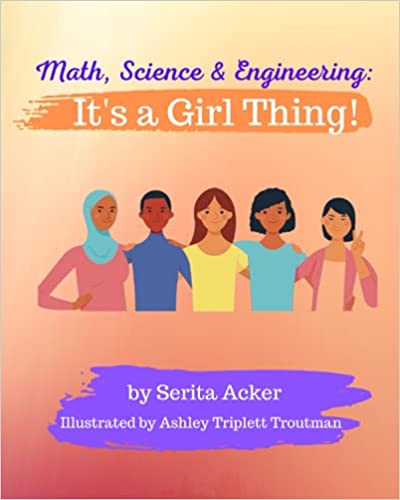 There are many career opportunities available in the fields of engineering, science, and mathematics for women. Early exposure is vital, so we must enlighten girls on what these careers entail. Women deserve a seat at every table in every profession. Check out this book by our very own Serita Acker.