Scroll
WELCOME To One Of The Nation's TOP UNIVERSITIES
From a graduating class of 37 in 1896 to today, Clemson has become a strong force in higher education and gained national recognition in areas from academics to athletics. Throughout the past decade, the University has consistently been ranked among the top 25 public institutions by U.S. News & World Report. During this time, the number of student admission applications and prospective employee applications have almost doubled, and the number of graduate degrees awarded has more than doubled. 
It is a great time to be a Clemson Tiger!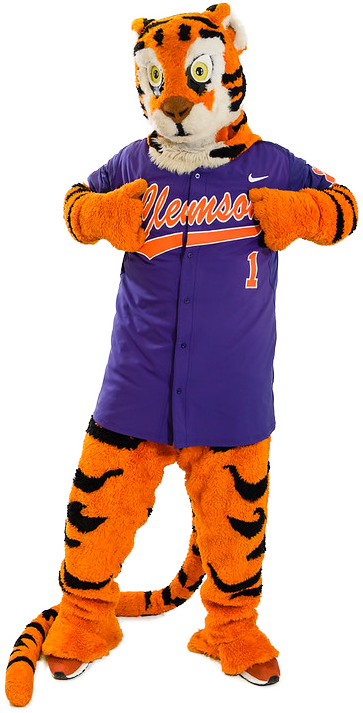 What our Tigers are saying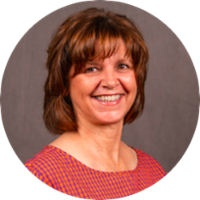 There's nowhere I'd rather be! My undergraduates, doc students and colleagues make every day an adventure I wouldn't miss.
- Jackie Malloy
Associate Professor in Teaching & Learning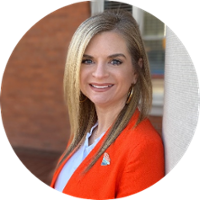 I am proud to be part of a University that is cultivating strong leaders while helping me to become the leader I want to be. I am surrounded by positive and encouraging people every day. It is wonderful to work with others that strive to see you succeed.
- Lacy Spearman Randles
Administrative Coordinator, Office of the Provost & Academic Affairs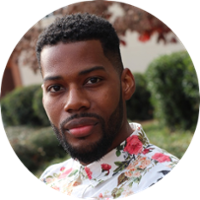 I am beyond grateful for the amazing students and colleagues I get to learn from and work with every day!
- Matthew Kirk
Associate Director of Tiger Alliance