Scroll
What is CU Grow?
CU Grow provides a framework to support the personal and professional growth of Clemson University staff in full-time positions. Through workshops and training, skills development, experiential learning and volunteer service, CU Grow makes transformational change possible.
Program Duration
12 Months
Application Window
May 1 - June 15
Who Should Apply?
Eligibility criteria:
  Full-time employees (both FTEs and TLPs) with at least 3 years of service at Clemson University*
  Performance evaluation ratings of Successful or higher 
  Strong desire for development and intrinsic growth
  Supervisor approval
*Entry to mid-level staff members representing all disciplines, pay bands and educational levels. Past Staff Development Program graduates are welcome to apply.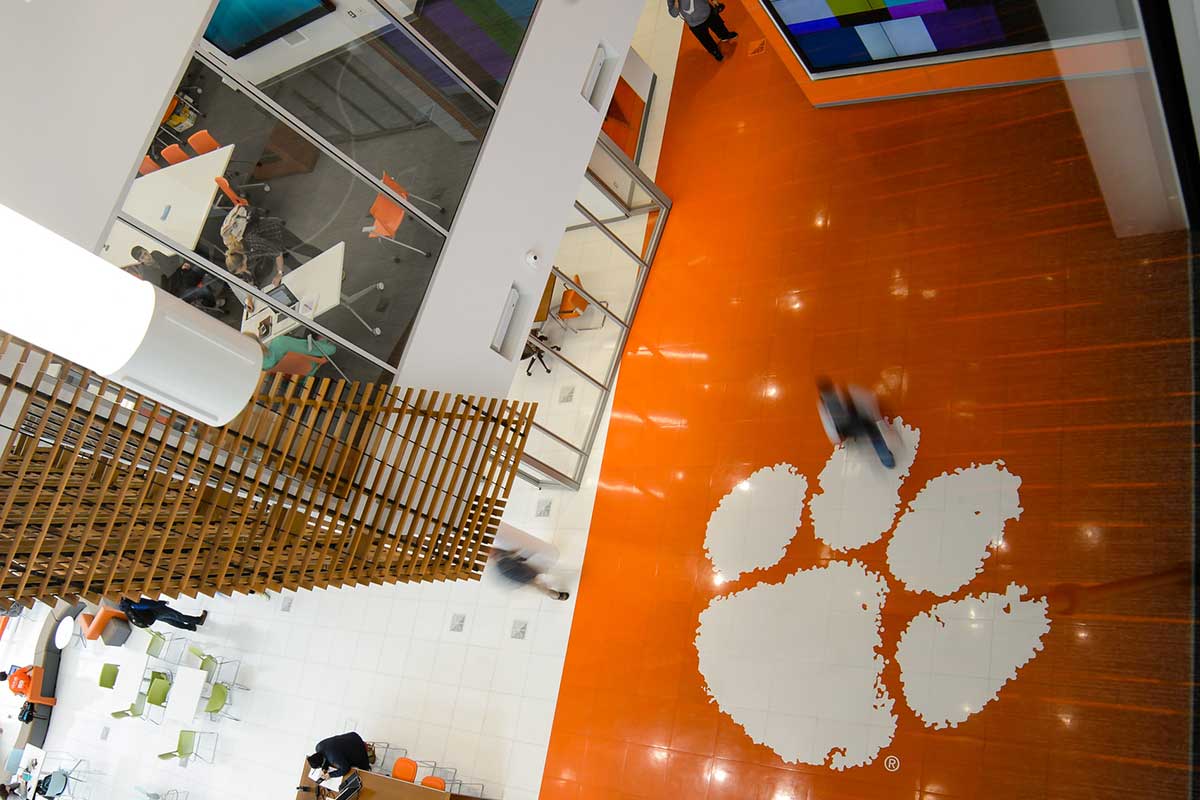 Program Overview
Brand YOU!
Participants will use behavioral assessments and reflective training to enhance their unique skills.
Core Competencies
Using comprehensive Individual Development Plans (IDP), participants will focus on professional development to build upon individual strengths and learn to put them into practice.
University Framework
Cohort members will attend and experience various operational and governance-related sessions.
Give Back
As a cohort, team members will work collaboratively on an approved community-service project.
Incentives and Rewards
While there is no guarantee of monetary awards following the completion of CU Grow, participants can take pride in completing this customized program and can expect personal growth as well as professional development.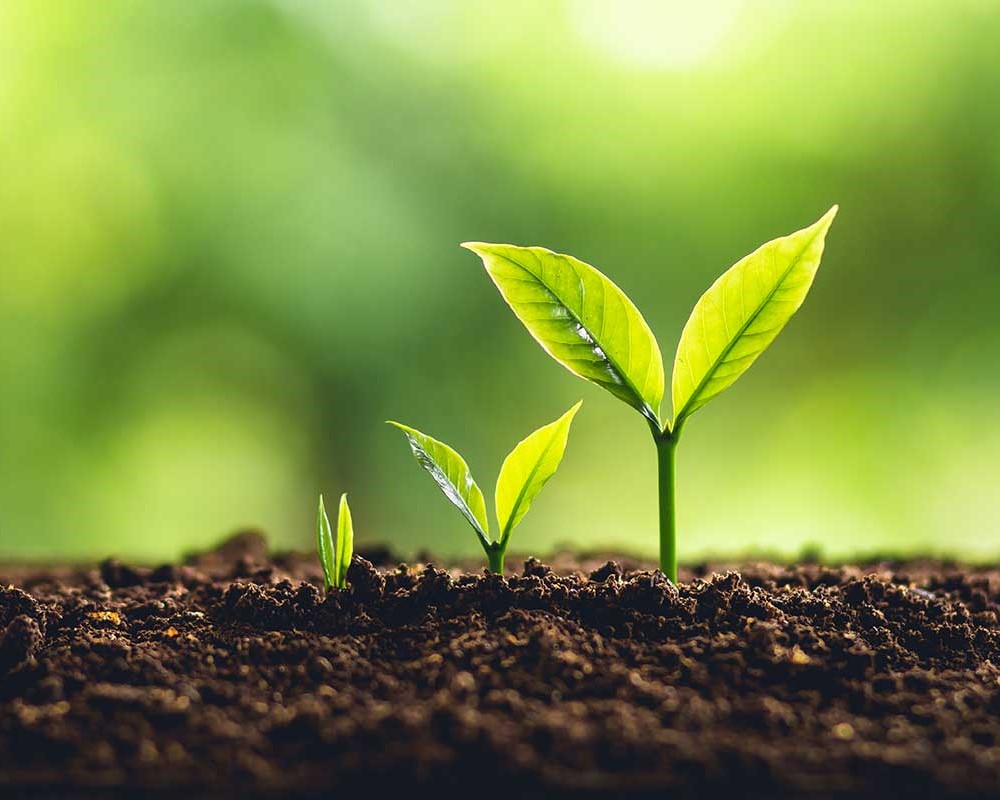 Scroll To Top