Scroll
Congratulations to the Inaugural Cohort of CU Grow!
Phillip Addington
Sam Biemann
Frederick Blanding
Bubba Britton
Lori Bryant
Stefanie Cram
Carolyn Crist
Chloe Dixon
William Everroad
Darlene Fink
Debra Galinsky
Keshana Ham
Matt Howle Faith Isreal
Lili Klar
Katy Lentz
Yolonda Lowe
Gary Mathis
Chad McMahan
Suzie Medders
Leslie Moreland-Bishop
Bindu Rangaraju
Jennifer Ray
Lindsey Ricketts
Deveraux Williams
Introducing CU Grow!
CU Grow provides a framework to support the personal and professional growth of Clemson University staff in full-time positions. Through workshops and training, skills development, experiential learning, and volunteer service, CU Grow makes transformational change possible.
Program Duration
12 Months
Application Window
Apply in Spring 2021
Who should apply?
Eligibility criteria:
  Full-time employees (both FTEs and TLPs) with at least 3 years of service at Clemson University*
  Performance evaluation ratings of successful or higher 
  Strong desire for development and intrinsic growth
  Ability to articulate how this program will help achieve long-term career aspirations
*Entry to mid-level staff members representing all disciplines, pay bands and educational levels. Past Staff Development Program graduates are welcome to apply.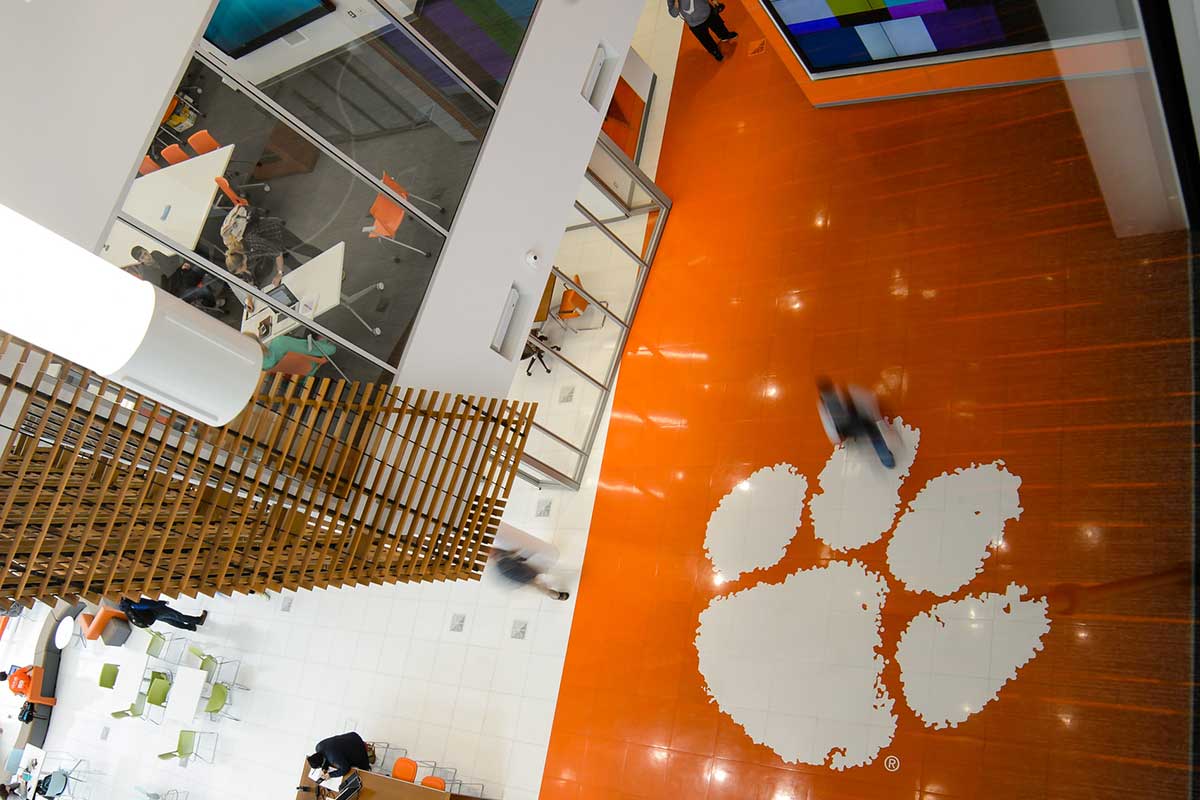 Program Overview
Phase 1: Brand
YOU

!

Self-reflective training, behavioral assessments and more
Phase 2: Core Competencies
Personalized skill development through hands-on projects within your department
Phase 3: University Framework
Experiential overview of University operations and governance
Service Component: Give Back
Comprehensive activity geared towards teambuilding and community service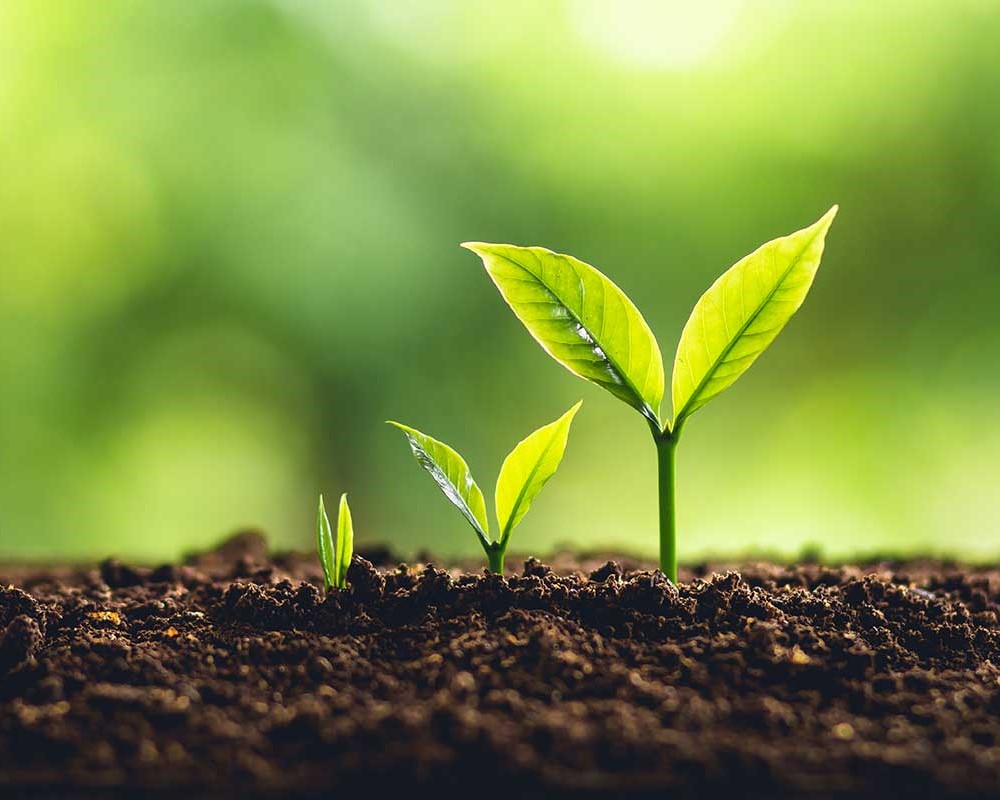 Apply to CU Grow!
Application process:
Participants may apply online during the application window. Contact cugrow@clemson.edu for a paper application. Please consider applying for our 2020/2021 cohort in the near future.

Before applying, please discuss your interest in the program with your supervisor, as supervisor approval is required.

All applications will be reviewed by a cross-functional selection committee.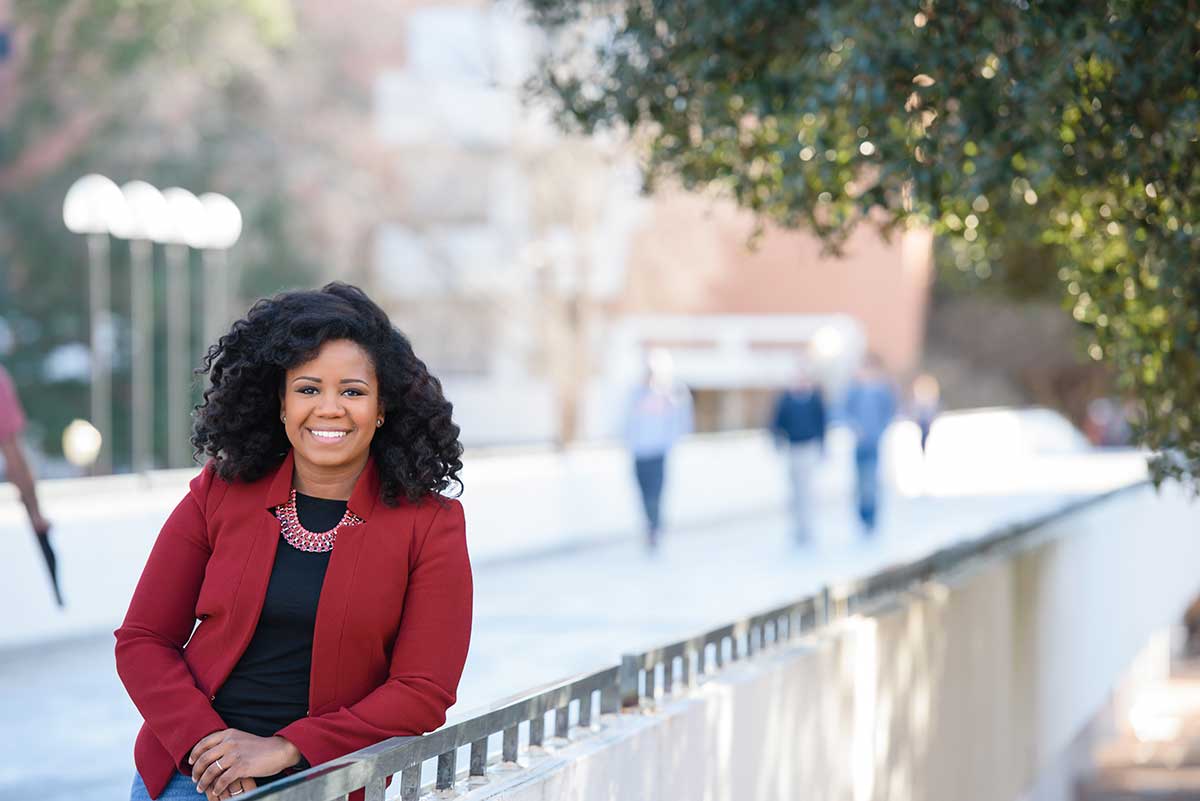 Scroll To Top