Scroll
Introducing CU Grow!
CU Grow provides a framework to support the personal and professional growth of Clemson University staff in full-time positions. Through workshops and training, skills development, experiential learning, and volunteer service, CU Grow makes transformational change possible.
Program Duration
12 Months
Application Window
January 3, 2020 – February 14, 2020
Who should apply?
Eligibility criteria:
  Full-time employees (both FTEs and TLPs) with at least 3 years of service at Clemson University*
  Performance evaluation ratings of successful or higher 
  Strong desire for development and intrinsic growth
  Ability to articulate how this program will help achieve long-term career aspirations
*Entry to mid-level staff members representing all disciplines, pay bands and educational levels. Past Staff Development Program graduates are welcome to apply.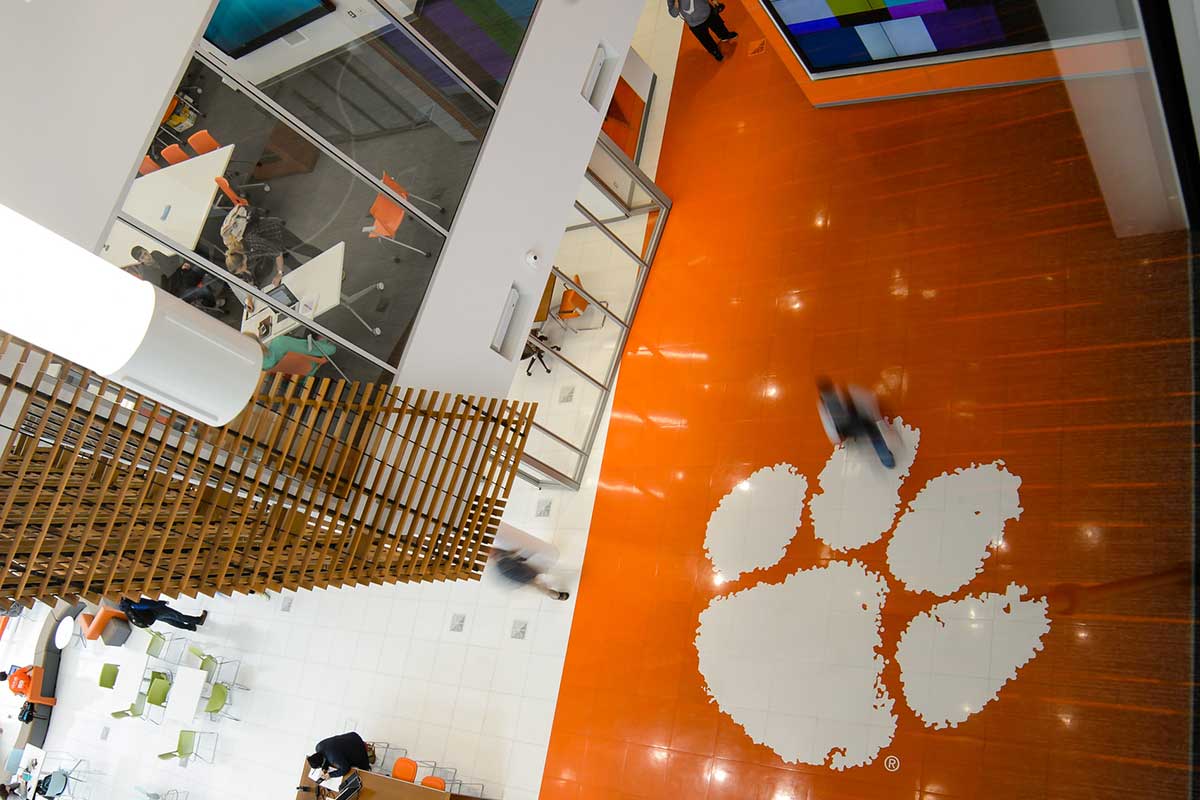 Program Overview
Phase 1: Brand
YOU

!

Self-reflective training, behavioral assessments and more
Phase 2: Core Competencies
Personalized skill development through hands-on projects within your department
Phase 3: University Framework
Experiential overview of University operations and governance
Service Component: Give Back
Comprehensive activity geared towards teambuilding and community service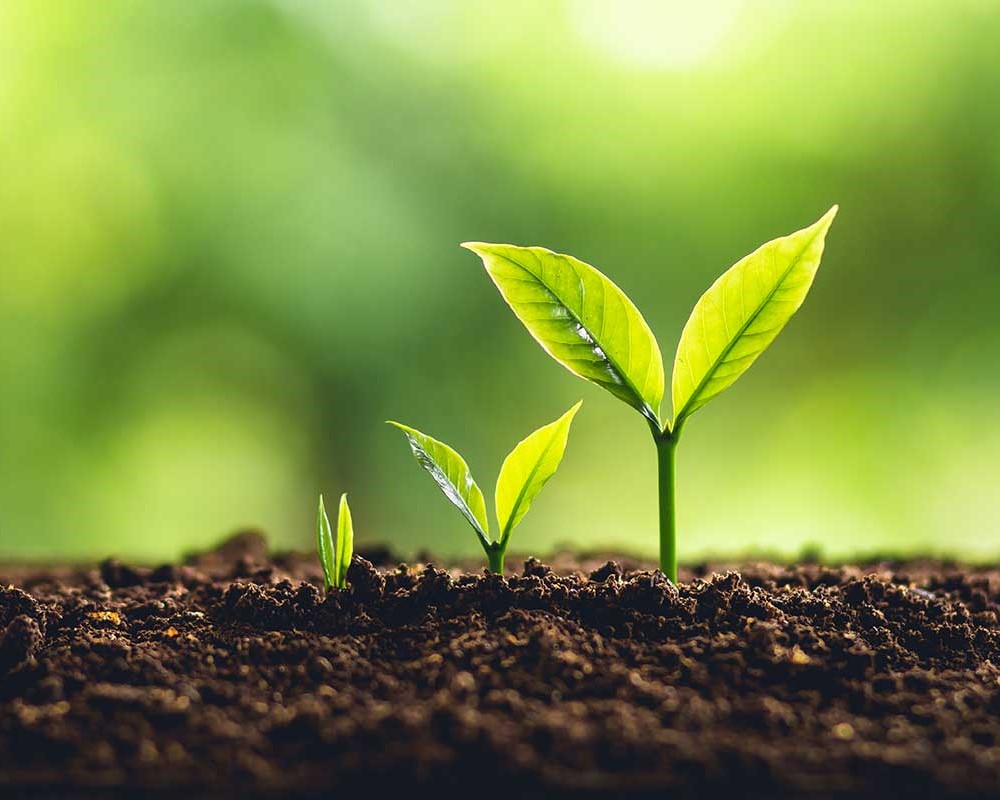 Apply to CU Grow!
Application process:
Participants may apply online. Contact cugrow@clemson.edu for a paper application.

Before applying, please discuss your interest in the program with your supervisor, as supervisor approval is required.

All applications will be reviewed by a cross-functional selection committee.
Candidates will be notified by email in March 2020.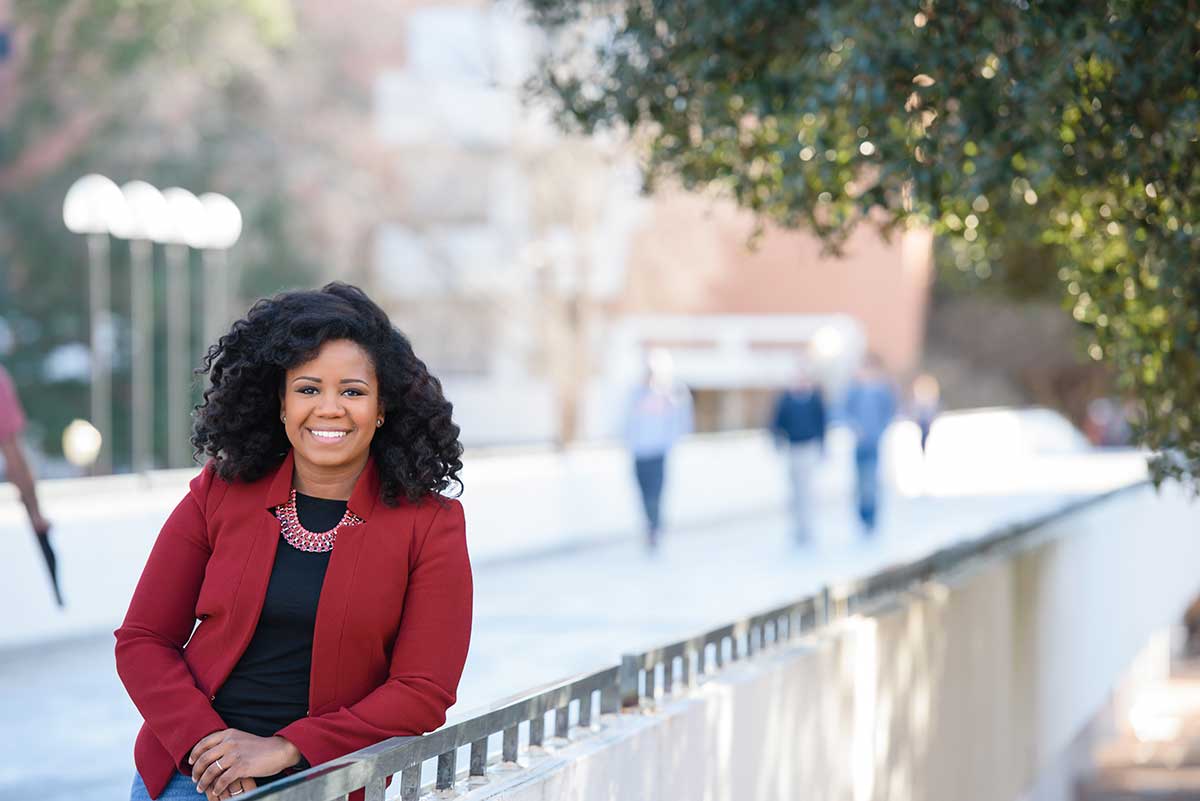 Scroll To Top