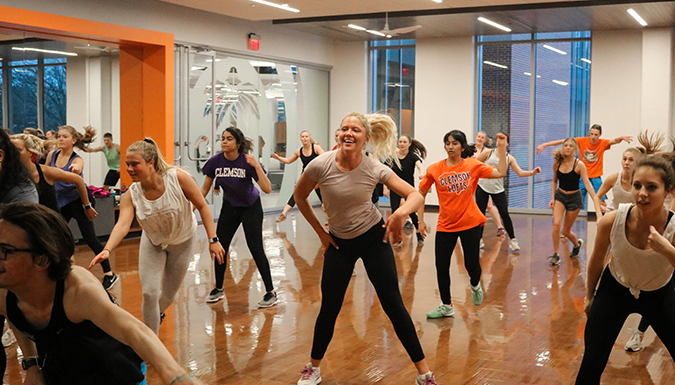 Campus Recreation
The Department of Campus Recreation strives to provide quality recreation experiences to the students, faculty and staff of Clemson University through its programs and facilities. These experiences afford the diverse campus community opportunities to interact while participating in a wide variety of instructional and competitive activities that promote the development of the mind and body.
Read our Monthly Newsletter
Campus Recreation Programs
Certification Courses
Campus Recreation offers various additional services and programs that provide opportunities to gain knowledge in interest areas and receive certifications. Please view the links below for specific information regarding additional services offered.
Certification Courses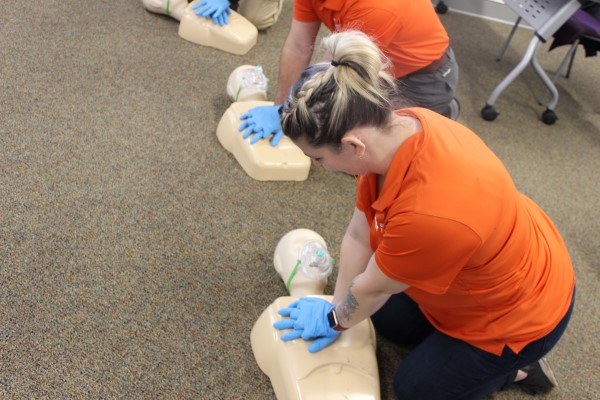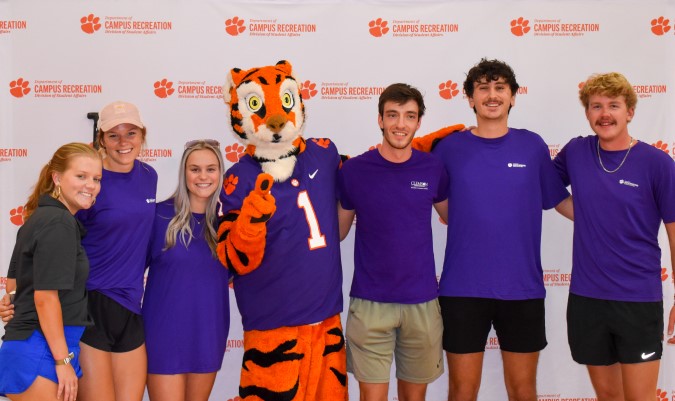 Employment + Internships
The Office of Campus Recreation, featuring the Swann Fitness Center, relies on student employees to fill a number of positions throughout the year for the programs and services we offer. There are also internships available for students who have an interest in recreation, fitness, business administration, and marketing. For those interested in internships, please contact the appropriate professional in the specific program area for more information.
Student Employment and Internships
Custom Group Experience
Campus Recreation's Custom Group Experience programs strive to create opportunities for engagement of student and community groups that foster a sense of empowerment and community.
Custom Group Experience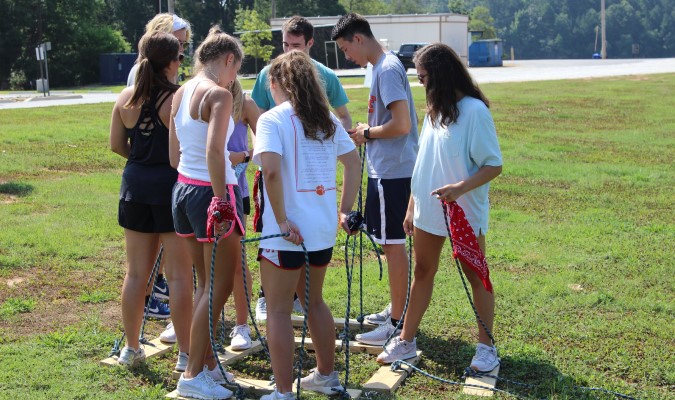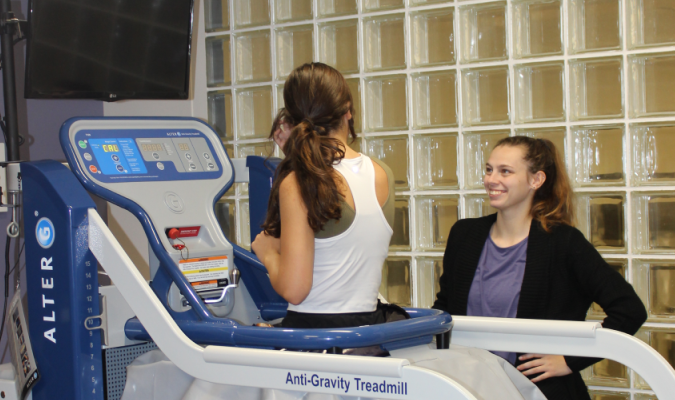 Physical Therapy
UPTSM is an on-campus physical therapy practice designed to convenience all members of the Clemson University family. It is independently owned and operated to service students, faculty, staff, and the community.
Physical Therapy
Campus Recreation
Campus Recreation | 110 Heisman Street, Clemson, SC 29634