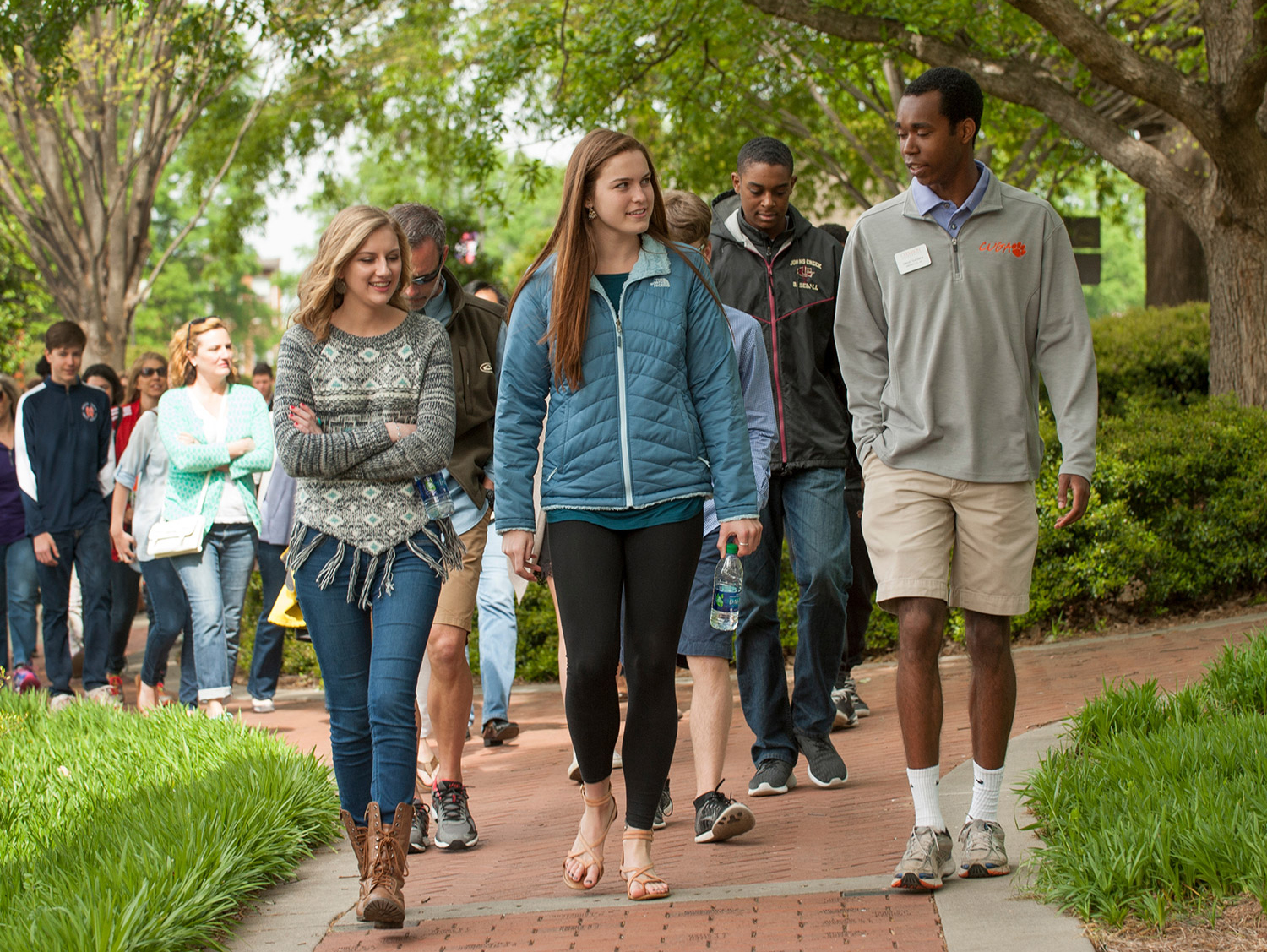 The College of Engineering, Computing and Applied Sciences (CECAS) offers opportunities for future students to visit campus and learn more about our programs. Tours begin at 12:00 PM and conclude at 1:45 PM. All tours begin with an overview of General Engineering (where all first year engineering students start).
In addition to learning about CECAS and the first-year General Engineering program, guests will have the opportunity to visit an engineering major of their choice. Please review our ten undergraduate engineering majors before making your reservation. To safely accommodate the maximum number of visitors, each reservation is limited to three guests.
We also have virtual opportunities that allow you to speak with college representatives or view pre-recorded sessions that highlight key programs in the college.
Upcoming Tour Dates:
*Fall 2022 dates will be posted later this summer.
Want to Know More?
The College of Engineering, Computing and Applied Sciences invites prospective students and their familes to learn more about the programs and facilities the college makes available for undergraduates. You can participate in a tour from the various links on this page. If you would like to request additional information from our Undergradate Recruitment Office, click on the Request button below. You can also download a copy of our College Viewbook from the link below.
Request More Information
College Viewbook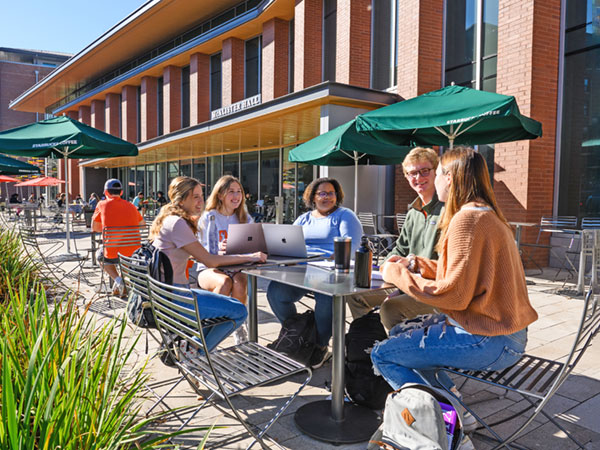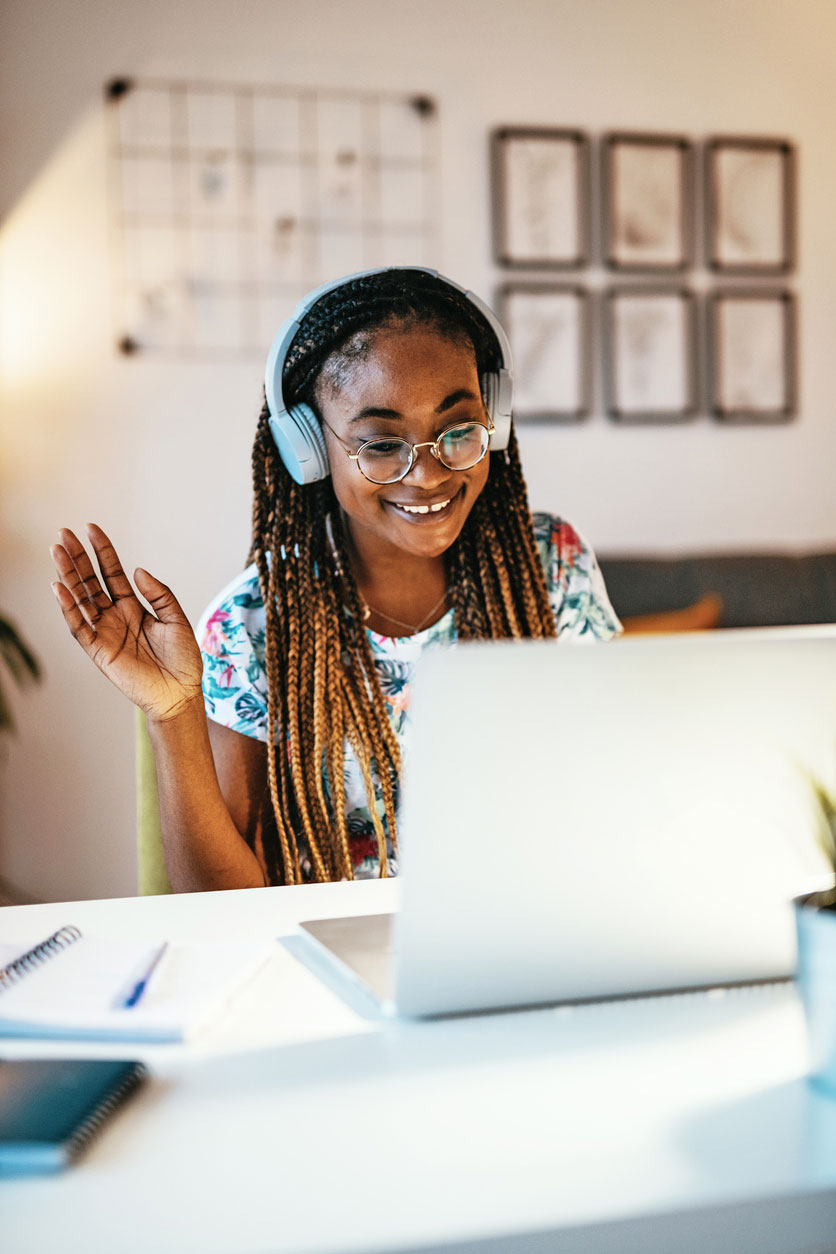 Virtual Sessions
Academic Program Information Sessions
The College hosts one-hour Virtual Information Sessions via Zoom to accommodate prospective/admitted students and families who wish to learn more about the College of Engineering, Computing and Applied Sciences. Attendees will need to create a free Zoom account. Please use your Zoom account e-mail address to register for a session.
Each session includes information about admissions, academic programs, co-curricular activities, experiential learning opportunities, and student life. There will also be time for questions. Register by clicking on the Virtual Session Registration button.
Virtual Information Session Dates:
June 7 from 6:30 – 7:30 PM
July 5 from 6:30 – 7:30 PM
August 2 from 6:30 – 7:30 PM
September 6 from 6:30 – 7:30 PM
October 4 from 6:30 – 7:30 PM
November 1 from 6:30 – 7:30 PM
December 6 from 6:30 – 7:30 PM
Clemson School of Computing Online Meet & Greet:
Learn more about our Computer Science and Computer Information Systems programs. REGISTER NOW
June 13 from Noon – 1:00 PM
July 13 from Noon – 1:00 PM
The University also has undergraduate admissions staff who are available online to answer any admissions-specific questions you may have. For more information, click on the Clemson University Admissions button.
---
On-Demand Program Sessions
The College has also prepared pre-recorded information sessions highlighting many of our key programs. Each session features current students, who highlight aspects of each program, including faculty, facilities, and student opportunities.
We hope you enjoy these presentations. Please reach out if you need any additional information.
"I ended up touring Clemson and fell in love; I loved the community Clemson had and how it had a small school feel but also was big enough that you were able to meet different people."

Gabe Herman

Industrial Engineering '22
Additional Tour Opportunities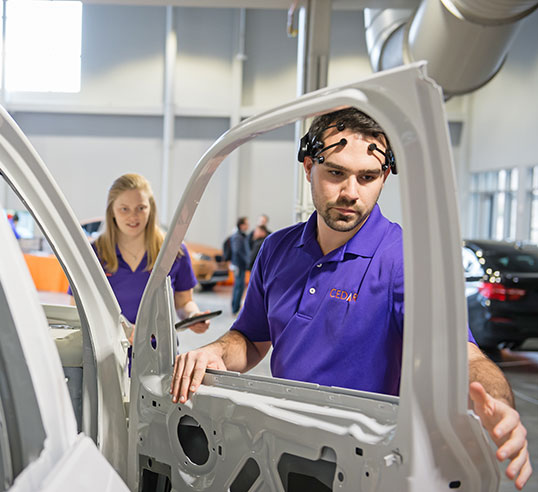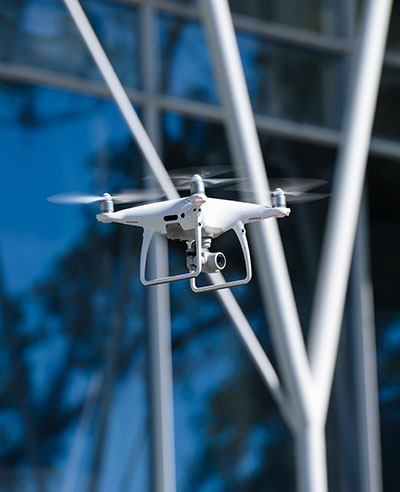 Virtual Facility Tour
Want to see inside our facilities without leaving home? We have virtual walk-throughs exploring inside our buildings and labs, categorized by degree path.
Full Facilities Playlist
EXPERIENCE CLEMSON
Getting to know the campus is a vital part of success at any college. You can take a self-guided tour of campus using the 2D map of the University created by Clemson GIS. It will take you to some of the most popular buildings on campus, including dorms and popular gathering spots. Beyond that, there are great shops and restaurants within a short walk from the campus. Visitor parking permits can be bought online up to 14 days ahead. Metered locations can be paid at the time of use. Campus tours led by student tour guides can also be scheduled by contacting the Visitors Center.
2D Guided Map Tour
Visitors Center
Visitor Parking
Things To Do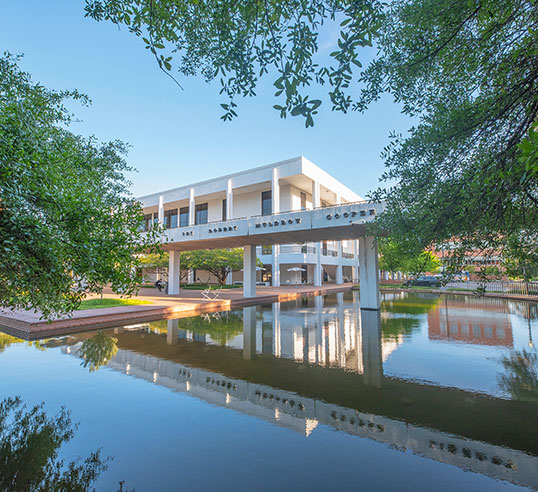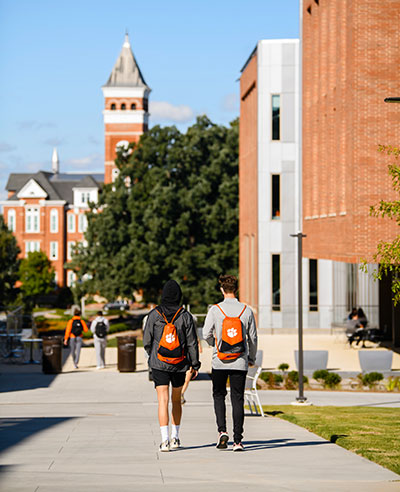 College of Engineering, Computing and Applied Sciences
College of Engineering, Computing and Applied Sciences | Riggs Hall