Global Impact
The College of Engineering, Computing and Applied Sciences (CECAS) recognizes that the future marketability of Clemson engineering and science graduates hinges upon being prepared to compete in the global economy. The college is therefore committed to helping stimulate global competence through expanded experiences that immerse students in learning and education via global engagement initiatives and study abroad partnerships.
Planning Ahead
Interest Form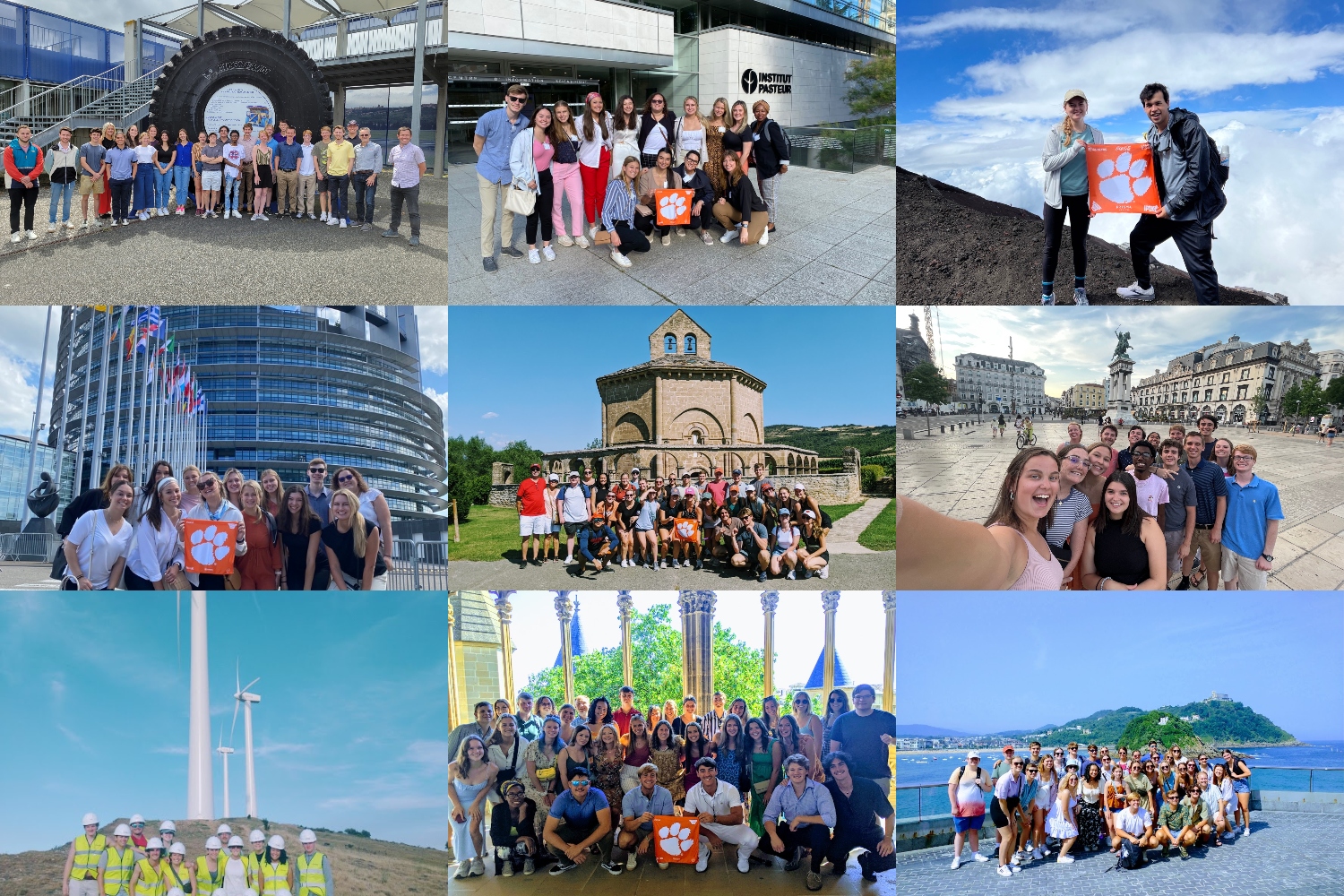 CECAS Abroad
Engineering has the power to improve the quality of life and is impacting those with access to its benefits. We invite all CECAS students to accept the challenge and make a difference by getting involved and growing through these rewarding international project opportunities.
There are a variety of options available to help obtain international experiences that will last a lifetime and help set you apart from other engineering students and graduates. These experiences include on-campus seminars, creative inquiry projects, international events, and complete overseas trips.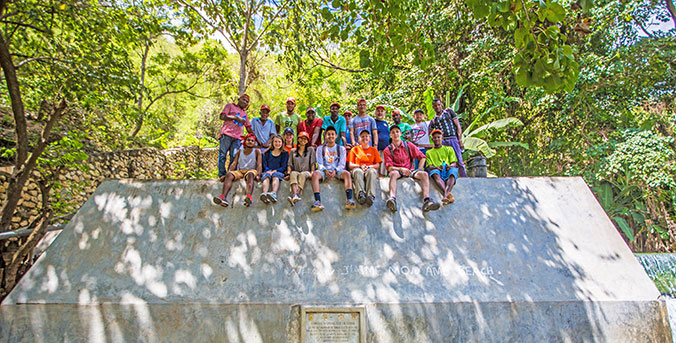 Scholarship Opportunities
The Study Abroad office works to provide affordable programs to Clemson University students. Application deadlines are typically six months or more before the program starts, so apply early.
"For global engagement, Clemson has tons of opportunities and different funding sources to encourage students to go abroad. I feel part of the Clemson Family. No matter where I go if I see someone wearing Clemson attire or ring or anything, I can be like, "Ah! I can talk to them. I can connect with them." It doesn't matter – I've been all the way in Italy, and someone was wearing Clemson, and I was wearing Clemson, and we were like, "Oh, Go Tigers! Yeah!"

Hannah Cash

Bioengineering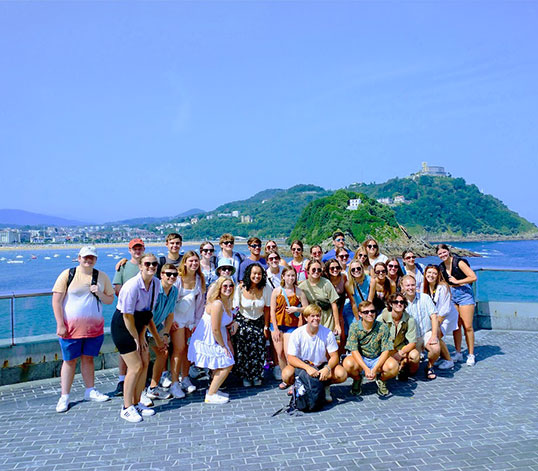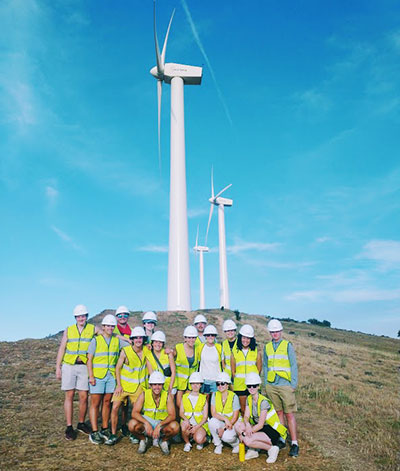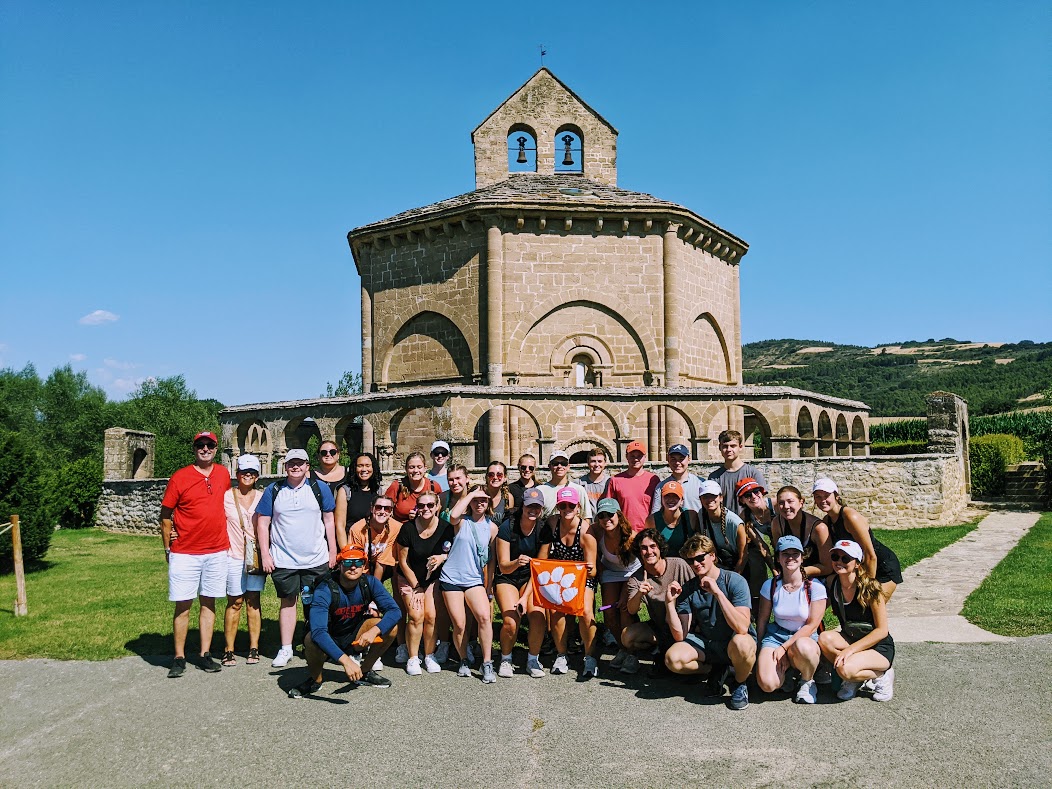 Upcoming Events
Clemson University offers events, seminars, sessions, and workshops throughout the year. Please join us!
College of Engineering, Computing and Applied Sciences
College of Engineering, Computing and Applied Sciences | Riggs Hall