Apply for a CECAS Opportunity Grant!
CECAS Opportunity Grants are a resource to help you customize your student experience, leverage your potential to make a positive impact and develop new and innovative ideas. Undergraduates can apply for research grants, travel funding and organizational funds.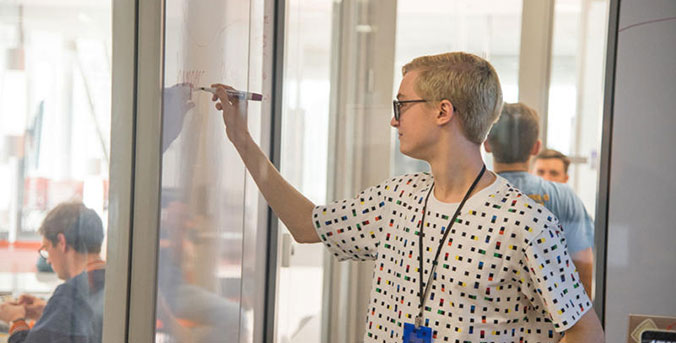 Undergraduate Research
Undergraduate research grants can help students follow their curiosity and extend their achievements by pursuing research projects and ideas.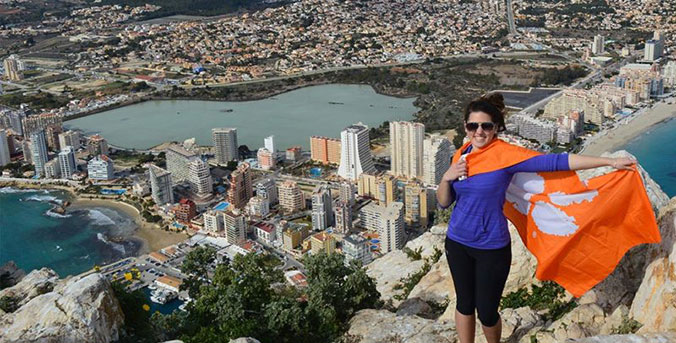 Travel
Travel grants help to broaden perspectives by providing funds for travel related to engaged learning and professional and/or personal development.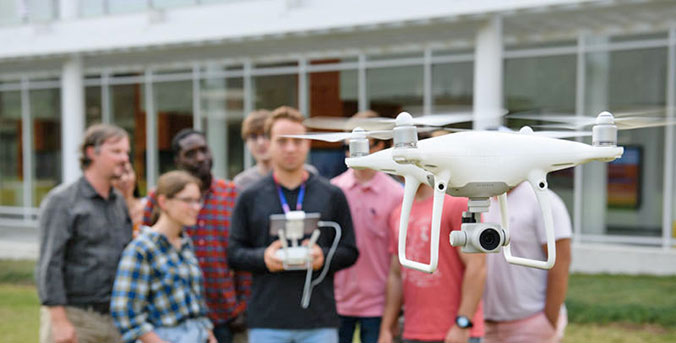 Student Organizations
Grants can be requested if the organization plans to attend a national conference, prepare for a student competition, or host a student networking event for a major.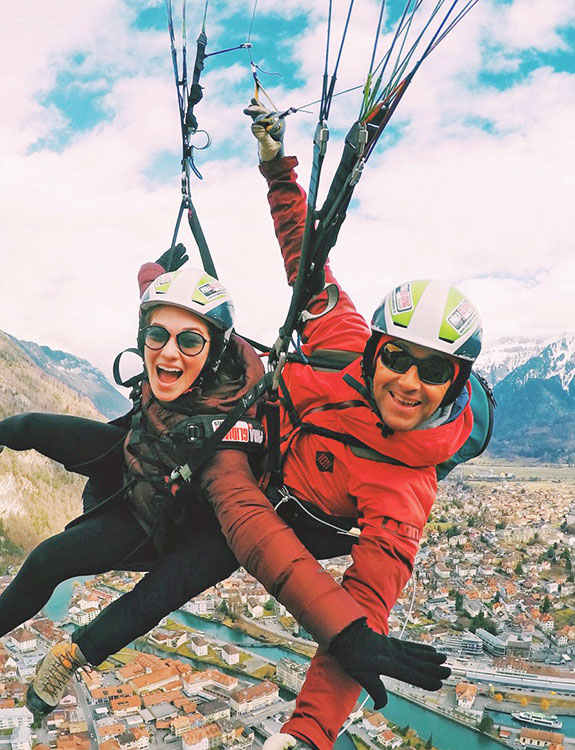 Research Grants
Funding is open to CECAS undergraduate students only. If you would like to be advised by a graduate student, you must be co-mentored by a faculty member.
2023-2024
Proposals Open: Sept 20th
Proposals Close: Oct 10th
Award Notifications: By Oct 10th
To apply, please download the application packet, fill it out with your faculty advisor and have them sign. You will then submit the application packet in a second form.
---
Travel Grants
All application materials will be reviewed in the order they are received. Travel awards will be provided on a first come, first serve.
For travel grants, up to $750 may be requested.
---
Student Organization Grants
For organization grants, applicants will begin the process by emailing our Engagement office.
Student organizations may request up to $2,000.
Frequently Asked Questions
General
Can I apply multiple times?
Yes
If I am not a student in CECAS, can I still apply?
No, only CECAS students are eligible
Can I receive funding if I am an alumni or graduate student?
No, only undergraduate CECAS students are eligible
Can I be advised by a graduate student?
Yes, but you must be co-mentored by a faculty member.
Travel
Can I use the grant for travel?
Yes, select the "apply" above to apply for travel grants
Research
Is the research a group project or individual research?
Individual research
Can I do research with a faculty member outside of the College of Engineering, Computing, and Applied Sciences (CECAS)?
Yes
Contact
Who can I contact for feedback if my application is rejected?
engagement@clemson.edu
What happens if I change the scope of my research grant?
Email program director
College of Engineering, Computing and Applied Sciences
College of Engineering, Computing and Applied Sciences | Riggs Hall