Opportunities and Resources
Opportunities Await
CECAS Opportunity Grants are a resource to help you customize your student experience, leverage your potential to make a positive impact and develop new and innovative ideas. Applicants are encouraged to apply for more than one grant type.
Resources to Help You Thrive at Clemson and Beyond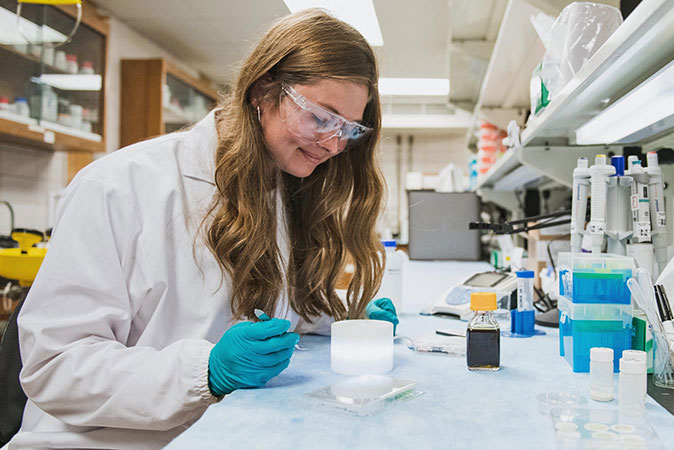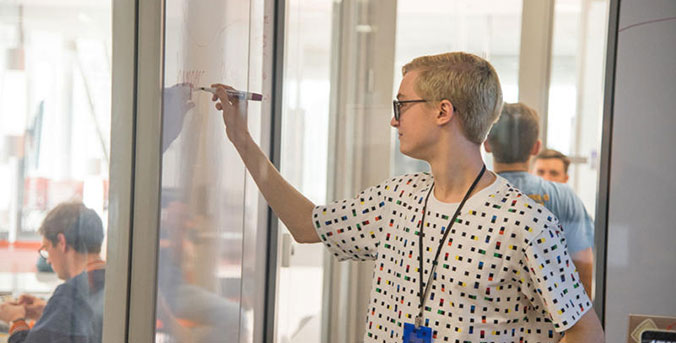 Undergraduate Research
Undergraduate research grants can help students to follow their curiosity and extend their achievements by pursuing research projects and ideas. If you are curious about a topic and are looking for a way to fund a new research or project idea, we encourage you to apply for funding.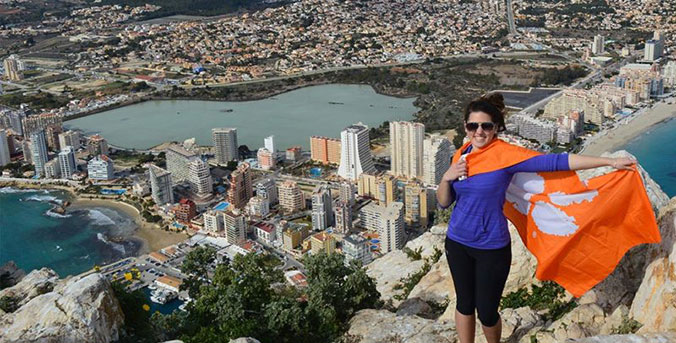 Travel
Travel grants help to broaden perspectives by providing funds for travel related to engaged learning and professional and/or personal development. If you are looking for funding for your next international experience, conference, or another experiential learning opportunity, we encourage you to apply.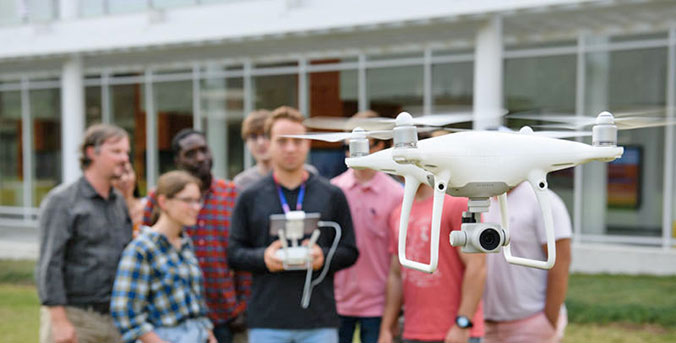 Student Organizations
Grants for CECAS undergraduates-supported groups can request if your student organization plans to attend a national conference, prepare for a student competition, and host a networking event for students in your major. We encourage you to apply for funding for these or other impactful activities.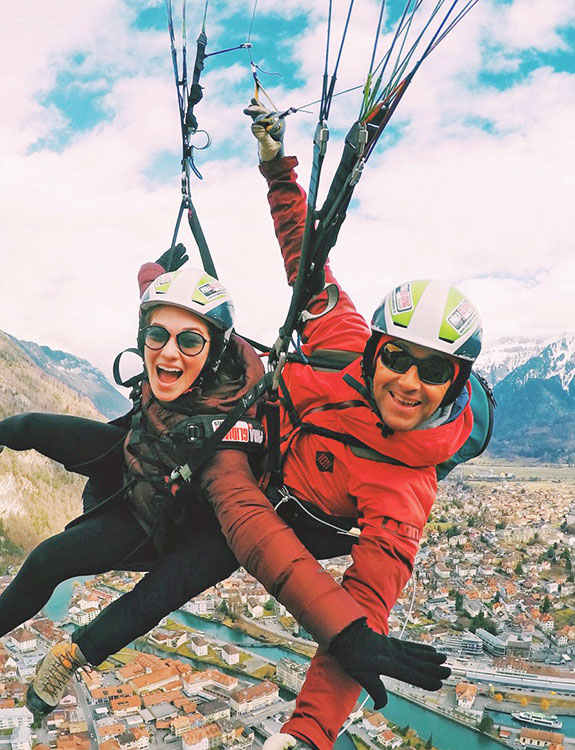 Timeline and Grant Review Cycle
Opportunity grants are for CECAS undergraduate students to participate in the search for new knowledge, achieve goals and generate new ideas. We accept applications for Fall, Spring, and Summer terms.
Undergraduate Research Grants
Complete undergraduate research applications received by the following dates will be reviewed, and applicants will be notified of a decision within two weeks of the submission deadline. Grants are for individual research projects only. If you need to change the scope of your research grant, please contact engagement@clemson.edu.
Funding is open to CECAS undergraduate students only. If you would like to be advised by a graduate student, you must be co-mentored by a faculty member.
Spring 2023
Proposal Window Opens: Nov 15, 2022
Proposal Window Closes: Jan 20, 2023
Award Notices: Feb 5, 2023
Summer 2023
Proposal Window Opens: February 8, 2023
Proposal Window Closes: April 15, 2023
Award Notices: April 20, 2023
For research grants, up to $750 may be requested.
---
Travel Grants
All application materials will be reviewed in the order they are received. Travel awards will be provided first come, first serve.
For travel grants, up to $750 may be requested.
---
Student Organization Grants
For organization grants, applicants will begin the process by emailing our Engagement office.
Student organizations may request up to $2000.
Frequently Asked Questions
General
Can I apply multiple times?
Yes
If I am not a student in CECAS, can I still apply?
No, only CECAS students are eligible
Can I receive funding if I am an alumni or graduate student?
No, only undergraduate CECAS students are eligible
Can I be advised by a graduate student?
Yes, but you must be co-mentored by a faculty member.
Travel
Can I use the grant for travel?
Yes, select the "apply" above to apply for travel grants
Research
Is the research a group project or individual research?
Individual research
Can I do research with a faculty member outside of the College of Engineering, Computing, and Applied Sciences (CECAS)?
Yes
Contact
Who can I contact for feedback if my application is rejected?
engagement@clemson.edu
What happens if I change the scope of my research grant?
engagement@clemson.edu
For spring and summer recipients, grant funding must be spent by June 30, 2023. Awardees will need to provide a report package, including a summary report.
Questions: Please email engagement@clemson.edu for feedback on unapproved applications.
Step 1: Prepare

Read the entire application and follow the submission guidelines
Discuss the grant program and application with your faculty advisor
Read the Best Practices for Applying guide
As needed, download templates and resources

Resources are available for Clemson students. You may be prompted to log in before viewing.

Step 2: Apply

Write draft application
It is highly suggested you construct your draft in a word document and then transfer your final information to the pdf application.
Get feedback from your advisor
Revise your application
Submit your application through the research grant application portal
Download and complete a blank application template
Fill out the application pdf template. We suggest drafting your responses in a word document before finalizing your application.

Step 3: Manage Your Grant
College of Engineering, Computing and Applied Sciences
College of Engineering, Computing and Applied Sciences | Riggs Hall