Leading the Way
Technical skills in the classroom are only part of what is needed to succeed after college. As the world evolves, so must skill-sets. Graduates will need to build bridges that bring together the best minds, regardless of culture, nation, or discipline. With these qualities, students will be prepared to lead in the 21st century.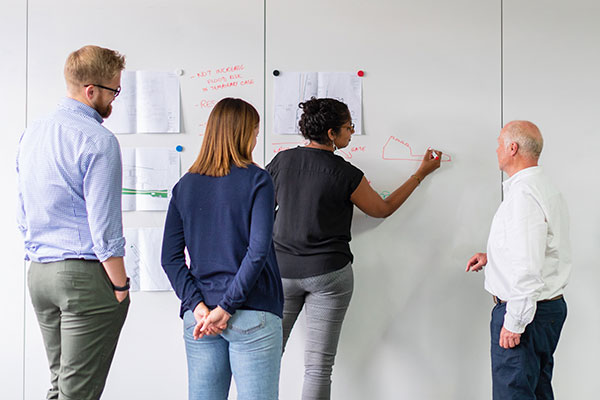 Clemson Intersect
Clemson Intersect is a collaborative project between the College of Engineering, Computing and Applied Sciences (CECAS) and the Wilbur O. and Ann Powers College of Business to reinforce the relationship between business and the technical degree programs. The program's key focus areas include Business Analytics, Leadership, Innovation & Entrepreneurship, and Value Chain & Advanced Manufacturing.
A speaker series will consist of professionals who will highlight trends and best practices from their organizations. Talks will also include how business, engineering, and computing work together to generate a global impact. The initiative will, eventually, expand to offer networking opportunities between students and speakers.
Upcoming Events
To expand engagement opportunities, both the University and the College host workshops, speaker series, seminars, and presentations throughout the year.
Networking
Industry Connection
Innovation
Build Community
Student Organizations
Student Involvement
Professional Development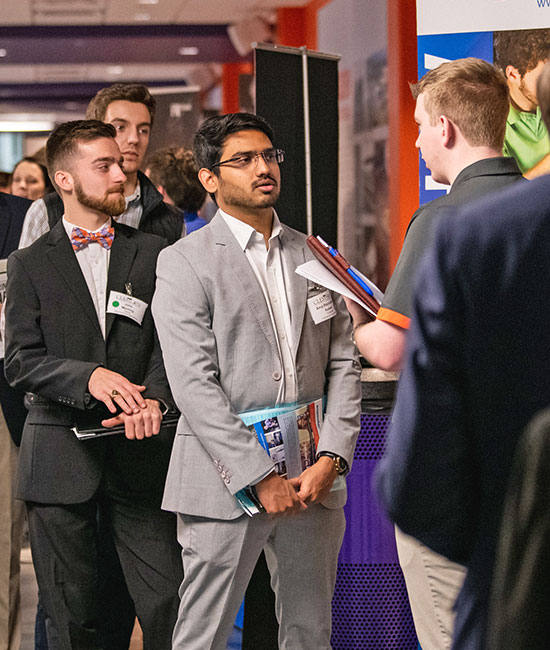 Experience in the Field
Career paths can vary depending on what you choose to focus on while at college. Co-ops and internships allow you to find your niche in a given field. Workshops and career fairs can help develop interpersonal skills.
---
---
---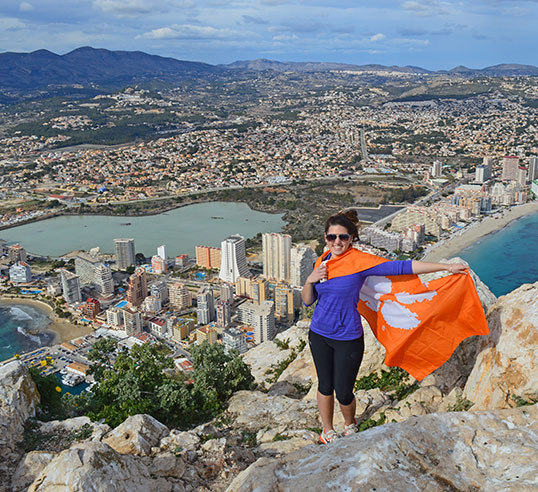 Study Abroad
Clemson engineering students have a variety of opportunities to travel abroad and be exposed to unique cultures and customs. In addition, ongoing projects allow students to apply practical knowledge to hands-on experiences while making contributions to the living conditions of those who don't have access to things we take for granted. We encourage all CECAS students to accept the challenge and make a difference by getting involved and growing through these rewarding international project opportunities.
CECAS Abroad
Study Abroad FAQ
Research
The University has adopted an academic plan that identifies eight areas in which it will conduct innovative research and encourage economic development. As a result, Clemson is a thriving place for research, building nationally recognized programs in advanced materials, automotive and transportation technology, biotechnology, biomedical sciences, family and community living, general education, information and communications technology, leadership, and entrepreneurship, and sustainable environment.
Centers & Institutes
Research Facilities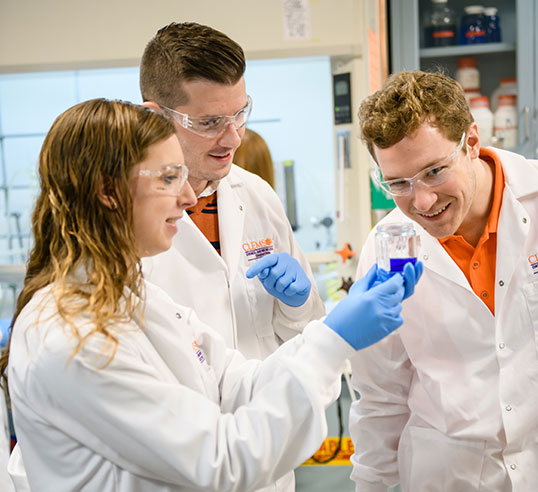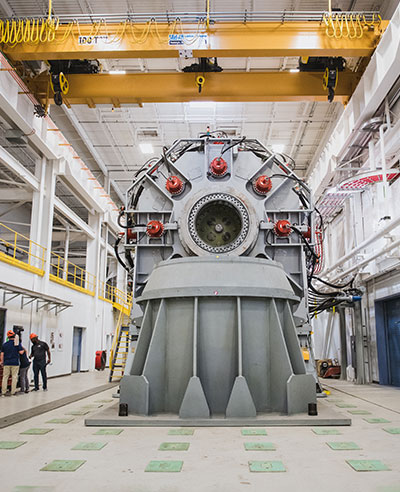 College of Engineering, Computing and Applied Sciences
College of Engineering, Computing and Applied Sciences | Riggs Hall