Building Connections
The technical skills students learn in the classroom are only part of what they need to succeed when they leave college. They will face a world that is becoming increasingly interconnected and more complex than ever. Graduates will need to build bridges that bring together the best minds, regardless of culture, nation, or discipline. Honing their social consciousness will allow them to see the positive impact their technical skills have on society.
Clemson is not only creating the next generation of engineers and computer scientists but the next generation of leaders.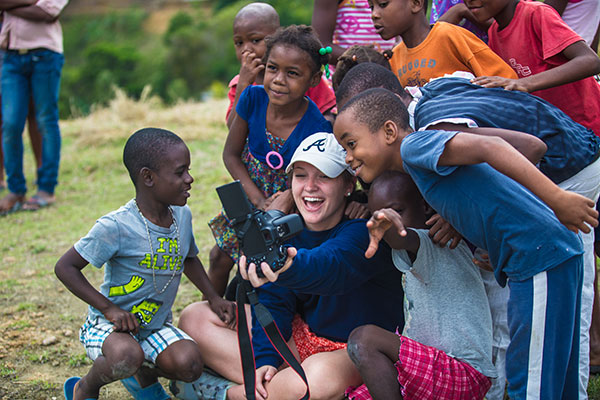 Clemson Engineers for Developing Communities (CEDC)
Clemson Engineers for Developing Communities is an award-winning student-led internship program that works with citizens to solve real-world problems. The CEDC mission is to work with local communities in Haiti, Guatemala, and rural SC to develop sustainable solutions that improve the quality of life.
CEDC Projects
Lead Forward
LEAD Forward is a series of Creative Inquiry classes that leads to certificate completion. Students will work with industry professionals and peers to hone their leadership skills. For the final portion, students are matched with industry mentors who help them define and implement their individual leadership challenges.
View Program Series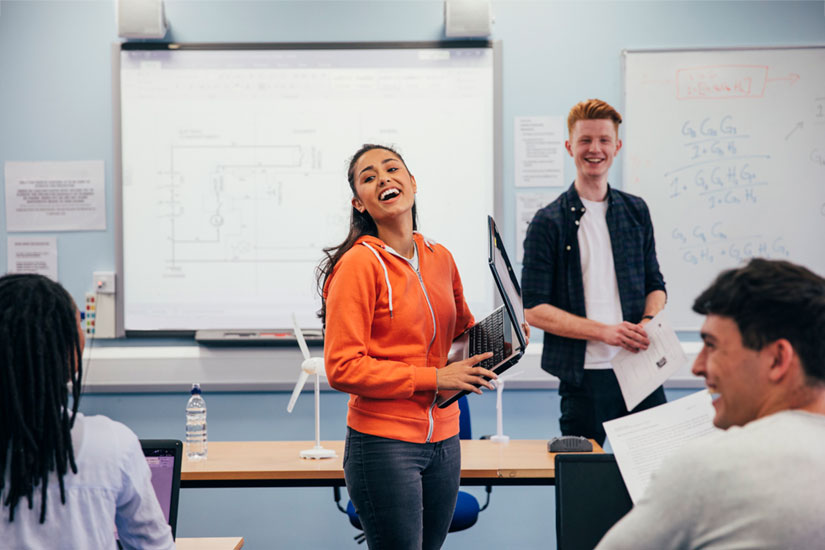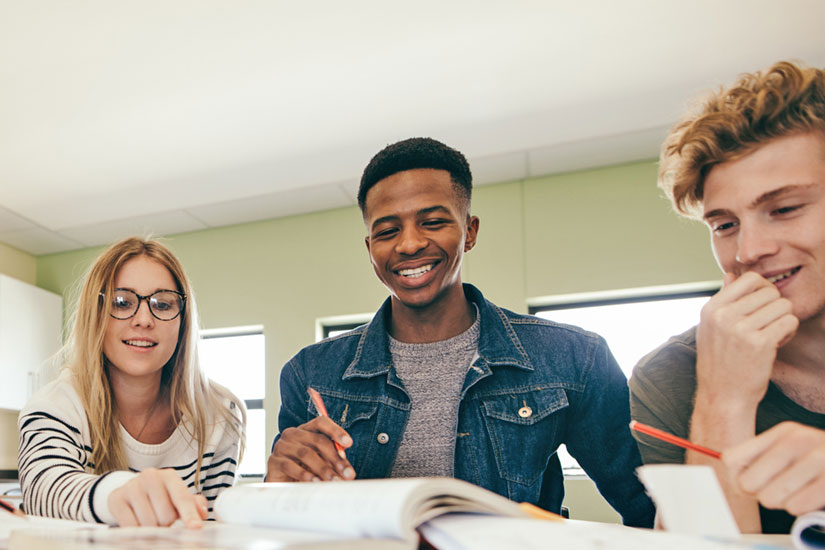 Student Advisory Board (CECASSAB)
The College of Engineering, Computing and Applied Sciences Student Advisory Board serves as the voice of the 7,100 undergraduate and graduate students for the college at Clemson University. Representatives from each department are chosen to collaborate with students, faculty, and staff to make improvements within the college.
Contact CECASSAB
University Leadership Programs
Student Leadership & Community Engagement empowers and enables students by developing foundational leadership capacities, fostering social responsibility, and providing opportunities for meaningful practice. They provide programs and experiences for Clemson students to enhance their leadership development.
CU Leadership Opportunities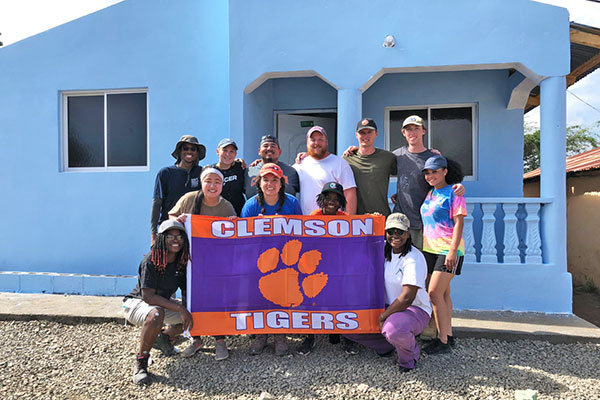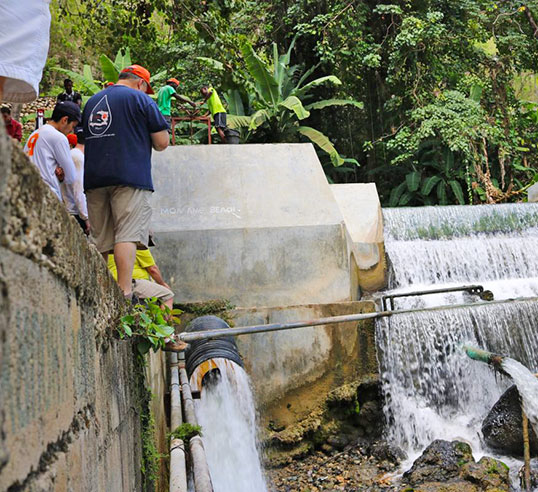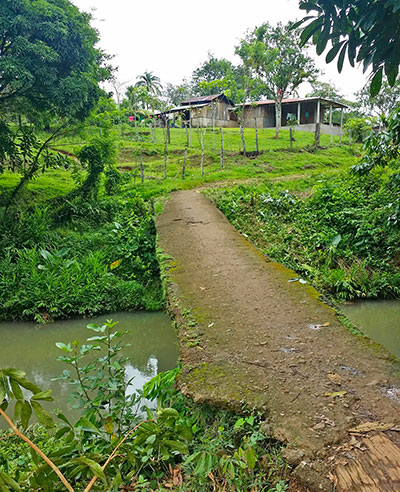 Hambright Scholars
The Robert B. ('70) and Susan B. Hambright Annual Leadership Program in Engineering was established by Mr. Robert Benjamin Hambright, Class of 1970, and Mrs. Susan Bindseil Hambright. The mission of this merit-based leadership program is to create awareness of the power and impact that can be achieved through leadership. Students who benefit from this program should demonstrate leadership qualities in learning agility, humility, strong character, and demonstrated leadership characteristics in academic areas, student organizations, and community activities.
The annual program awards $4,000 to eligible junior and senior engineering students to attend leadership conferences and programs. The events encourage accelerated leadership development and awareness for the candidate(s), of which $3,000 will be used to fund leadership-related activities, and $1,000 will serve as a merit award. Questions: Please email engagement@clemson.edu.
Leadership Skills
As the world evolves, so must the skill-sets that students learn in the classroom and beyond. This empowers them to be prepared to lead in the 21st century.
"Good leadership and stewardship are the answers to most of the problems facing the world today."
- Bob Hambright '70
Team Building
Flexibility
Active Listening
Empathy
Effective Feedback
Conflict Management
Cultural Awareness
College of Engineering, Computing and Applied Sciences
College of Engineering, Computing and Applied Sciences | Riggs Hall