Lasting Impact
There are many ways you can support Clemson and the College of Engineering, Computing and Applied Sciences. The best giving plans can have a lasting impact on the students and faculty of our University and the College.
Our vision is to transform lives and be recognized for research, education, and scholarship that make a global impact.
College Priorities
CECAS Leadership Circle
Matching Gifts
You can make a cash gift and use matching funds from your employer to multiply the amount you have given.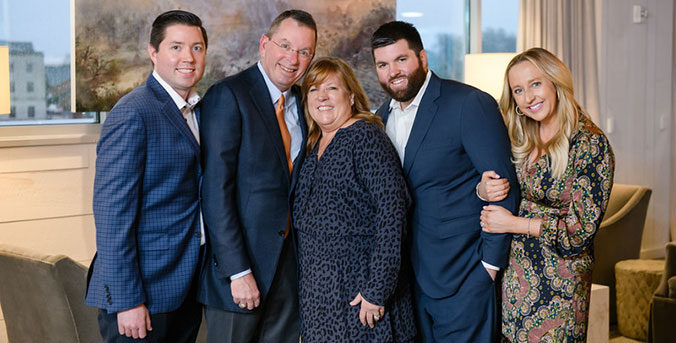 Endowments
Plan a gift of benefaction that supports the College's future by helping faculty, research, and students.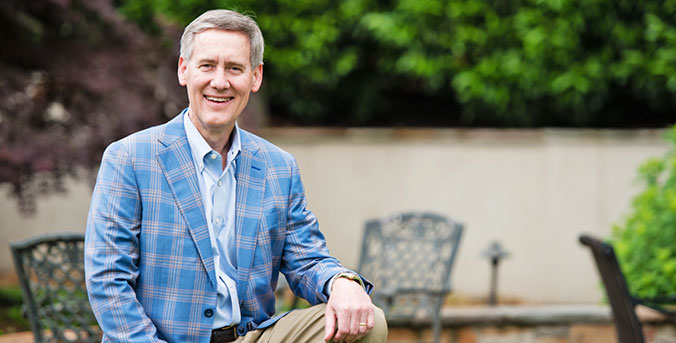 Planned Giving
Select an option that will make a positive difference, leaving the principal as your legacy to Clemson.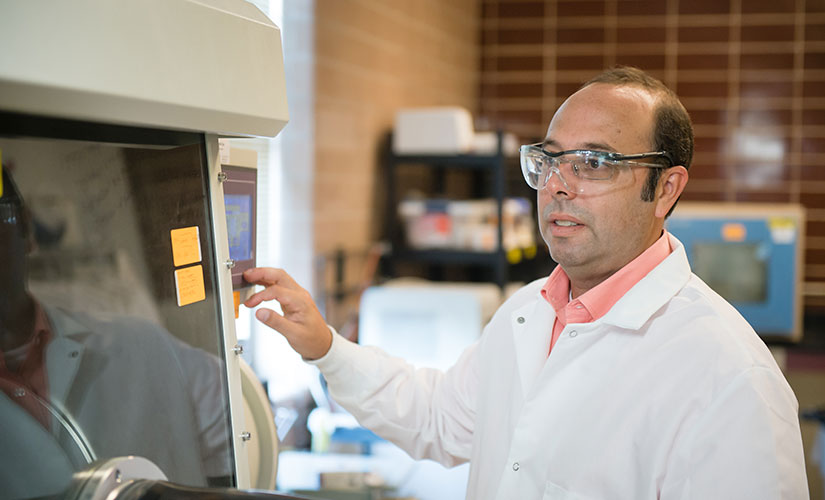 Dr. Kyle Brinkman
Kyle Brinkman, chair of the Department of Materials Science and Engineering, has contributed to the advancement of research in the areas of batteries, fuel cells, and nuclear waste management. On unrestricted giving: "What I view these funds for is What Are We Doing Next? The donors have a chance to participate in that next step. I would say thank you for being part of the team and for being involved in the research."
View Impact Video
Sherman Jones
Sherman T. Jones II of Columbia graduated from Clemson University with a Bachelor of Arts in Computer Science in 2018. He continued his education by obtaining a Master of Arts degree in Communication, Technology, and Society. On unrestricted giving: "If someone was thinking about donating to the Leadership Circle Fund, I'd say that it's an opportunity to change lives. It's super essential to the continuation of STEM education."
View Impact Video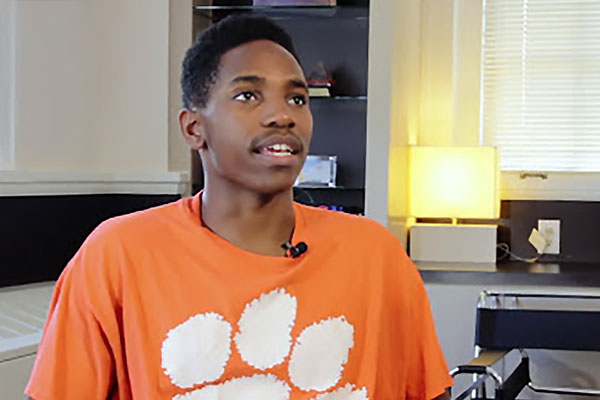 Giving - A Message From the Dean
Dear College of Engineering, Computing and Applied Sciences Family,
The vision of Clemson University is to be the nation's premier land-grant university. To meet this vision in the 21st century, the College of Engineering, Computing and Applied Sciences must lead the way. As one of the two largest combined colleges of engineering and science in the country, Clemson's College of Engineering, Computing and Applied Sciences is well-positioned to address the challenges of the 21st century.
With your support, we will succeed in becoming internationally recognized for scholarly endeavors, pursuing breakthrough research, and meeting the technological and scientific needs of our industry, scientific community, state, and the nation as a whole. We will be known for creating the next generation of engineers, scientists, entrepreneurs, and leaders who will define a better tomorrow for South Carolinians and all humankind.
Dr. Anand K. Gramopadhye
Dean, College of Engineering, Computing and Applied Sciences
Dean's Excellence Funds
Changing lives
Dean Gramopadhye asks that you support the College by designating a gift to the Dean's Excellence Fund B1294. Gifts to this fund have changed lives on our campus in many ways. Whether providing a grant to support the work of an aspiring faculty member, hands-on research opportunities for our students, or emergency aid to ease the tuition burden of a student who has fallen on tough times, your generosity has opened doors.
Designate a Gift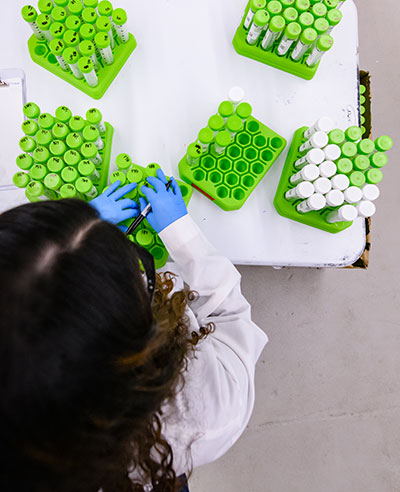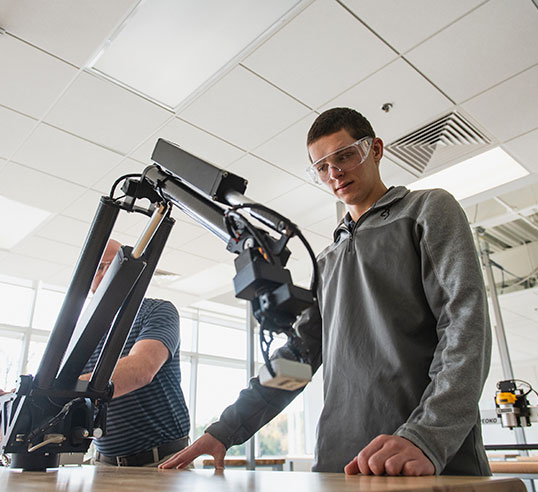 College of Engineering, Computing and Applied Sciences
College of Engineering, Computing and Applied Sciences | Riggs Hall