Surpassing Expectations
The College of Engineering, Computing and Applied Sciences offers a broad range of rigorous and stimulating baccalaureate programs which provide unexcelled educational opportunities. The innovative combination of engineering and science disciplines which comprises the College facilitates study and research in fields transcending the traditional disciplines. Students enjoy close interaction with a distinguished faculty committed to excellence in undergraduate education as well as in research.
Research, mentoring, work experience, and campus involvement all play a key role in preparing students for a vibrant career.
*Computer Science offers both a B.S. and a B.A.
†B.S.+M.S. means there is an option to combine a Bachelors' with a Masters', not necessarily in the same field.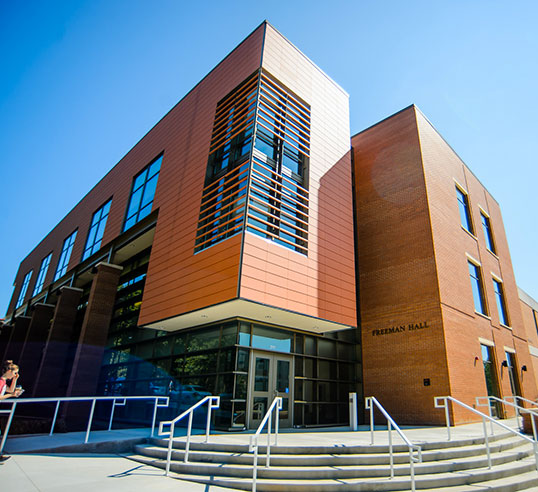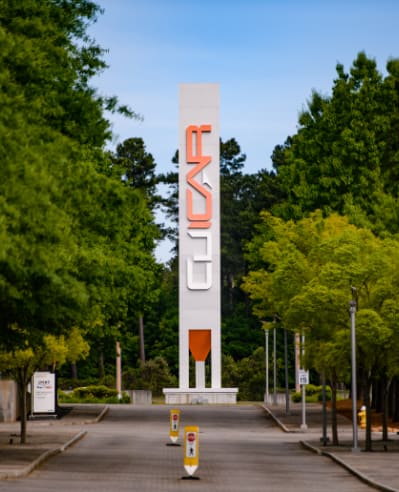 CECAS Departments
Please refer to the department or school for program details, faculty members, and research areas.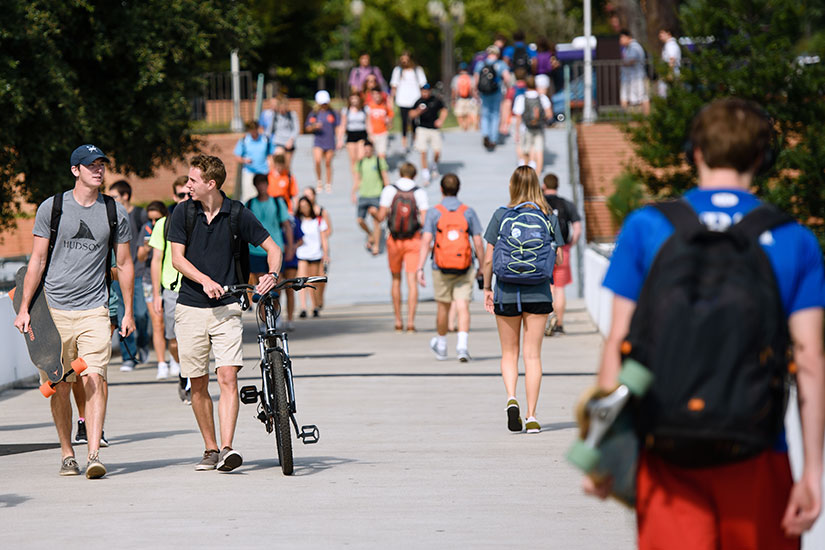 Specialize Your Degree
Adding A Minor
Clemson offers more than 90 minors to help you pursue special interests and complement your chosen field. Some of the most popular ones chosen by CECAS students are Business Administration, Chemistry, Computer Science, Cybersecurity, Management, Music, Psychology, and Sustainability.
View Clemson Minors
Honors College
Ready to begin your own adventure?
Nearly 1,500 of Clemson's most academically competitive students call the Clemson University Honors College home. The Honors College combines the strengths of a public, land-grant university with those of a highly selective small college. Outstanding students take specialized courses taught by our best professors and participate in a wide range of innovative learning experiences on campus, across the nation, and around the world.
View Honors College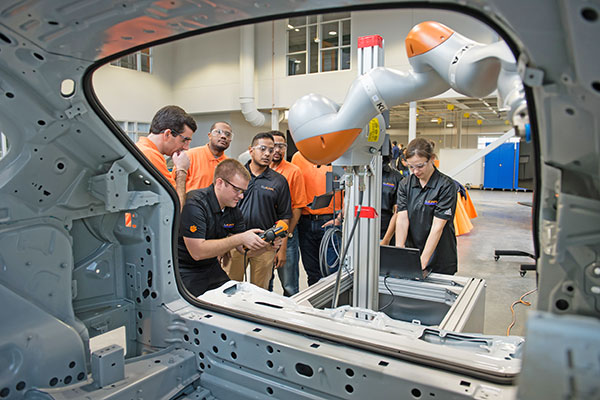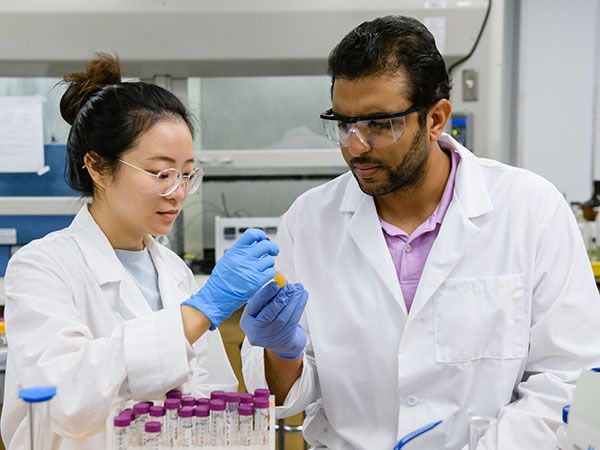 Pathways to Graduate School
Going Further
Life is not always ordinary. How you decide to expand your education beyond the traditional undergraduate experience can come in several forms. Clemson University offers a fast-track program that combines a bachelor-to-graduate program, allowing reduced time to complete. We offer specialty master's programs and certificates for professional development. The number of online and off-campus programs continue to increase, making it possible to graduate from Clemson without setting foot on the main campus. Find out more information about bachelor-to-graduate programs, specialty master's programs, certificates, or off-campus offerings.
View Pathways
College of Engineering, Computing and Applied Sciences
College of Engineering, Computing and Applied Sciences | Riggs Hall