Environmental Engineering & Science M.S.
Focus Area: Environmental Health Physics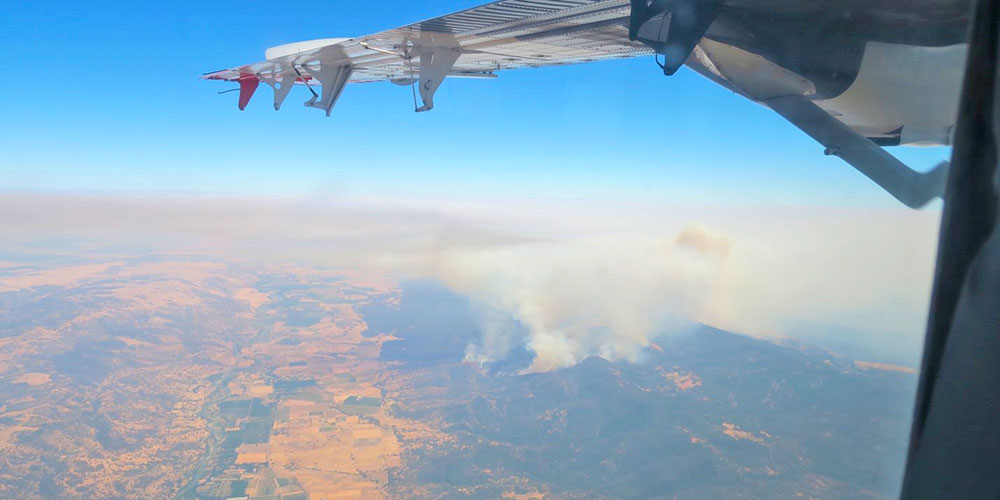 Environmental Health Physics (EHP) is designed to address broad environmental issues associated with anthropogenic and natural radioactivity. The objective of the curriculum is to provide students with the knowledge and training needed to protect human health and the environment from ionizing radiation. Integral to this focus area is assessing the risk associated with ionizing radiation.
Research Areas
Low-level Radiation Detection
Radiochemistry
Analytical Techniques to Quantify Radiation
Environmental Monitoring
Radionuclide Transport
Radioactive Waste Management
Risk Assessment
The mission of the Master of Science in Environmental Engineering and Science - Environmental Health Physics program is to provide a high-quality graduate education program to students with a solid base in engineering and science. The educational program is a combination of classroom instruction and research. Students graduating from this program will have the knowledge, skills, and ability to make significant contributions to the field of environmental health physics and will be sought by employers.
Program Overview