Engage and Educate
The David S. Snipes/Clemson Hydrogeology Symposium will be held on March 28, 2024, at the Madren Conference Center. The annual conference is the largest gathering of professionals focused on hydrogeology in the Southeast U.S. Registration for the 2024 event is now open. Early registration ends on March 1, 2024. Abstracts are due January 31, 2024.
In addition to the day of presentations, field trips will be on March 27 and 29.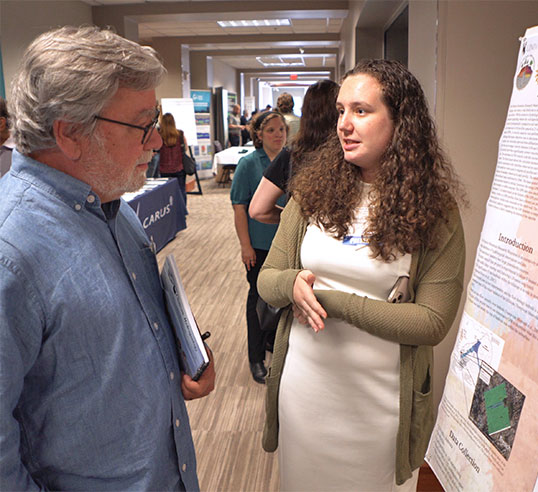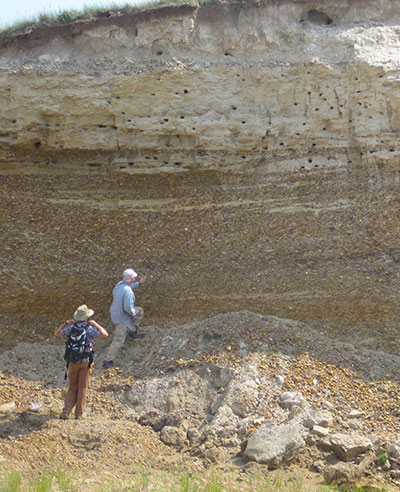 Event Presentations
The 2024 Clemson Hydrogeology Symposium will be a hybrid event you can attend in person or remotely. Oral and poster presentations will cover various topics, including characterization, monitoring, remediation and many others at multiple scales (lab to watershed). Undergraduate and graduate geology, hydrogeology, and environmental engineering and science students will also present at the event. You can directly influence the content and tone of this event by submitting an abstract, presenting your work, proposing theme sessions, and moderating sessions.
The Symposium will be sponsored by Clemson's Environmental Engineering and Earth Sciences department to draw commercial exhibitors engaged in environmental sciences from several states. The post-symposium mixer is made possible by the generosity of alumni and other sponsors.
David S. Snipes
The first Hydrogeology Symposium, organized by David S. Snipes, began in 1992 as a single-session conference with 50 participants. It now draws over 300 attendees and dozens of exhibitors for 50 oral and poster presentations in three concurrent sessions.
David (pictured) was a professor of Geology from 1968 until his retirement in 1998, with an active focus on groundwater research. Creating the Symposium helped to play an important role in the university's ongoing mission of promoting collaboration and exchange between educators, industry and government. As part of his legacy, a graduate fellowship in hydrogeology was created. Please consider making a gift in David's memory.
Snipes Fund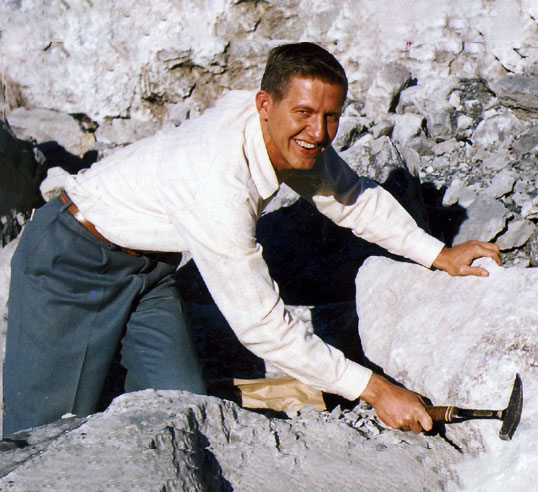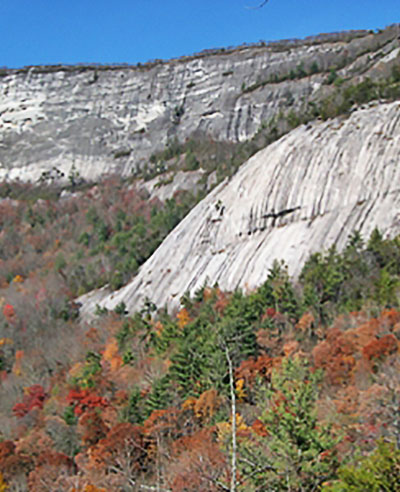 Mission Statement
The Clemson Hydrogeology Symposium is an ongoing effort to engage and educate the hydrogeological community at large, whether from industry or academia. Our primary focus is on geologic and hydrologic issues in the southeast U.S., but it is not restricted to any geographic extent. Our long-term goal has been to offer an opportunity for industry-related projects to intermingle with academic research and bridge the gap that has traditionally separated these two endeavors.
Academic Research
Mentorships
Networking
Continuing Education
Field Trips