Our laboratories are equipped with research analyzers for environmental research. These instruments are accessible to the EEES faculty, students and researchers on a need basis. The great majority of the analyzers are computer-controlled and equipped with autosamplers. EEES has a variety of field equipment that can be used for geophysical and hydrogeological studies. The equipment is stored at various locations in the department and elsewhere on campus.
The L. G. Rich Laboratory has a Type I distilled deionized water production system (Super-Q Plus, Millipore).
In addition to the research infrastructure, EEES has two teaching laboratories equipped to conduct Unit Operation Laboratories and additional wet chemistry laboratory courses.
Dispersion Number and Residence Time Distribution
Microbial Growth on Alternative Substrates
Coagulation and Flocculation
Energy Balance in Microbial Systems, Precipitation, Sedimentation, Gas Transfer, etc.
Chemical Inventory
Chemical Inventories for each faculty member are available through BioRAFT. For information about the availability of chemicals throughout the department, contact the EEES Lab Manager.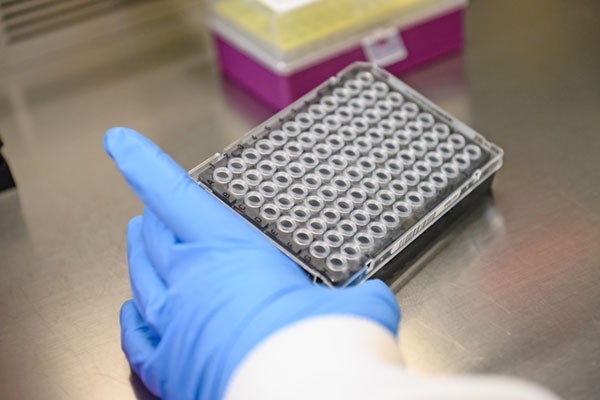 Analytical Chemistry Equipment