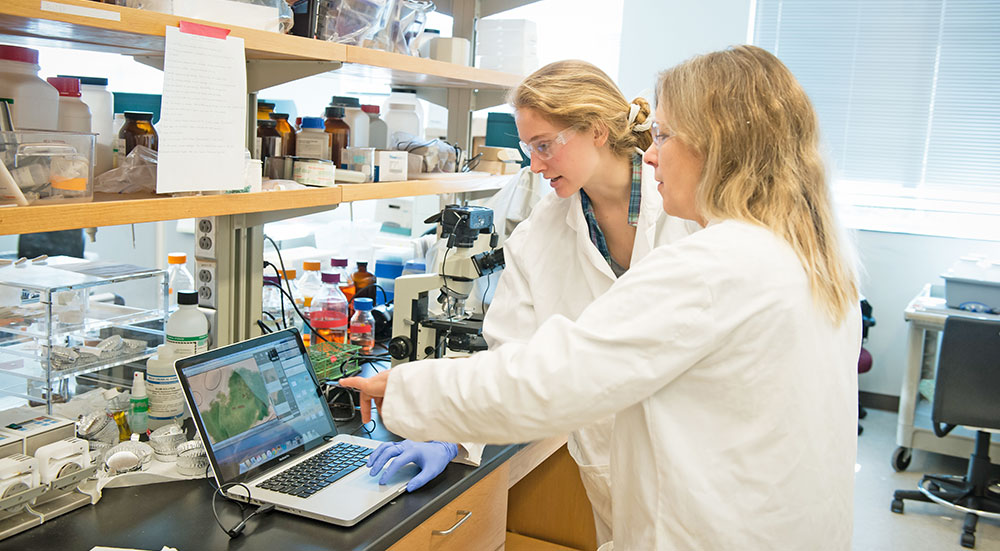 The Department of Environmental Engineering and Earth Sciences provides individualized advising services to our students throughout their academic studies. First-year engineering students are advised within the General Engineering program before being assigned an advisor in our department. Geology students begin advising within the EEES department.
Prior to your registration date, you must meet with your advisor to discuss your schedule and be cleared for registration in iRoar. Your advisor will contact you for advising appointments. You may also contact your advisor
Please review your degree progress report in Degree Works, transcript in iRoar, the appropriate curriculum plan, and the online schedule of classes in order to have a schedule in mind to discuss with your advisor.
Registration times: Students will be able to check their time by logging into iROAR, clicking on Student, then Registration. Time ticket information will show after selecting Registration Status. Students will also be able to see if they have any holds preventing them from registering.
Registrar