Creating Connections
The Environmental Engineering and Earth Sciences Department alumni are an integral part of expanding our students' opportunities through scholarship, teaching, research, and outreach. Our alumni numbers increase by approximately 100 new graduates each year. A primary mission is fueling the connection between alumni, faculty, and current students through industry involvement and mentorship opportunities.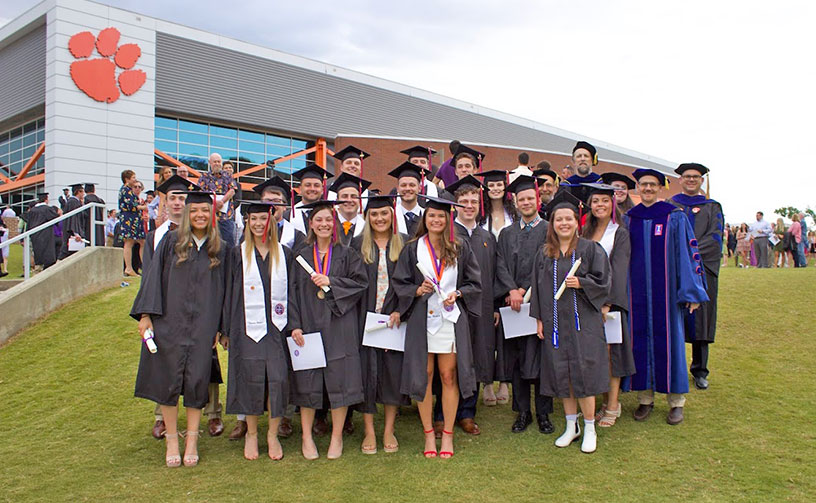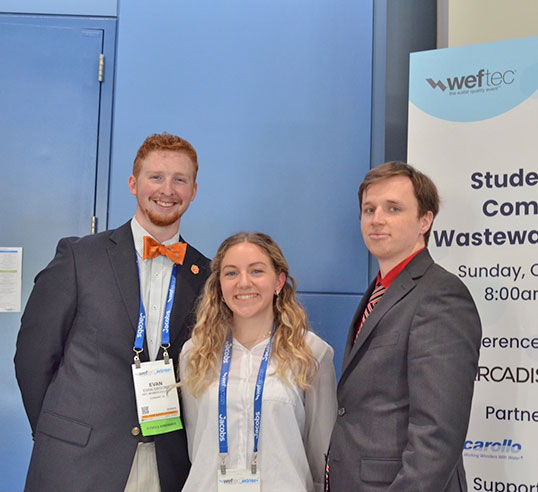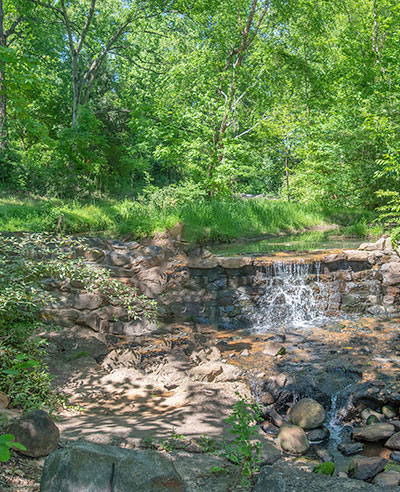 Expanding Opportunities
We partner with alumni and friends to increase the opportunities for our students through global engagement, sustainability-focused research, and fostering community. Areas of focus that significantly increase the talent and educational offerings include the Environmental Engineering and Earth Sciences Department Support, the Gordon McCallum Memorial Endowment, and the Thomas M. Keinath Endowment in Environmental Engineering & Science.
Give to EEES
Explore Focus Areas
"My teachers have shaped me into who I am today. Teaching and educating the next generation of scientists is really the best thing that you could do to allow science to move forward because the kids that are going to be going through the same process years from now are going to be in a whole new world of technology and new opportunity. And I think that inspiring them to reach their full potential is the greatest thing that you could do as an educator."

Annelise Waling

Geology '21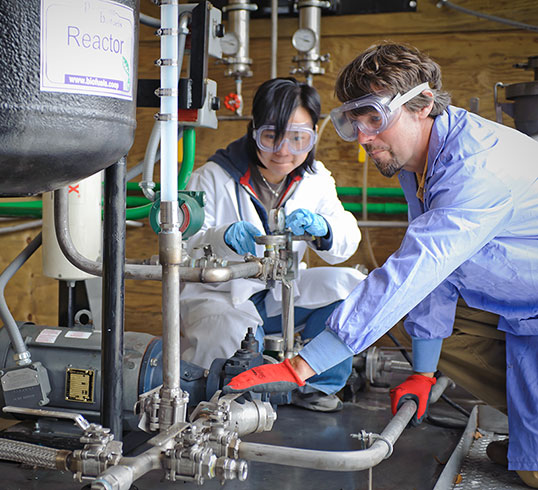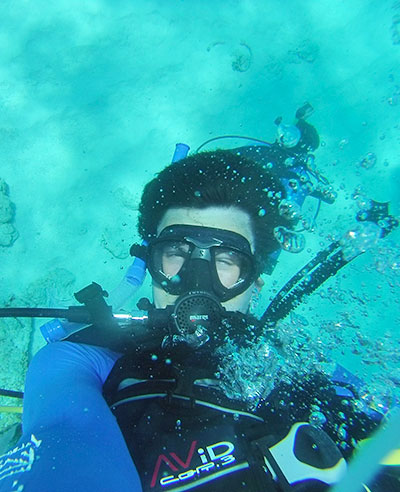 Fostering Connections
The Department of Environmental Engineering and Earth Sciences wants to ensure you stay connected to the department - from newsletters to seminars. Please create or update your account with the Clemson University Alumni office so that we can keep in touch. If you are in the area, please call ahead (864-656-3276) and let us know you are coming to visit. We would love to catch up with you!
Update Information