Research Growth
Research is fundamentally important in the College of Engineering, Computing and Applied Sciences, and because of that, externally funded research provides graduate education support and allows faculty to stay at the cutting edge of science and technology.
The level of research activity in the college continues to grow at a phenomenal rate.
Across South Carolina
Clemson University College of Engineering, Computing and Applied Sciences has many world-class research facilities that extend beyond the main campus, helping to serve South Carolina through research. Further, the dispersion of our innovation campuses throughout the state allows us to better supply industries and communities by driving economic development and competitiveness.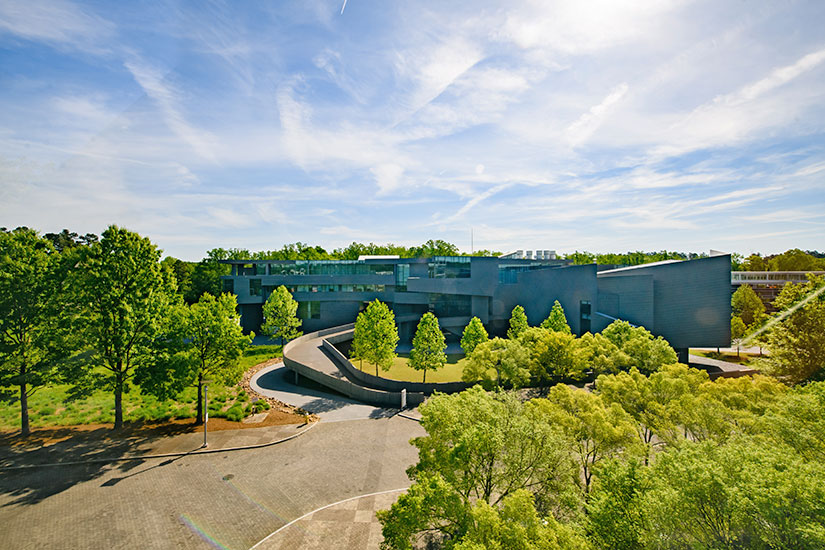 Greenville County
Clemson University International Center for Automotive Research (CU-ICAR), situated between Atlanta and Charlotte, comprises five technology neighborhoods uniquely designed to optimize an innovative and collaborative environment. Housed on the Prisma Health campus, the Biomedical and Engineering Innovation Campus (CUBEInC) is a state-of-the-art facility primarily dedicated to biomedical research and accelerated innovation.
Anderson County
Nestled on 250 acres of land in the NW corner of Anderson County, the Innovation Campus and Technology Park (CUICAT) accounts for 30% of the University's research funding. Within the park are the Advanced Materials Research Laboratory (AMRL), The National Brick Research Center, Electron Microscopy Lab, Center for Optical Materials Science and Engineering Technologies (COMSET), each backed by high-tech facilities and industry experts.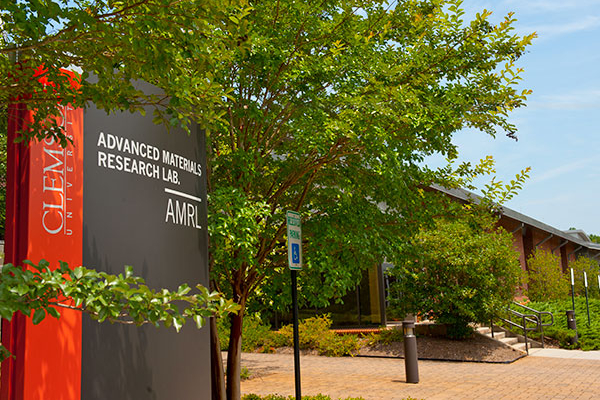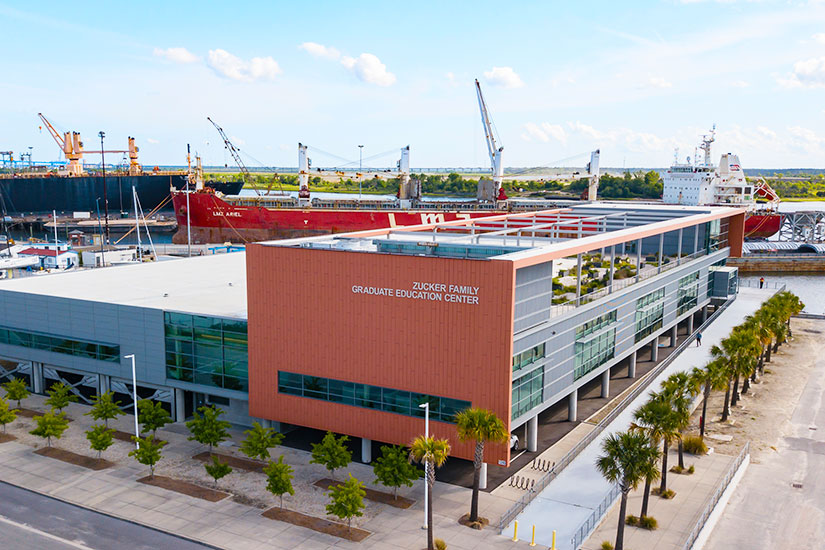 Charleston County
As the state's leading supplier of engineers, Clemson University is positioned to play a vital role in encouraging Charleston's economic and educational growth. Having a presence in the Lowcountry provides numerous platforms where students, researchers, and industry can partner to advance the area's knowledge base in new, dynamic ways. The innovation campus in Charleston includes the Clemson University Restoration Institute (CURI) and the Zucker Family Graduate Education Center, an academic research institute.
Research Innovation
Centers and Affiliated Institutes
Clemson University's unique approach to industry partnership that strives to solve problems of interest is one of our key differentiators. Through academics, research, and engagement, we foster economic growth in industry and South Carolina.
As a Carnegie R1 Research Classification, we are among only 130 other Universities to be rated as a high research activity institute in the country.
College of Engineering, Computing and Applied Sciences
College of Engineering, Computing and Applied Sciences | Riggs Hall