IGRSS Advancement Board
Ralph D. Elliott - Chairman
Director, ESMI
Vice Provost and Professor
of Economics, Emeritus
Clemson University
Clemson, SC
Lawrence R. Allen
Professor and Dean, Emeritus
Parks, Recreation and Tourism Management
College of Health, Education, and Human Development
Clemson University
Clemson, SC
Senior Fellow, IGRSS
Melissa V. Avery, MD, MMM, FAAFP, CPE, FACPE
Physician, Family Medicine
Georgetown, KY
Dori Baumwart
CEO, Metalifics, LLC
Greenville, SC
A. Neill Cameron
Vice President for Advancement
Clemson University
Clemson, SC
Senior Fellow, IGRSS
Gregory K. Clodfelter
Founder, Alpha Performance, LLC
Anderson, SC
Timothy Finigan
Senior Director Performance Technology,
Operations & Maintenance,
Fluor Corporation
Greenville, SC
Michael G. Mino
CEO, PropertyBoss Solutions, LLC
Greenville, SC
J. Bruce Rafert
Professor of Physics and Provost, Emeritus
North Dakota State University
UGPTI, Transportation Safety Systems Center
Lakewood, CO
Senior Fellow, IGRSS
Kenneth B. Rogich
Chief Financial Officer
Petty Holdings, LLC
Concord, NC
Thomas E. Simpson, MD, FACS
Physician, General Surgery
Winston-Salem, NC
Jim Smith
Executive Vice President, Emeritus
Wells Fargo & Company
Greenville, SC
Tony Stidham
CFO, Owen Steel Company
Columbia, SC
Nick A. Theodore
Lt. Governor, Emeritus
of South Carolina
Greenville, SC
Terecia W. Wilson
Director of Safety, SCDOT, Emeritus
Prosperity, SC
Senior Fellow, IGRSS
Welcome to the Clemson University Institute for Global Road Safety and Security (CU-IGRSS). We appreciate you visiting our site and taking the time to learn more about our institute.
CU-IGRSS is an interdisciplinary research community dedicated to improving road safety and security through a systemic analysis of the human-vehicle-road system. The Institute brings together nationally and internationally recognized researchers, educators, and government and corporate partners to improve the safety of the automotive transportation environment.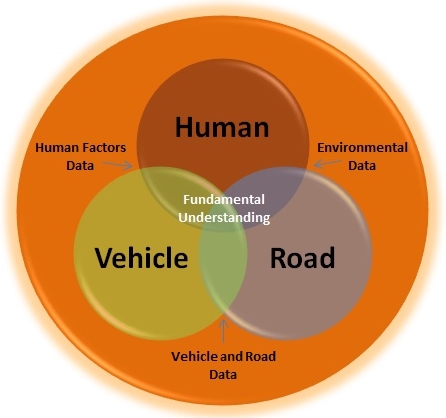 As a "niche" area of Clemson University's Automotive and Transportation Technology emphasis area, CU-IGRSS is a research institute affiliated with the College of Engineering and Science and the office of the Vice President of Research. The Institute is the safety research and education component of the Clemson University International Center for Automotive Research. In 2002, CU-IGRSS was approved as a new program for Clemson University by the South Carolina Commission on Higher Education.
The interdisciplinary community of CU-IGRSS researchers produces knowledge that leads to new and more effective ways of improving the safety of the automotive and transportation environment by developing evidence-based countermeasures and products. The institute's unique structure addresses complex and interconnected challenges of the future of automotive transportation safety where it is no longer possible for these issues to be solved in a single discipline or profession.
IGRSS News
June 2014
Governor Nikki Haley signs ban on texting while driving in South Carolina
Link: http://www.foxcarolina.com/story/25738727/haley-signs-texting-while-driving-ban-into-law

May 2014
Terecia Wilson, IGRSS Senior Fellow, participates in a press conference by introducing the SC Governor Nikki Haley during the signing of Emma's Law, important DUI legislation.
Link: https://www.youtube.com/watch?v=wcRHZAEcu2g&feature=youtu.be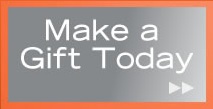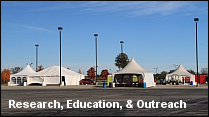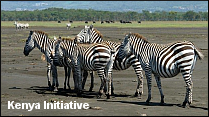 Upcoming Events
National Stop on Red Week
August 15-September 1, 2014
Drive Sober or Get Pulled Over
August 15-September 1, 2014
IGRSS Advancement Board Meeting
Clemson University
September 6, 2014
Alcohol Recovery Month
September (Entire Month)
Child Passenger Safety Week
September 14–20
National Seat Check Saturday
September 20
International Walk to School Month
October (Entire Month)
Walk to School Day
October 9
Drive Safely Work Week
October 7–11
International Association of Chiefs of Police (Orlando, FL)
October 25–28
National Teen Driver Safety Week
October 19–25
National School Bus Safety Week
October 20–24