Laying the Foundation
The mission of our college is to educate, create and disseminate new knowledge, engage our students in critical thinking and thereby inspire original discoveries — the groundbreaking innovations of tomorrow, leading to transformative economic development and broadening our impact as a land-grant university. All of this is possible because we understand that any college is only as good as its people. From leadership to support, the college is constructing a solid foundation for a global impact.
CECAS Administration
Academic Chairs & Directors
Business Office
College of Engineering, Computing and Applied Sciences
The College of Engineering, Computing and Applied Sciences Business Office is responsible for directing the college's human resource activities and managing the financial integrity of the college. We are here to help you. Please contact us with any questions or concerns.
Business Office
Clemson University
Address: 117 Riggs Hall
View Forms & Resources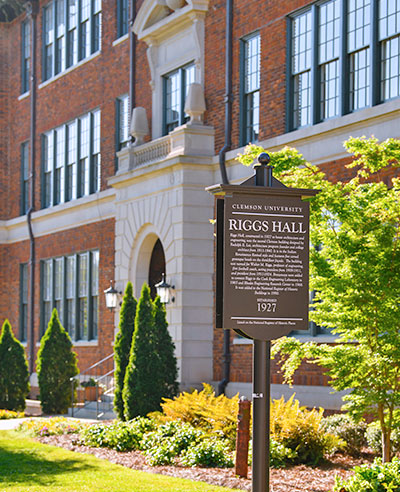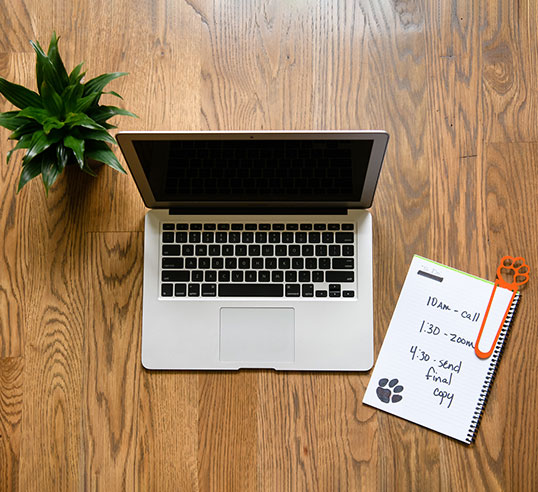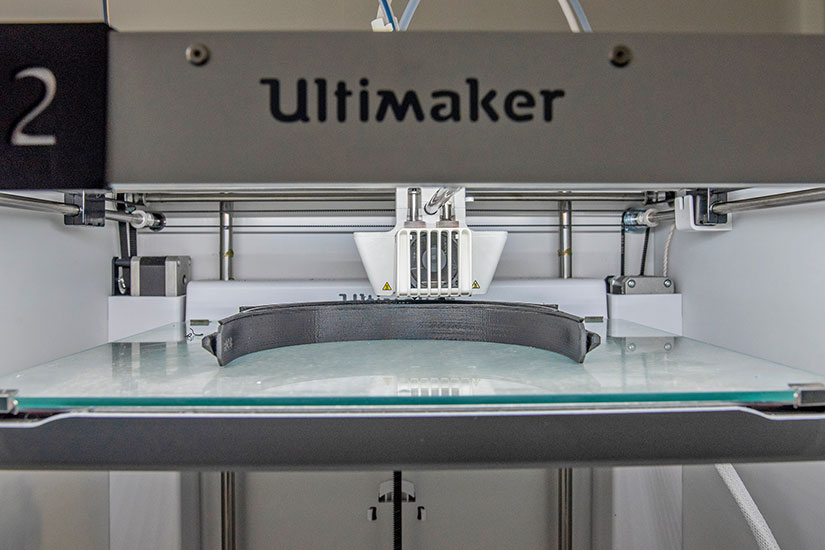 Machining and Technical Services
Our Diverse Capabilities Provide Research and Industry Support
MTS can help unlock the full potential of your innovative ideas in research or industry needs. From blue cheese slicers to heart valve bioreactors, the expert technical team can accept all projects and embrace every challenge. MTS serves all students, faculty, researchers, staff, and industry partners.
Hours: Monday - Friday, 7:00 AM – 5:00 PM
Location: Freeman Hall Basement (B1)
About Us
Our Services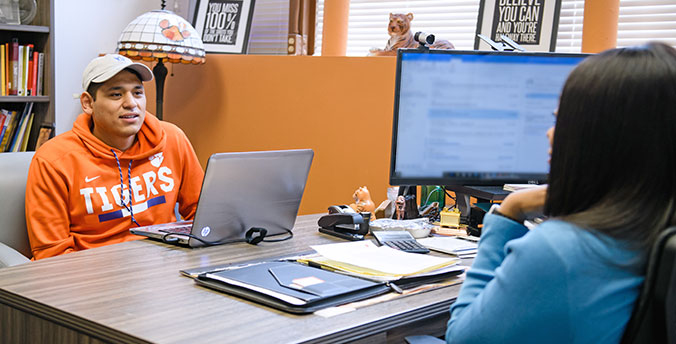 Student Services
The CECAS Undergraduate Student Services Staff is grouped into two teams, by college departments and service area programs.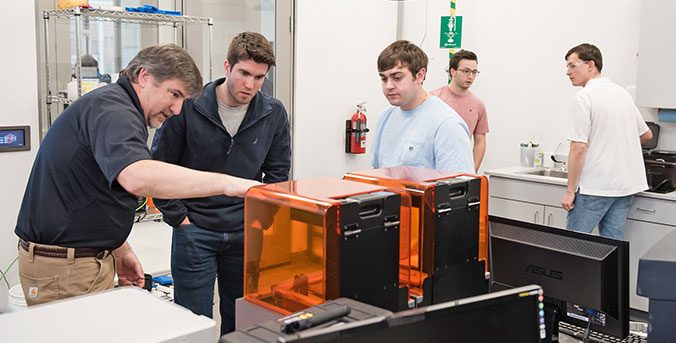 Technical Support
The Technical Services Group is located on the main campus and the CU-ICAR campus in Greenville., and offers assistance ranging from technical assistance to analytical services.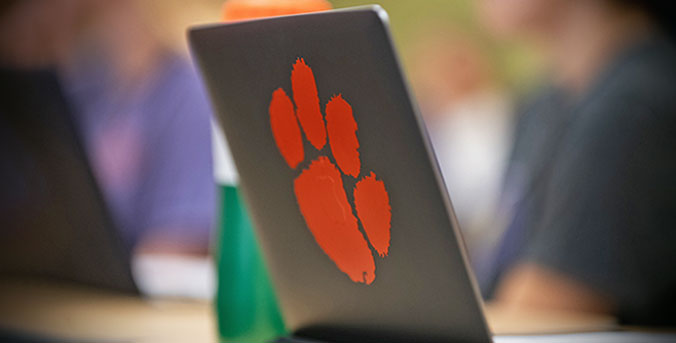 CORE: IT Support
Computing Operations and Research Enterprise (CORE) is an IT organization serving the College's students, faculty, and staff.
Centers, Alliances & Affiliated Institutes
College of Engineering, Computing and Applied Sciences
College of Engineering, Computing and Applied Sciences | Riggs Hall