Building Connections
From networking with industry to campus clubs, connecting with different groups helps build genuine relationships that last far beyond your time at Clemson. Your support network extends to faculty instructors and researchers, staff advisors and program support, and student mentors and leaders.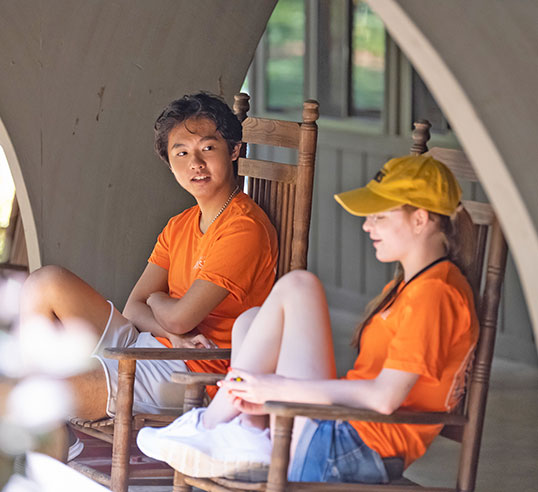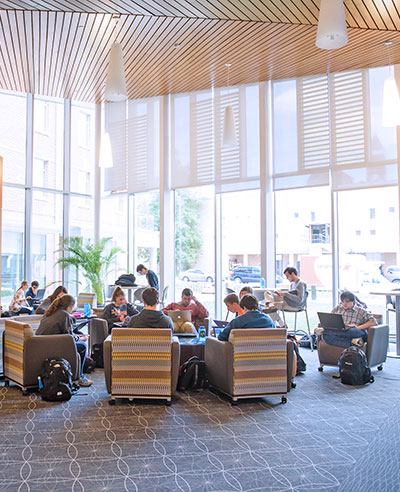 Living-Learning
Living in communities with shared interests creates environments that cultivate student achievement, promote a smoother transition to college, and foster a heightened sense of belonging to Clemson University. In a Living-Learning Community, there are dedicated resources, workshops, and social activities throughout the year.
RISE
Honors
CONNECTIONS
WISER
Multicultural Experiences
The world is teeming with different cultures and landscapes that shape who were are as a person. Countries should be explored, cultures experienced, and people engaged in conversations to cultivate fellowship. Clemson hopes to foster a sense of wonder by promoting international studies, global-inspired speaker series, festivals, and groups.
Study Abroad
Multicultural Programs
Global Engagement
International Festival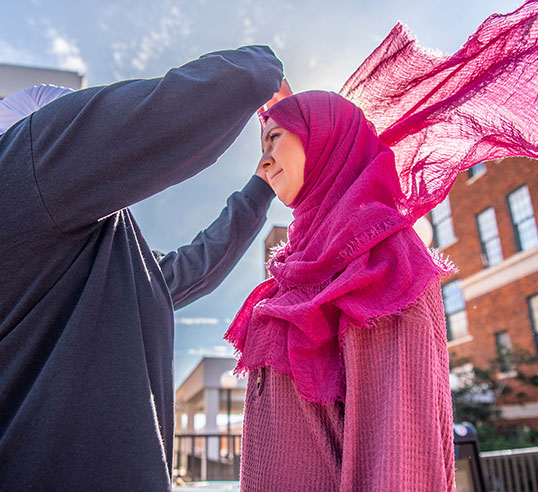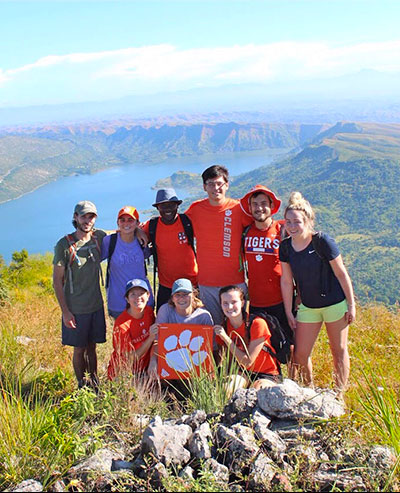 CECAS Opportunities
The College of Engineering, Computing and Applied Sciences holds events, workshops, and exhibits throughout the year on campus.
Student Organizations
Student Support
Global Engagement
Diversity & Inclusion
Service
Entrepreneurship
Workshops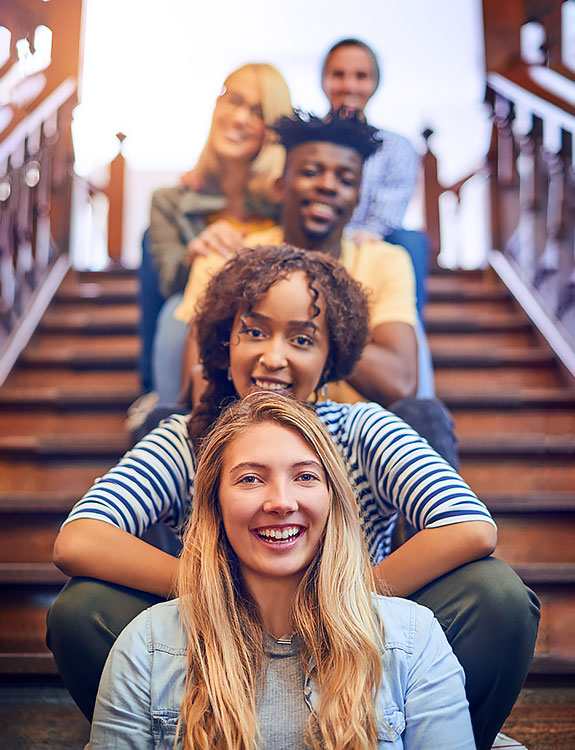 Expanding Your Voice
Everyone has a different viewpoint based on life experiences. Each idea and perspective changes how we approach problems and derive at solutions. The world is better for sharing your voice.
---
---
---
---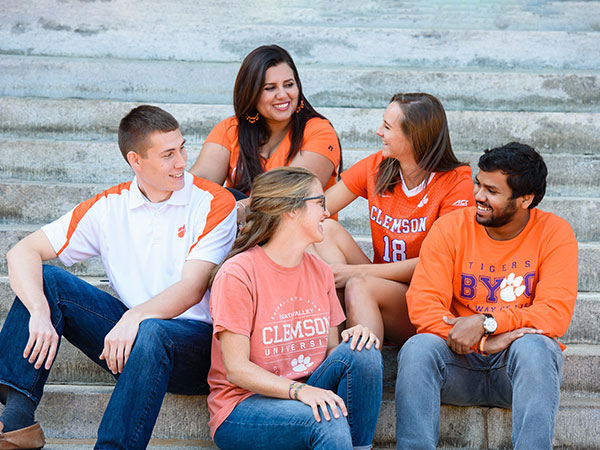 Stay Connected
The University communicates important academic dates, like the last day to add or drop a class and University holidays, in the Academic Calendar. Your department will let you know about other communication channels they may use.
Check your Clemson email often for important information from your instructors, advisors, and administrators. Upcoming workshops, events, and reminders will be sent to your email weekly through The Roundup: Latest Opportunities & Resources site. In addition to the newsfeed view, a calendar of events is also available to filter by interest area.
College of Engineering, Computing and Applied Sciences
College of Engineering, Computing and Applied Sciences | Riggs Hall