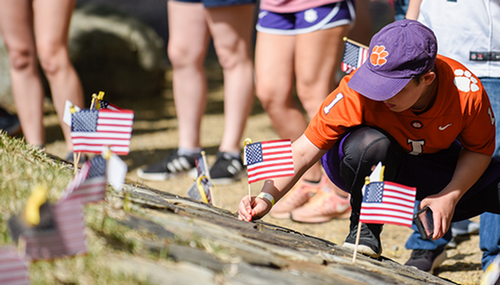 Military & Veteran Engagement
To Serve and Support the Clemson Military-Connected Community through Engagement, Enrichment, Empowerment, and Education.
Military and Veteran Engagement
The transition to civilian life — particularly in higher education — can be difficult for veterans, military spouses and dependents. With more than 1,100 student veterans, service members and military-connected students, Military & Veteran Engagement serves in a supporting role for this unique population at Clemson University. Through the Military & Veteran Resource Center located in Vickery Hall, our students develop key campus connections and are introduced to resources available to aid their respective journeys.
Military Credits for Clemson Students
In an effort to increase inclusiveness for Clemson student veterans, we recognize the advanced training and schooling achieved through military service.
Military Transfer Credits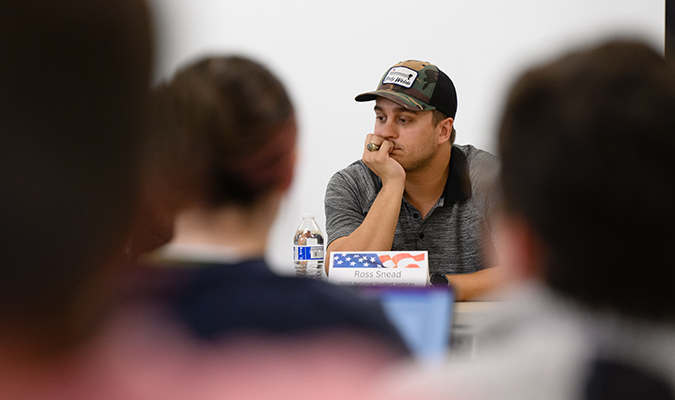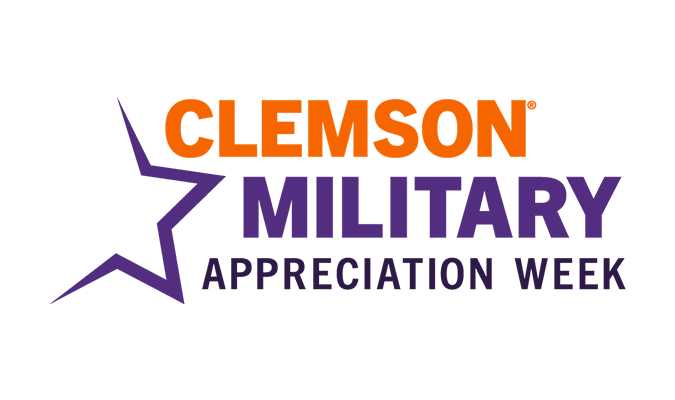 Military & Veteran Engagement
Military & Veteran Engagement | 108 Vickery Hall, Epsilon Zeta Dr, Clemson, SC 29631