Military Credits for Clemson Students
In an effort to increase inclusiveness for Clemson student veterans, we recognize the advanced training and schooling achieved through military service.
Academic Credit for Military Training
Clemson has implemented a procedure for reviewing Joint Service Transcripts and similar military documents to grant academic credit after the first semester of attendance. Under that procedure, student veterans are encouraged to reach out to the M&VE to start the process by emailing veteran@clemson.edu. 
Cross Cultural Awareness (CCA) Credit for Overseas Military Experience
If you have 3 or more months of overseas military experience, you may qualify for IS 1010, a one-credit pass/fail online course that, once complete, will grant Cross Cultural Awareness General Education credit. To enroll in IS 1010, contact Clemson Abroad. For more information, visit the Study Abroad website.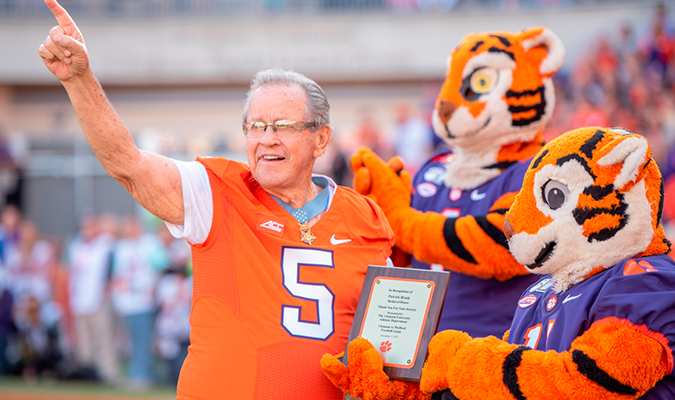 Military & Veteran Engagement
Military & Veteran Engagement | 108 Vickery Hall, Epsilon Zeta Dr, Clemson, SC 29631