Preparing students for a career in the 21st century means providing much more than specialized technical knowledge. Engineers and scientists must recognize the social and business implications of their work; they must be able to communicate their ideas, work effectively in teams, and be willing and qualified to provide leadership in solving society's problems.
Our college's unique blend of hands-on research, mentoring, work experience, and campus involvement all play a key role in shaping the student experience and preparing you for a vibrant career.
Hands-On Research
Engaged learning allows students to solve local, national, and even international problems through team-based investigations. Though often led by a faculty mentor, some inquiries are regularly initiated by the students themselves, allowing participants to develop the ability to reflect critically while honing essential communication and presentation skills.
Creative Inquiry
Research Experiences for Undergraduates (REU)
Senior Capstone
Graduate Programs
Charleston Area Graduate Programs
Research in the News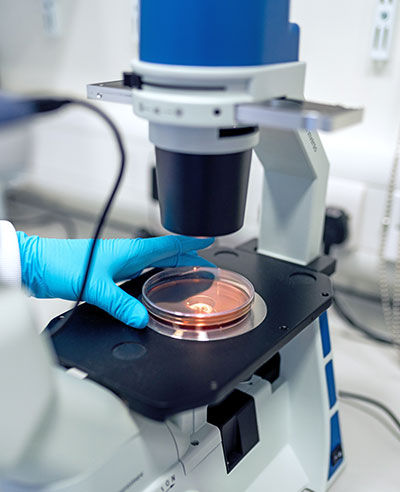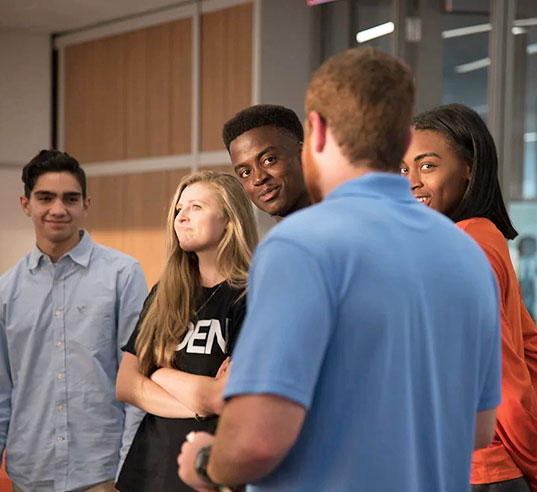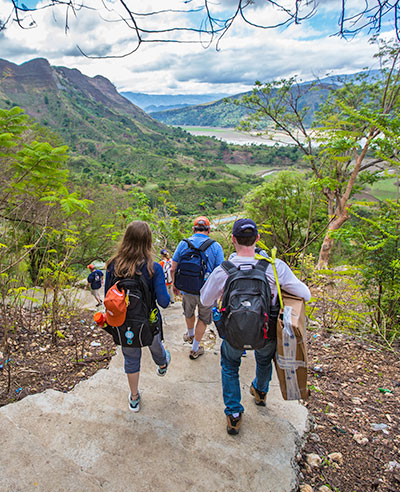 Get Involved
Whether you have an idea brewing or a concept fully developed, or perhaps you want to lead a group, a campaign, a sustainable mission, CECAS offers ways to be creative, expand leadership skills, and develop entrepreneurial abilities.
Clemson Intersect
The Den (Design and Entrepreneurial Network)
Clemson Engineers for Developing Communities (CEDC)
Student Government
LEAD Forward
Go Beyond
Upcoming Events
The College of Engineering, Computing and Applied Sciences holds events, workshops, and exhibits throughout the year on campus.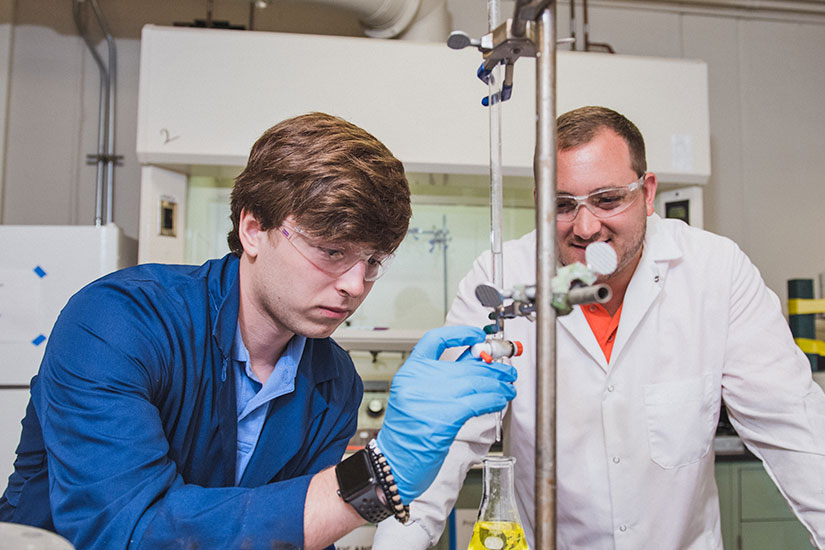 Undergraduate Experience
Meaningful Connections
Top-ranked academics represent just the beginning of building a brighter future. From Living-Learning Communities like RISE, a first-year experience designed to assist students in thriving inside and outside the classroom, to dedicated advisors and peer tutoring, the Undergraduate Experience in CECAS aims to help you succeed now and in years to come.
Future Undergraduates
Graduate Programs
Significant Contributions
Clemson became an R1 Institution in 2016, the highest research classification of the Carnegie Institute, adding significant value to the degrees earned at the University. While here, engineers and scientists have made significant contributions to South Carolina, the nation, and the world. Motivated by research, academics from across the globe work together, contributing to one of the fastest-growing sectors of the job market – STEM careers. From Fellowships and Awards to programs offered across the state and online, get ready to make an impact.
Future Graduates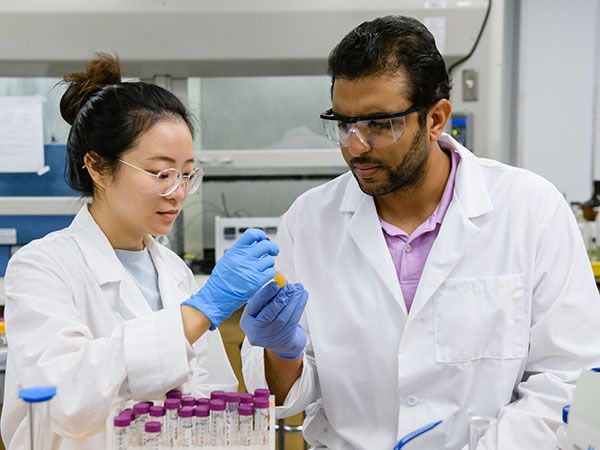 Off-Campus Learning
Education Comes to You
The Clemson Experience extends beyond the main campus. From CU-ICAR in Greenville to the Zucker Family Graduate Center in Charleston, we have world-class satellite locations. Distance learning through an online curriculum is available for some M.S., Ph.D., and graduate certificates to increase graduate opportunities and professional development pathways.
View Programs
College of Engineering, Computing and Applied Sciences
College of Engineering, Computing and Applied Sciences | Riggs Hall