CU-IGRSS: Committed to Ensuring a Safer World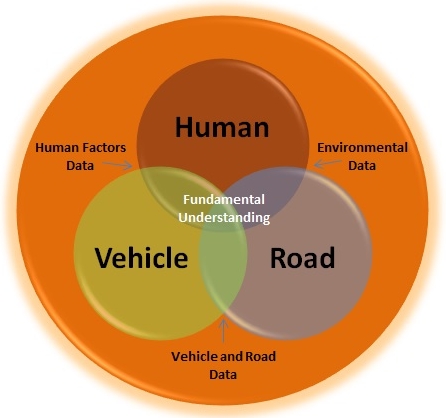 CU-IGRSS was approved in 2002 as a new program for Clemson University by the South Carolina Commission on Higher Education and is a "niche" area of Clemson University's Automotive and Transportation Technology emphasis area. This interdisciplinary community of CU-IGRSS researchers produces knowledge that leads to new and more effective ways of improving the safety of the automotive and transportation environment by developing evidence-based countermeasures and products. The institute's unique structure addresses complex and interconnected challenges of the future of transportation safety where it is no longer possible for these issues to be solved in a single discipline or profession.
Clemson University to Launch Innovative Degree Program Developed by CU-IGRSS

---
Committed to Youth Education & Leadership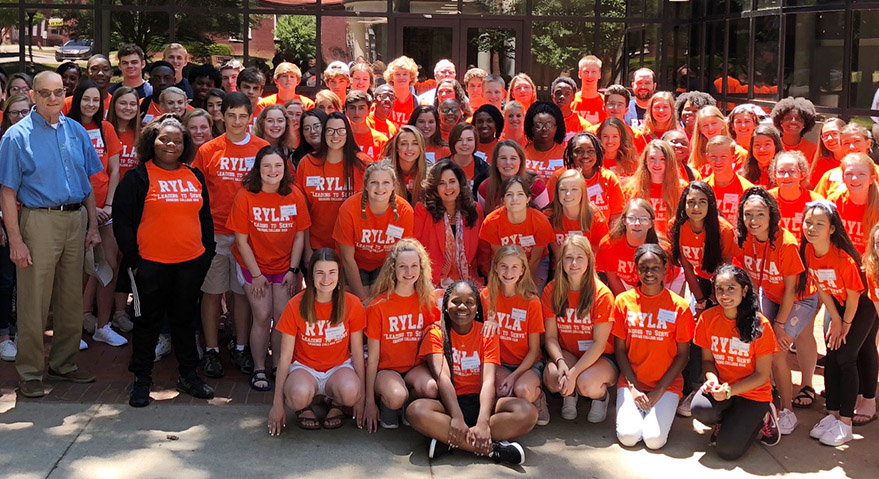 IGRSS researchers once again participated in the Annual Rotary Youth Leadership Awards (RYLA) Conference, an international student leadership program that is held each year at Erskine College campus in Due West, SC. RYLA 2019. This year's conference was the 37th Annual RYLA Conference. RYLA's primary purpose is to provide leadership training and skills to young people, as well as, personal growth and development through interaction with peers and outstanding business, political, and community leaders.
Mark Peeler, Vice President Intercollegiate Athletics / Men's Basketball Coach at Erskine College and RYLA Program Coordinator comments,
"We are fortunate to have our RYLA delegates experience this presentation by Dr. Alexander. It causes all of them to pause and think about the poor decisions made when getting behind the wheel of a car. There is no telling how many lives have been changed or saved by this presentation over the years. I don't know that we have a more impactful presentation than this one every year at RYLA."
The objectives are: Fundamentals of Leadership, Ethics of Positive Leadership, Importance of Communication Skills, Problem Solving and Conflict Management, Building Self Confidence and Self Esteem, and Service to the Community. Dr. Kim Alexander presented a risk perception workshop designed to offer specific strategies to decrease current and future risks associated with faulty decision making in traffic situations. Furthermore, Dr. Alexander and Dr. Pidgeon collected and analyzed data to determine the acquisition of safe driving knowledge and skills for participants of the Rotary Youth Leadership Awards (RYLA) leadership development program.
GIVE TO ROAD SAFETY
Welcome to the Clemson University Institute for Global Road Safety and Security (CU-IGRSS). We appreciate you visiting our site and taking the time to learn more about our institute.