Request a Wedding or Special Event
To request a wedding or special event, please fill out the form below. The form will assist a Conference Center and Inn representative in preparing your event. PLEASE NOTE: This is a request form only. The dates and times you have requested are not guaranteed until you have spoken to a Group Sales representative and signed a contract.
Three ways to submit this information:
1. E-mail it to us by filling it out online and clicking submit.
2. Fax this form to us by filling it out and sending it to 864-656-7154.
3. Phone us at 888-654-9020 and ask for Group Sales.
* indicates a required field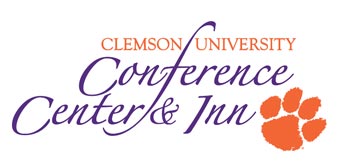 Related Links