Clemson University's Bob Campbell Geology Museum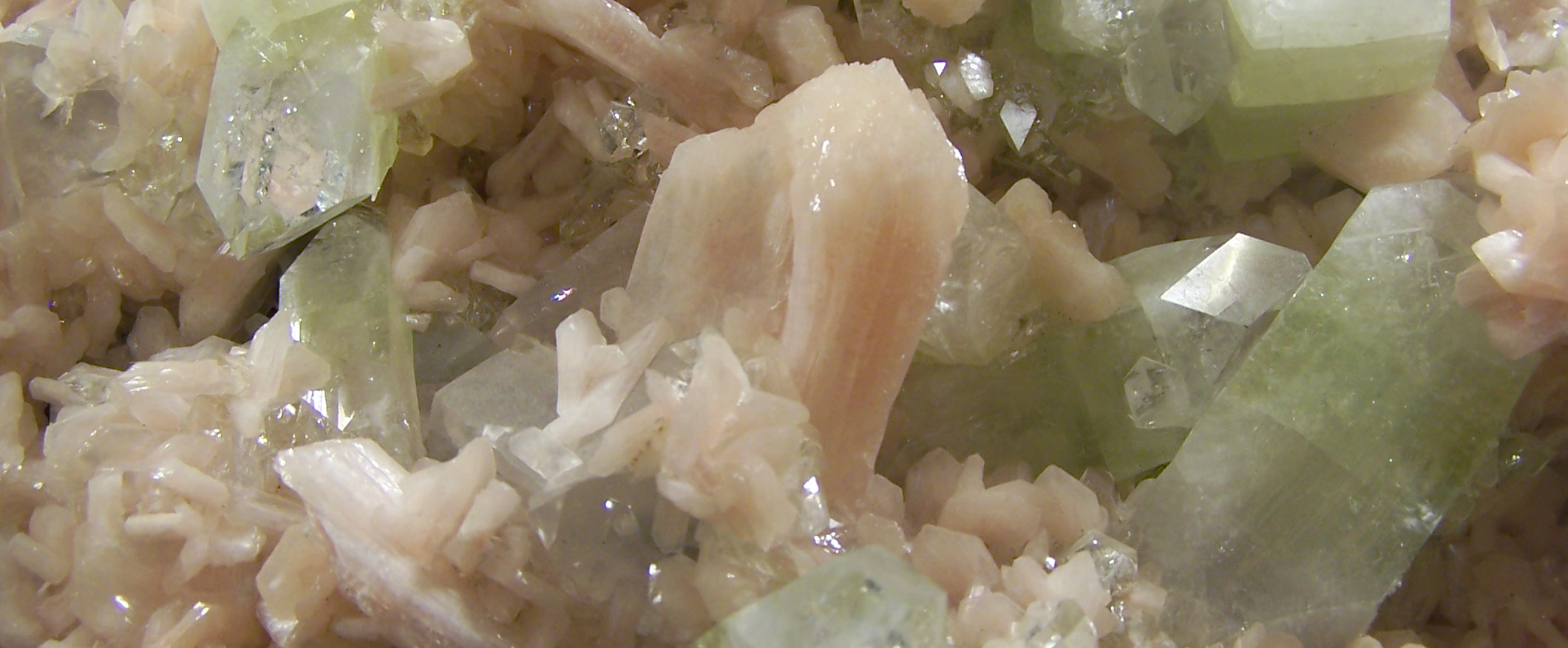 HISTORY
Long before The Bob Campbell Geology Museum was constructed on the grounds of the South Carolina Botanical Garden, a small collection of rocks and minerals were housed by the Clemson University Geology Department in Brackett Hall.  Mrs. Betty Newton was the caretaker of that collection, and her dream was to have a gem and mineral display that was easily accessible to the general public.  To help make her dream come true, Mrs. Newton took advantage of every opportunity to tell people about the University's geology collection and solicited donations of additional specimens.
In 1990, a large collection of faceted gemstones and cabochons was donated by Clemson alumnus Dr. Paul Benson III.  The collection was created by Dr. Benson's father, Paul Benson, Jr., a graduate of the University of South Carolina.  This was the first large donation to what would later become the Bob Campbell Geology Museum.
In the same year, Mr. Robert Schabilion, a gem and lapidary wholesaler from Mississippi, donated an impressive variety of large mineral and fossil specimens, as well as hundreds of pounds of rough material to be given away to children.  For many years after, he continued to donate outstanding specimens to the growing collection.
Subsequently, Mr. Kermit Watson, a gem and mineral appraiser, donated his collection of mineral specimens, which included an assortment of agates and geodes.  As the collection grew, Mr. Watson also donated his appraisal expertise in evaluating other collections offered to Clemson.   
Mr. Robert S. "Bob" Campbell owned a variety of rock quarries in South Carolina, and was kind enough to gift his extensive collection of gemstones, minerals, and fossils to Clemson University.  In 1996, Mr. Campbell and his wife Betsy made a commitment to help fund the construction of a new building that would house the geology museum.
In early 1998 Mrs. Newton passed away, but the museum she envisioned continued to take shape. In September of that year the museum was formally dedicated, and it opened to the public in October. Owing to generous donations of specimens, funds and time, the museum collections and educational programs continued to grow under the guidance of former director, Dr. Patrick McMillan (2005 - 2019). 
MISSION STATEMENT
Clemson University's Bob Campbell Geology Museum strives to stimulate curiosity and respect for humanity's shared natural heritage by promoting greater understanding of complex, ongoing geological processes and the interrelated history of life on Earth recorded in the fossil record.
AFFILIATIONS
American Alliance of Museums      www.aam-us.org
The Society for the Preservation of Natural History Collections      http://www.spnhc.org
South Carolina Federation of Museums         www.southcarolinamuseums.org
Southeastern Museums Conference        http://www.semcdirect.net
STAFF
Dr. N. Adam Smith
Curator   
864-656-4600
smith23@clemson.edu
Allison Jones
Museum Educator   
864-656-0203
allisoo@clemson.edu
BOARD OF DIRECTORS
Dr. Paul H. Benson III, Chairman, Clemson Alumnus Class of 1962
Dr. Richard W. Blob, Professor, Clemson University, Department of Biology
Dr. Tom Temples, Technical Director of Geosciences, PetroSkills Inc., Adjunct Associate Professor of Environmental Engineering and Earth Sciences, Clemson University, Clemson Alumnus Class of 1976
Frazer S. M. Pajak, Emeritus Associate Professor, Converse College, Clemson Alumnus Class of 1972, 1974
Dr. Alan B. Coulson, Principal Lecturer, Clesmon University, Department of Environmental Engineering and Earth Sciences