Hopewell Plantation: Pickens Family Plantation & Treaty Site
Among Clemson's historical treasures, Hopewell Plantation once overlooked the Seneca River — now Hartwell Lake — the property features the surviving 19th century home of S.C. Governor Andrew Pickens, Jr.
Following the American Revolution, the land that would become part of Hopewell Plantation was awarded for military service to General Andrew Pickens, including the view of the battle site known as the Battle of Esseneca. During Gen. Pickens' residency, he enlarged his land holdings, and Hopewell Plantation developed into one of the largest antebellum plantations in Pendleton District. The enslavement of African Americans continued at Hopewell during the ownership of the Reese-Cherry family until Emancipation.
The first log cabin structure was built around 1785 on the land and named "Hopewell" by General Andrew Pickens; this original structure was where the Pickens family lived when the Hopewell Treaties were signed between the United States of America and the Cherokee (November 28, 1785), the Choctaw (January 3, 1786), and the Chickasaw (January 10, 1786) respectively. The Creeks chose not to participate in the peace negotiations at Hopewell.
The Treaty Oak that stood witness to these three Hopewell Treaties survived into the early 20th century, before being lost to a storm.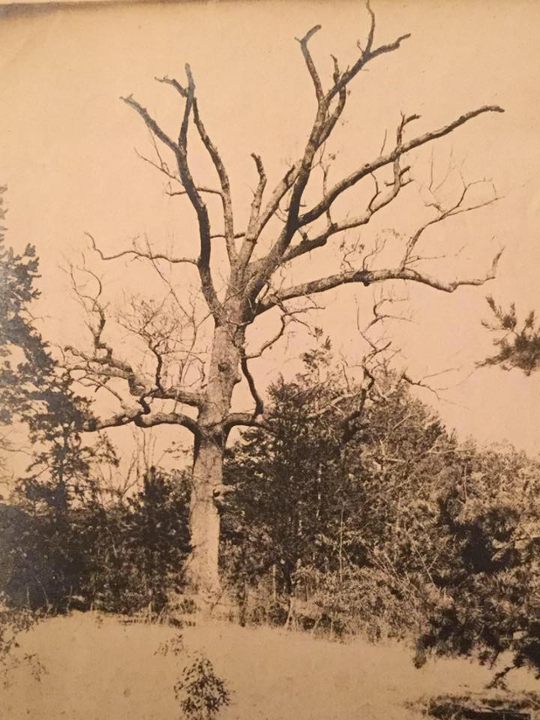 Treaty Oak
Still Standing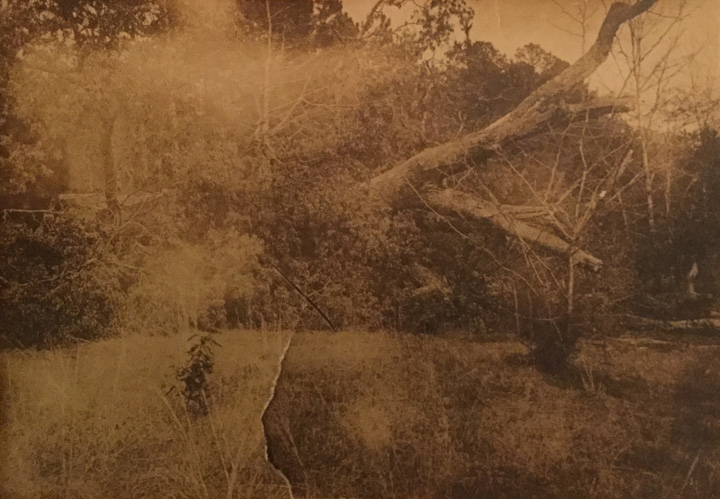 By 1809, General Pickens, his wife Rebecca Calhoun and younger children left Hopewell Plantation for the Red House in Tamassee, Andrew Pickens, Jr. assumed control of the property. This log cabin structure was later home to two South Carolina governors and a U.S. congressman. In the 1930s, Clemson University took over managing Hopewell, converting it to a self-sufficient farm as part of a federal economic-relief program.
Hopewell Plantation is representative of a rural house type, which was common in the 19th century in the South Carolina backcountry. Its historical significance rests on the tenure of the Pickens family. The decades of negotiations General Andrew Pickens made with the Cherokees, Choctaws, Chickasaws, Creeks and Chickamaugas were monumental in peaceful treaties and cohabitation with Native-Americans following the Revolution. Most notably, the Treaty of Hopewell with the Cherokees, Choctaws and Chickasaws still today provides civil liberties to First Peoples.
The 2017 Front Porch Restoration Project was made possible through our donors' matching donations and the NSDAR's Special Projects Grant through the sponsorship of the Andrew Pickens Chapter, NSDAR.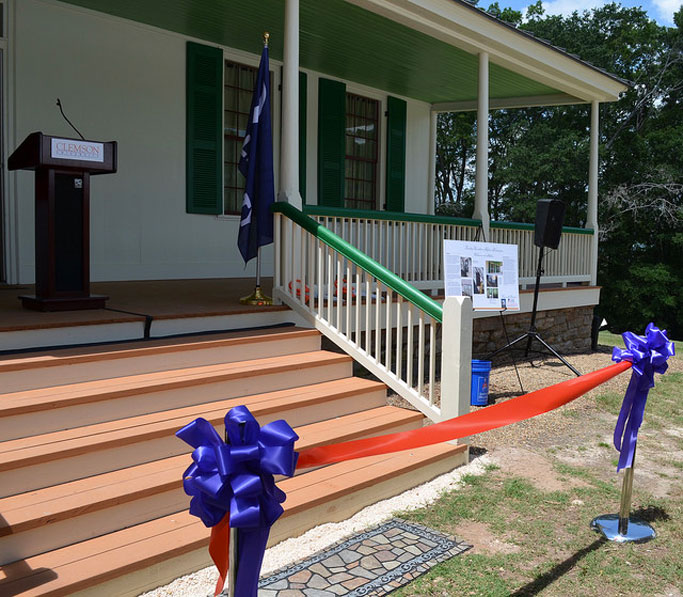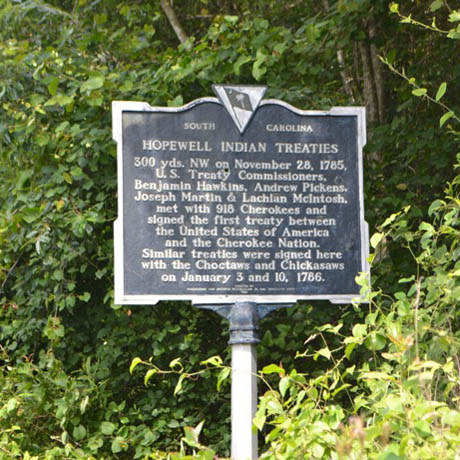 Hopewell Plantation ETV Short
Andrew Pickens: South Carolina ETV