Give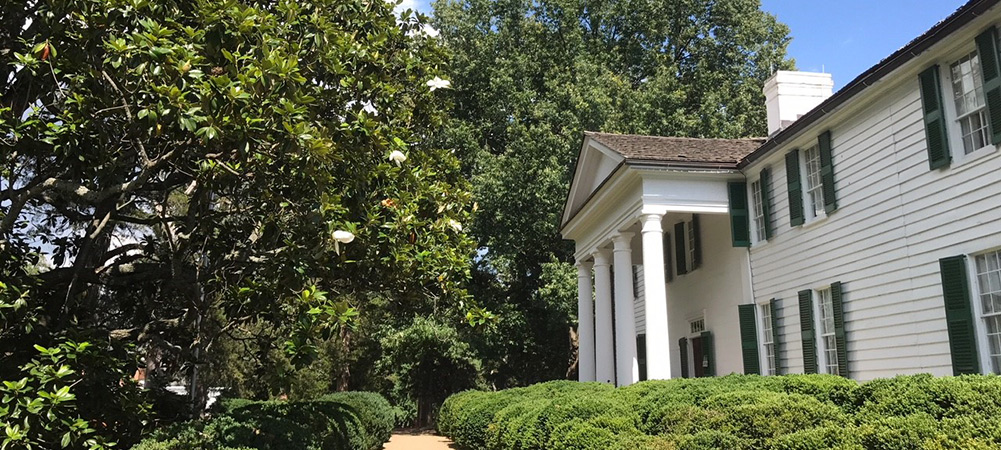 Help us preserve
South Carolina history

for future generations. Your generous donations allow us to continue to restore these

beautiful properties

as well as maintain their

historical significance.
---
Year End Giving
How Your Contributions Will Be Used
With your support we are able to:
Provide conservation of the museum collections of artifacts, textiles, furniture, and artwork.
Acquire furnishings and documents to enhance educational interpretation for researchers and visitors and support production of brochures, exhibitions and videos.
Continue historic preservation projects, including ongoing maintenance, repairs, and installation of interior carpets, curtains and light fixtures, and much more.
Hire undergraduate and graduate student employees as interpreters and researchers in support of the public history initiatives.
Engage in support of historical archaeology in search of foundations and artifacts to broaden our interpretation of African American experience.
If you'd like to contribute to the preservation and restoration of South Carolina history, you may contact the Clemson Fund at 864-656-5896, mail your gift to PO Box 1889, Clemson, S.C. 29633, or donate online.