The Office of Institutional Research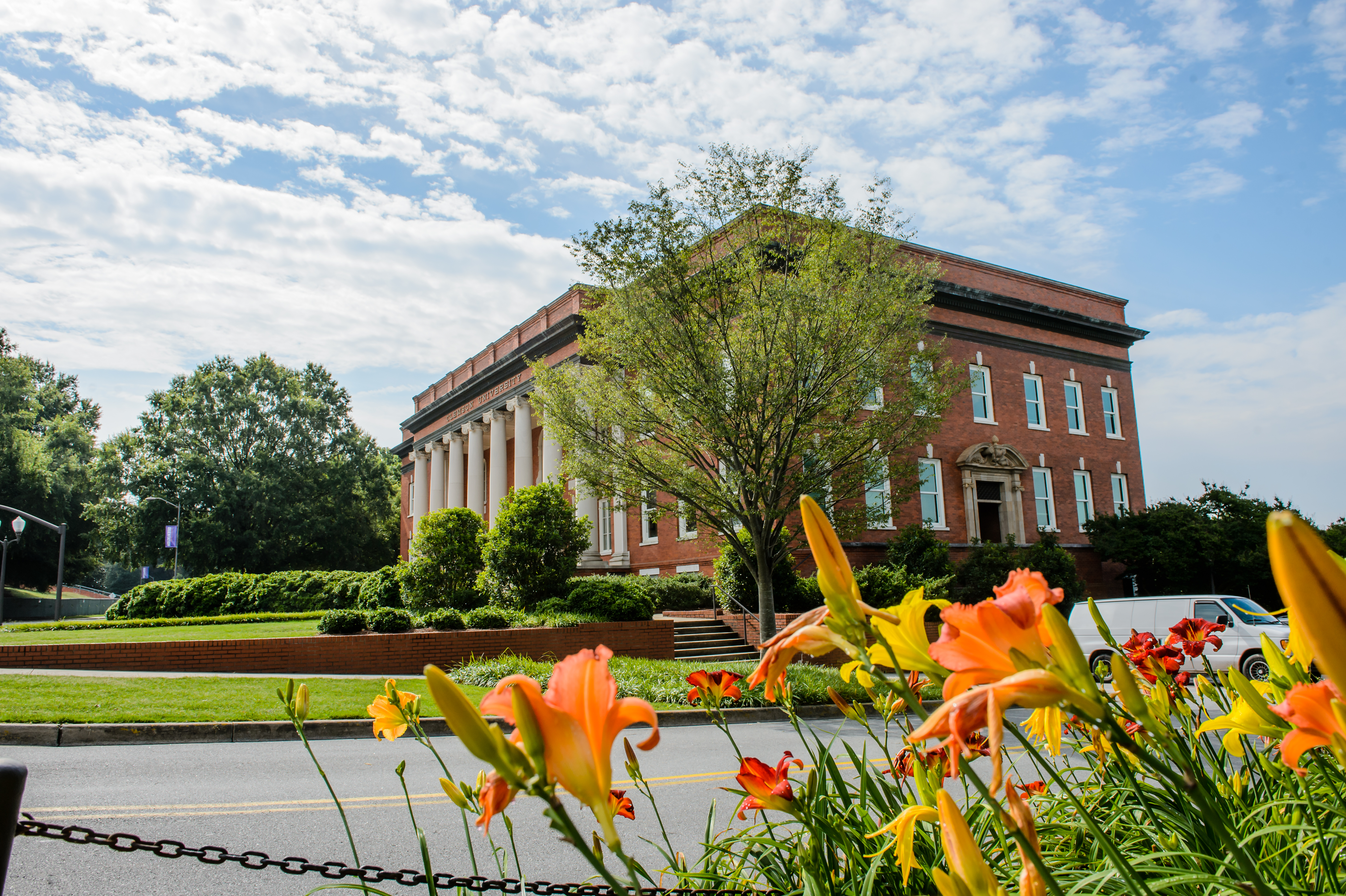 Mission
Institutional Research collects, analyzes, and archives institutional data for:
strategic decision-making
accreditation
grant support
state and Federal reporting requirements
---
Announcements
The Office of Institutional Research invites you to check out the Interactive Factbook with improved data visualizations and historical comparison on enrollment, graduation, retention and employee statistics. Read more.
The Institutional Research has collaborated with CCIT and created the Student Enrollment Reports, which help monitor student enrollment on a daily basis. Read more.
Melissa Welborn received the 2019 Executive Vice President for Academic Affairs & Provost Outstanding Staff Employee Award. Read more.
The Clemson IR team made great contributions at the South Carolina Association for Institutional Research (SCAIR) conference in Greenville, SC, January 28th-29th, 2019. Read more.
The Office for Institutional Research welcomes a new colleague Holly Feil. Read more.
---
302 Sikes Hall, Clemson, SC 29634-5406 — Phone: 864-656-0161 — Fax: 864-656-0163