SC-BioCRAFT Voucher Program
A New Opportunity from NIH COBRE SCBioCRAFT
BREAKING NEWS: Voucher increase to $2500.

SCBioCRAFT has developed two main Scientific Cores during Phase I and Phase II of the grant. The two cores are Biomaterials Engineering and Testing Core (BET) and the Clemson Translational Research and Imaging Core (C-TRIC).
The BET Core provides facilities and staff support for biomaterials synthesis and characterization, biomechanical testing, and bioreactor design, fabrication, and testing. Key facilities include various mechanical testing systems, electrospinning, HPLC, contact angle goniometry, particle size and zeta potential analysis, circular dichroism spectropolarimetry, and spectroscopic ellipsometry.
The C-TRIC supports the pursuit of preclinical validation of novel biomaterials and devices and other efforts towards tissue regeneration. Facilities and expertise include stem cell biology, light and electron microscopy, histology, digital image processing, small and large animal models, and imaging (US, CT, IVIS, MRI).
The Voucher Program is aimed at promoting the Cores and supporting research efforts of scientists and engineers in the state of SC, towards obtaining supporting data for grant applications or scientific manuscripts. Vouchers can be used directly for services offered by the cores, utilization of core equipment, training, consultation, and materials needed to achieve the scientific goals.
To Apply
To be considered for this award, please fill in the voucher application, which provides details regarding the use of funds, eligibility, and instructions. The application is a fillable pdf and should be emailed to SCBIOCRAFT@clemson.edu.
For any further questions, please email the core directors.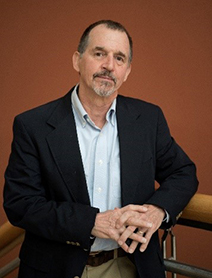 Robert Latour, Ph.D.
BET DIRECTOR
McQueen-Quattlebaum Professor
Email: Latourr@clemson.edu
---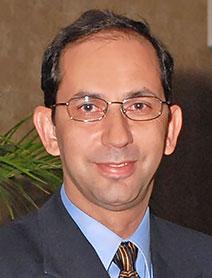 Dan T. Simionescu, Ph.D.
CTRIC DIRECTOR
Harriet and Jerry Dempsey Professor
Email: dsimion@clemson.edu