Guiding Tigers to Ethical Success!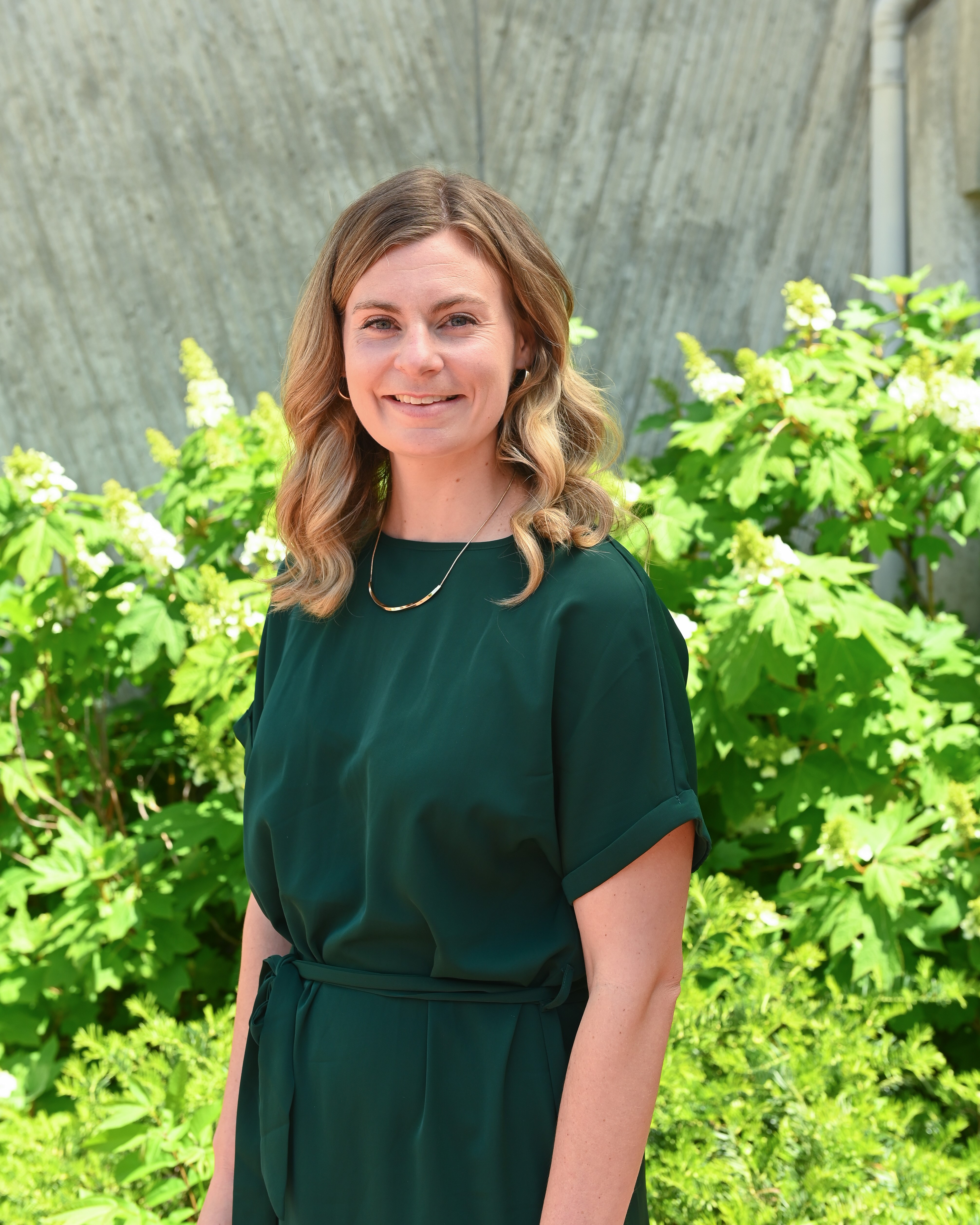 Welcome, Tigers! The purpose of the Rutland Institute for Ethics is to encourage discussion on campus, in businesses, and in the community about how ethical decision-making can be the basis of both personal and professional success. If you're here, it means you are committed to our cause!
The Institute serves all parts and populations of Clemson University. You will find us in classrooms, hosting speakers, working with faculty, and partnering with organizations to bring our vision of equipping students, staff, faculty, businesses, and community members with the tools to address personal, professional and global ethical dilemmas to fruition.
Our Institute aims to move the conversation forward, in word and action, as a conduit for fulfilling the portion of the Clemson University mission statement that concerns ethics. Clemson's commitment to the personal growth of the individual promotes an environment of good decision-making, healthy and ethical lifestyles, tolerance, and respect for others, and is reflected in everything we do. Thank you for your interest in partnering with us, and your commitment to ethics education.
-Emily-Elizabeth Castelloe, Assistant Director