Veterinary Diagnostic Center

The Diagnostic Center assists veterinarians, animal industry, and animal owners with livestock, poultry, companion animal, and wildlife disease problems. The Center is an integral part of a disease surveillance system that helps to assure a safe and adequate food supply and to protect the health and welfare of South Carolina citizens. The Diagnostic Center is a member laboratory of the National Animal Health Laboratory Network (NAHLN).
---
We have capabilities for: necropsy, histopathology, bacteriology, virology, and serology. We accept most species of animals from practicing veterinarians, regulatory officials, and animal owners. Due to the potential health risk to CVDC personnel, we do not provide testing on any primate species. The only exception to this policy is that formalin fixed tissues may be submitted for histopathology.
---
Table A
The laboratory is located in
Columbia,South Carolina at 500 Clemson Road
approximately 1.5 miles North of exit 80 off of I-20.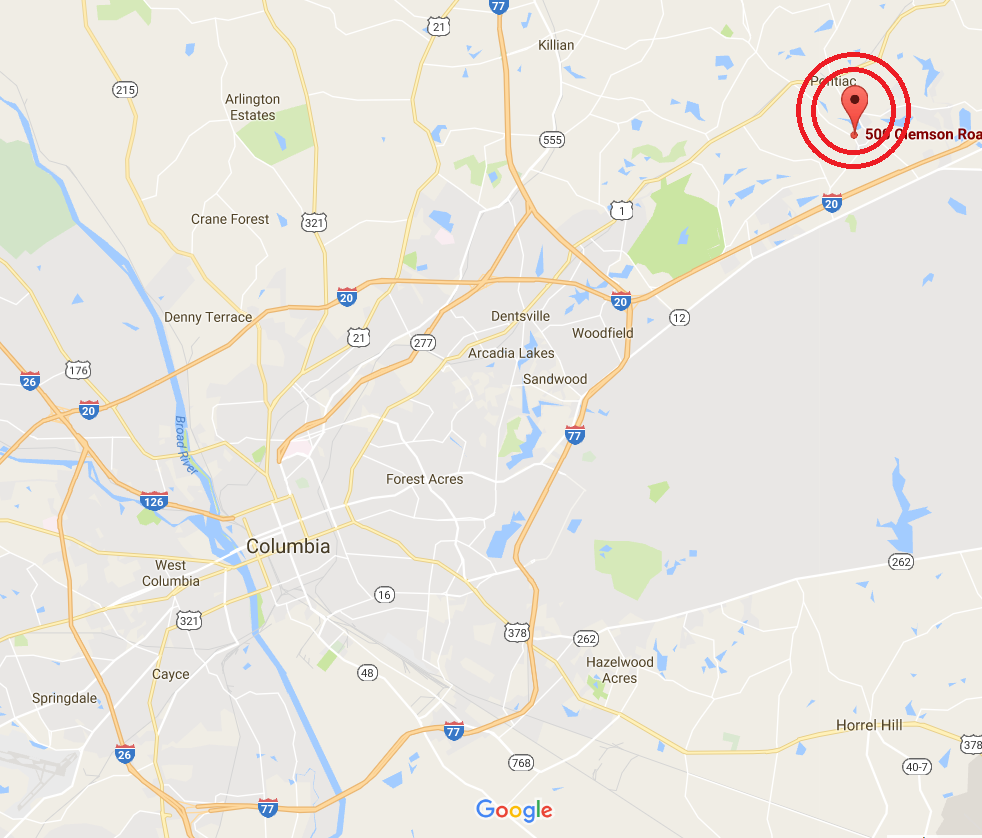 Click image for Google Maps
cvdcLogo

pjlaLogo