Division of Student Affairs
Clemson University
902 University Union
Clemson, SC 29634-4005
Telephone:  864-656-0515
University office hours: Monday - Friday 8:00 a.m. - 4:30 p.m. (except holidays and breaks)
Orientation email:  orientation@clemson.edu
Parent/family email: cufamilies@clemson.edu
Professional Staff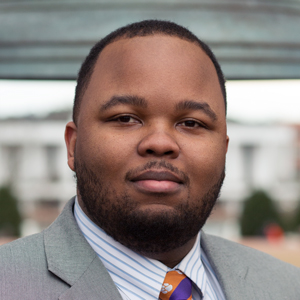 DeOnte T. Brown
Interim Associate Dean of Students and Director - Retention Programs. Coordinates new student retention programs, including CONNECTIONS, SOAR Institute and RENAISSANCE Man. Active participant in university initiatives related to the success of minority and underrepresented students.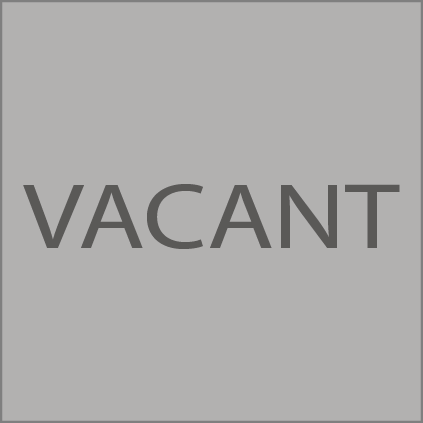 Vacant

Associate Dean of Students and Director - STFP. Directs and guides STFP through all programs and areas of interest. Serves as support, resource and advocate for students through the Dean of Students office.
Glenn Spurlin

Director - Orientation Programs. Manages the coordination and planning of major programs such as undergraduate and graduate student orientations and university convocation.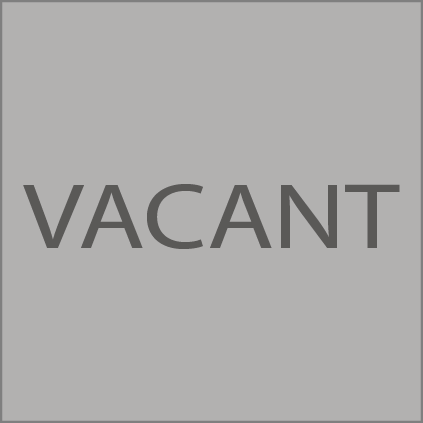 Associate Director - Parent and Family Programs. Coordinates communication and events to engage families into the Clemson experience and create a partnership for a smooth transition for students and their families.
Erin Fogle

Associate Director - Student Leadership. Provides the teaching, training, supervision and holistic development of student leaders, including Orientation Ambassadors and Welcome Leaders.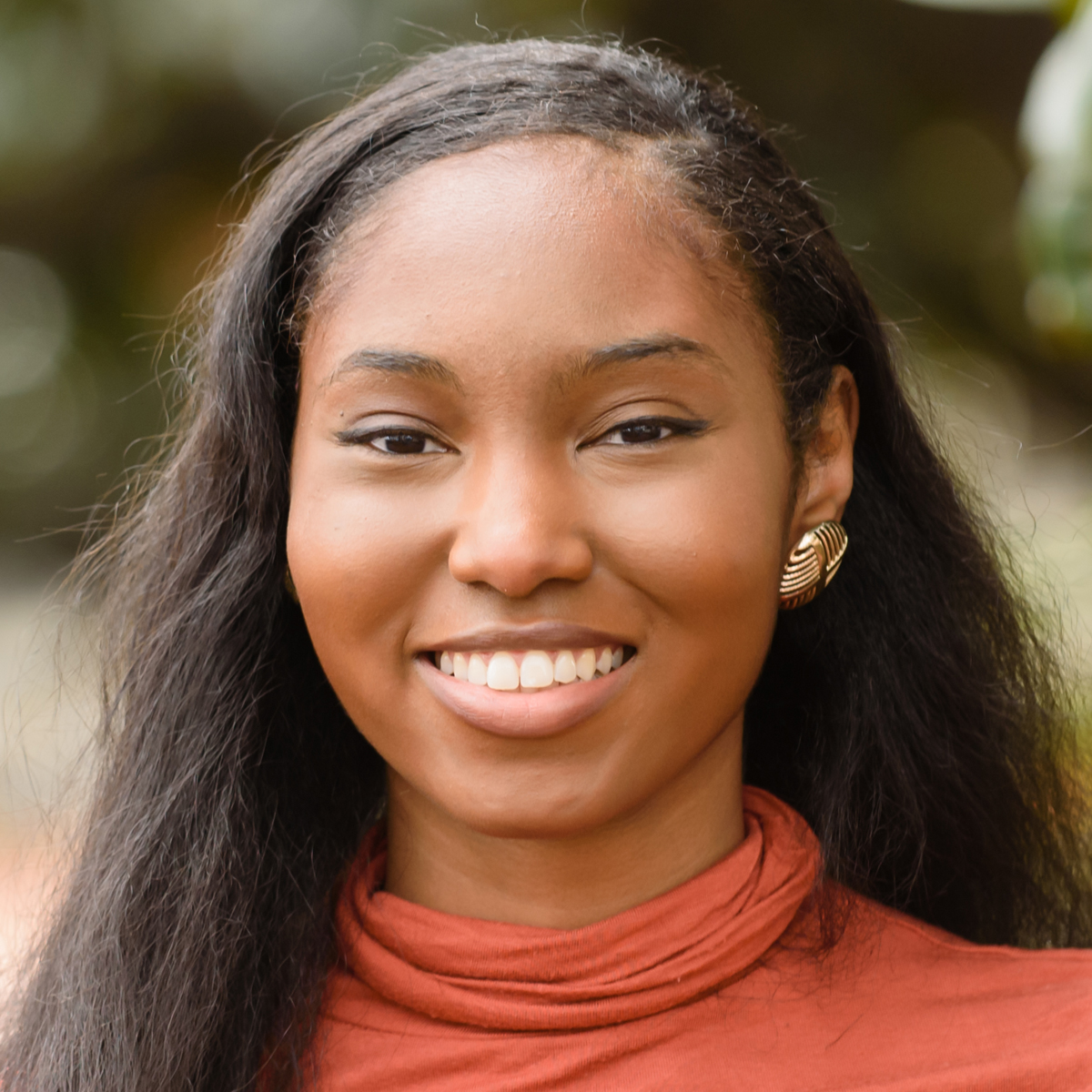 Sarah Dumas
Coordinator – Peer Engagement. Supports the holistic development and retention of underrepresented students through the coordination of engagement opportunities for and with CONNECTIONS team leaders and mentors. Serves as the primary advisor for Sister-2-Sister.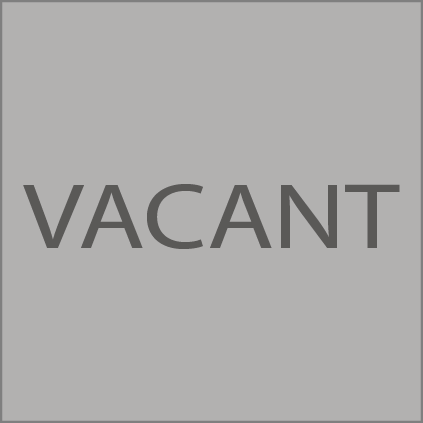 Vacant
Coordinator – Orientation Programs. Provides support to orientation programs and manages program logistics. Oversees the coordination, editing and publishing of office publications.
Karen Erickson
Administrative Coordinator. Provides behind-the-scenes support to the STFP staff so we can most effectively assist our students.
Graduate Staff
Sean Callinan
Focuses on student leader initiatives and development
Jennifer Loh
Supports the implementation of programs and initiatives that encourage the retention and success of underrepresented students
Shequonna Holden

Supports parent and family programs
Undergraduate Student Assistants
| | |
| --- | --- |
| Name: | Description: |
| Megan Carter | Student Assistant; undergraduate major is psychology |
| Mallorie Gainey | Student Assistant; undergraduate major is biochemistry |
| Talmon Johnson | Student Assistant; undergraduate major is biological sciences |
| Katelyn Wilk | Student Assistant; undergraduate major is modern languages |