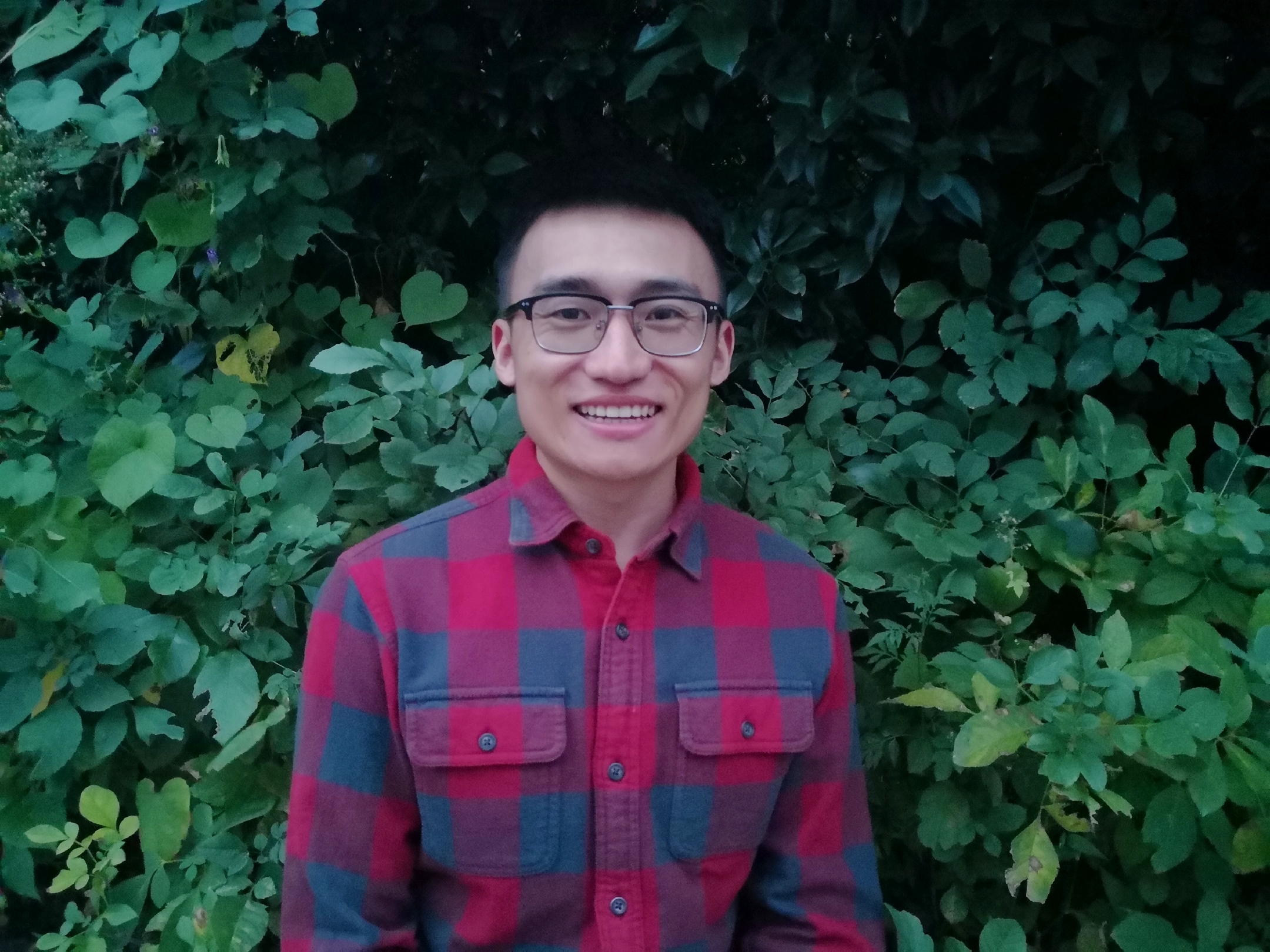 Full Name: Youwei "Adam" Xing

Hometown & Home Country: China

Mother Language: Chinese

Field of Study: Economics

Interests: Tennis
 
Biggest Surprise Since Coming to the U.S: 1) How sweet a dessert can be. 2) How easy a door can be opened using just a credit card. 3) How often receiving emails from professors, department chair, and president of the university. I never receive any email from the chair and president of my alma mater and seldom from professors.
 
What I Miss Most from Home: My family, my friends, and my fiancée
 
What I Enjoy Most About Clemson: Clemson is a tightly knit community with the perfect size. You are isolated from the rest of the noisy world, but there are always activities going on campus and there are always scenically attractive natural areas you can explore around.
 
How Clemson Has Enriched My Life: 1) The lakes, the waterfalls, the nature, and the hospitality of people in Clemson inspired me try to be more friendly to everyone in my life, to be more positive and enjoy life. 2) I gained knowledge about economic intuitions and researching capacity from the amazing faculty and students from economic department.
 
Ambassador in Action: I do not think I am suitable ambassador for my country, but I am trying my best to rationally digest and discuss news and actions between China and the U.S. Objective, rational voices are we need in defining China-U.S. ties.
 
Advice for CU International Students & Scholars: Be enthusiastic about things around us. Be positive in the uncertain world. Be engaged in Clemson family. Join English Connection!