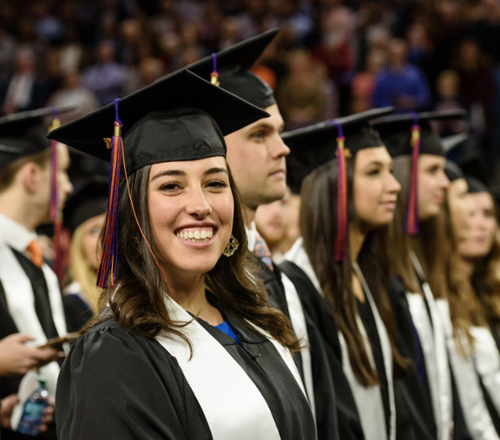 Need-based scholarships allow Clemson to continue to provide opportunities to deserving students and to recruit and retain the best and brightest.
Clemson must increase its need-based scholarship endowments that provide long-term support and our annual funds that offer students immediate help. Your contributions will help make a great education available to all that need and deserve the opportunity to attend Clemson University.
One of the top priorities of the ClemsonForward strategic plan is increasing the number of students from underrepresented populations on campus. Scholarship funding is key to attaining this goal.
The success of these need-based scholarship recipients is not only a reward to Clemson University, but to all who have given towards the endowment. We need your help in making a Clemson education available to those who want and deserve it. Every gift — large or small — matters.
FELLOWSHIPS
Approximately 240 outstanding graduate students hold fellowships or traineeships at Clemson University. In order for a monetary award to be designated a fellowship or a traineeship, it must provide the recipient a minimum of $1,000 for the academic year. Graduate students receive these awards from a variety of alumni, foundation, governmental, individual or industrial sources based on scholarly potential and academic excellence. All fellowship recipients are granted the in-state rate for tuition and fees. Support of fellowships is crucial to students' success in the Graduate School.