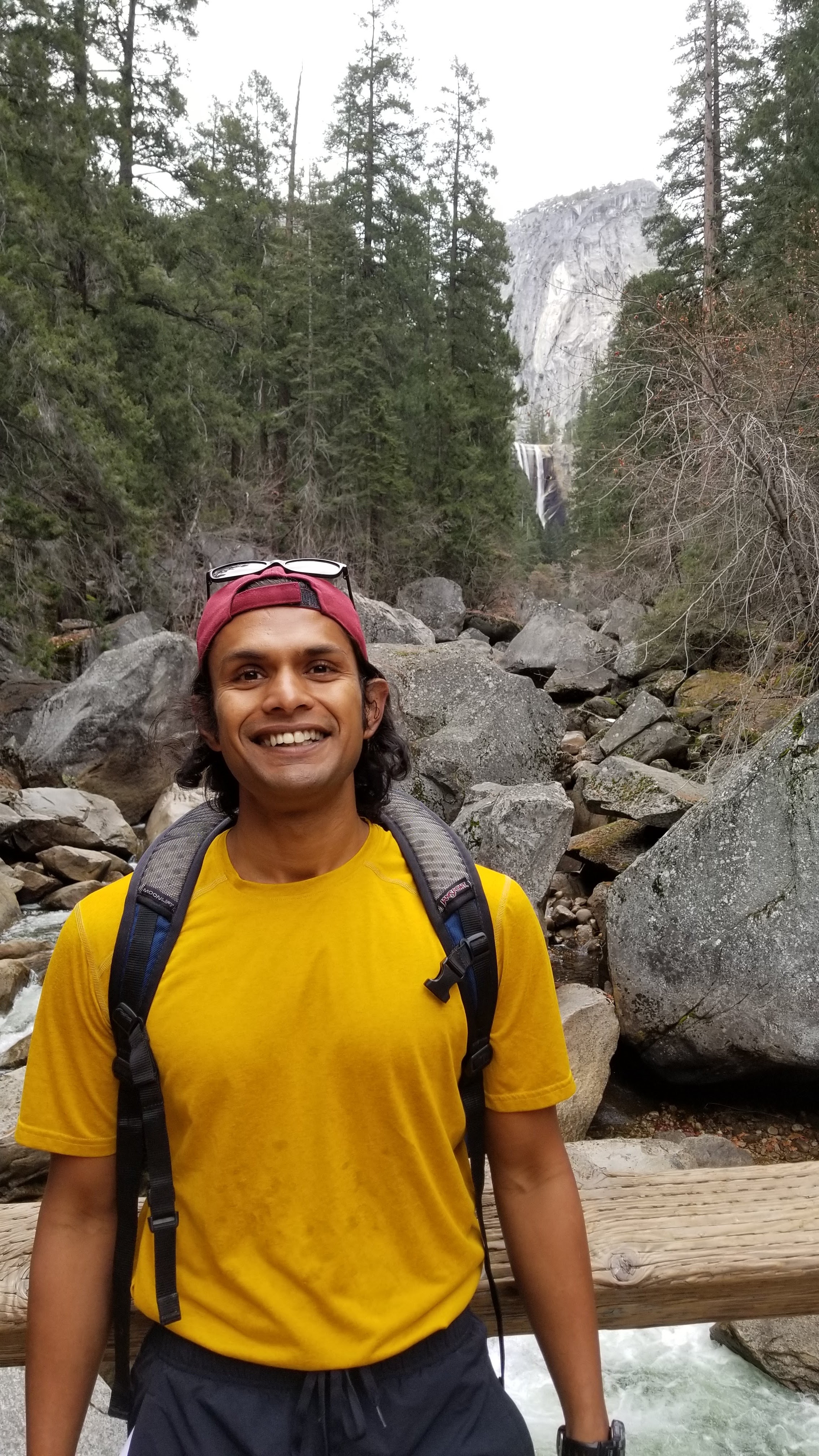 Full Name: Manu Srivastava
Hometown & Home Country: Lucknow, India
Mother Language: HIndi
Field of Study: Intelligent Systems in Electrical Engineering
Interests: Running, reading, and the stock markets 
Favorite Quotation (if you have one):
Biggest Surprise Since Coming to the U.S.: The sky appears to be very low and close at US latitudes compared to India's which makes seeing the moon at eye level possible sometimes.
What I Miss Most from Home: My family and the excitement that comes with being involved in their daily life and chai
What I Enjoy Most About Clemson: The degree of faculty involvement in student success is a lot higher than other bigger schools. 
How Clemson Has Enriched My Life: As a second year PhD student and after having worked after my Masters for a few years,  Clemson has provided to me the invaluable opportunity to change my field and to learn a new one at my own pace in an environment where I feel that the professors have a stake in my success.
Ambassador in Action (things you have done which highlight how you have been an ambassador for your country): I have been a part of the graduate student sustainability committee over the last year and have helped with their Spring tree planting event. And I am a new senator for EE in the Graduate Student Government starting this Fall.
Advice for CU International Students & Scholars: Don't hesitate to ask questions in general. Make use of faculty's office hours. And the Dikes have the best sunset in the area!