SC State 1890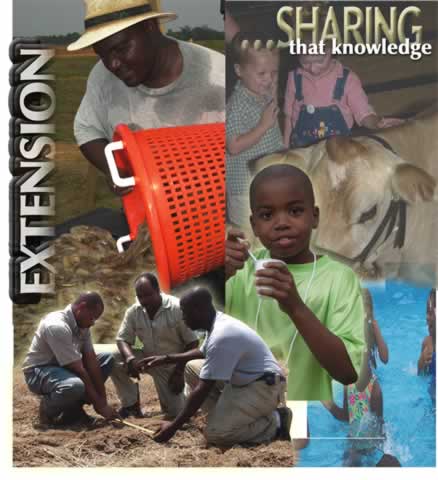 The Cooperative Extension Service is the largest outreach program of Clemson University and South Carolina State University. As land-grant institutions it is our mission to extend the knowledge and resources of both universities and the USDA to the people of South Carolina.
The Extension Service functions through a unique partnership of federal, state, and local governments working with a vast corps of volunteers to extend research results and technology to the people of South Carolina. 

Feedback from the general public to both universities on research needs and public service priorities is essential to achieving the Extension mission. Therefore, the State Extension Advancement Council has been organized as a mechanism to receive that feedback.