About Clemson Extension
Clemson Extension helps improve the quality of life of all South Carolinians by providing unbiased, research-based information through an array of public outreach programs in youth development; agribusiness; agriculture; food, nutrition and health; and natural resources.
With offices in all 46 counties of the state, Extension works to help support South Carolina's $51.8 billion agriculture and forestry industries; strengthen families and communities; improve stewardship of natural resources and the environment; strengthen connections between people and their food; and expose South Carolina youth to opportunities in agriculture, science, technology, engineering and math.
Purpose and Goals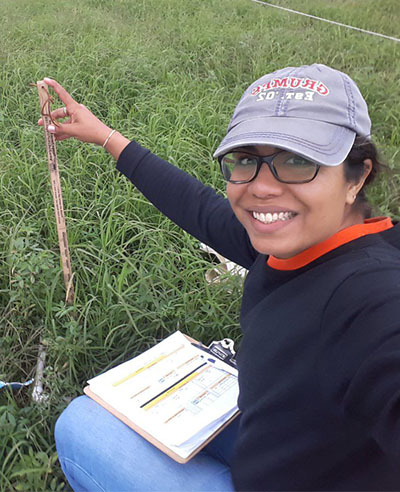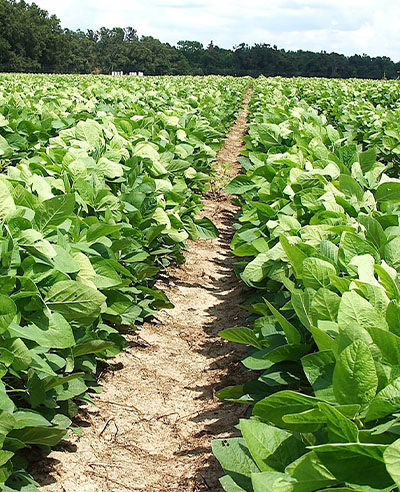 Guiding Principles
As Clemson Cooperative Extension works to fulfill our vision and mission, a set of seven fundamental principles guide our decisions. We believe that these guiding principles are more than just words - they are our North Star. We all own them. They embody the unified culture we expect; the spirit of unity we have, and our sincere dedication to doing what's right for each other, for our Clients and for Clemson University. They are the foundation of what makes Clemson unique – the purpose, the power, and the privilege of being a Clemson Tiger.
Therefore, We:
Are trustworthy and reliable
Work in collaborative teams
Create innovative solutions
Respect and serve all without bias
Promote fair and ethical behavior
Are engaged listeners who respond
Deliver excellent service
Vision
Clemson Extension will be the trusted source of unbiased, research-based information relating to agriculture, community, environment, food, health, and youth in South Carolina.
Mission
We improve the economy, environment, and well-being of South Carolinians through the delivery of unbiased, research-based information and education.
Strategic Plan
Advancement Council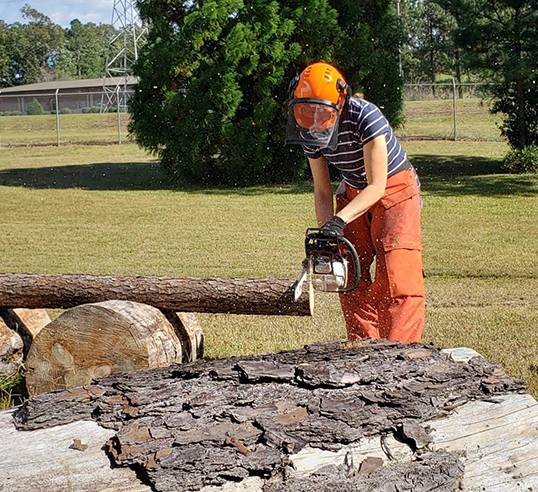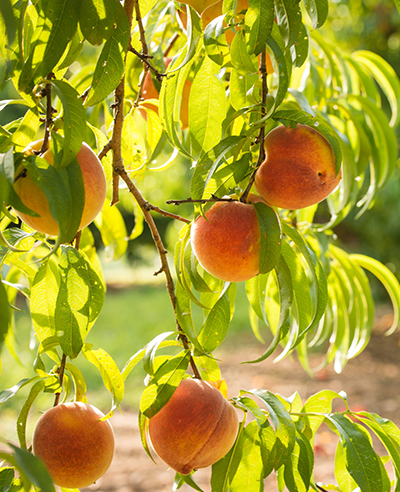 Lever Hall of Fame
In celebration of the 100th Anniversary of the Cooperative Extension Service, the Frank Lever County Extension Agent Hall of Fame was created to honor the careers of "longtime, front-line county agents" whose service had an important economic impact on the communities they served.
Visit the Lever Hall of Fame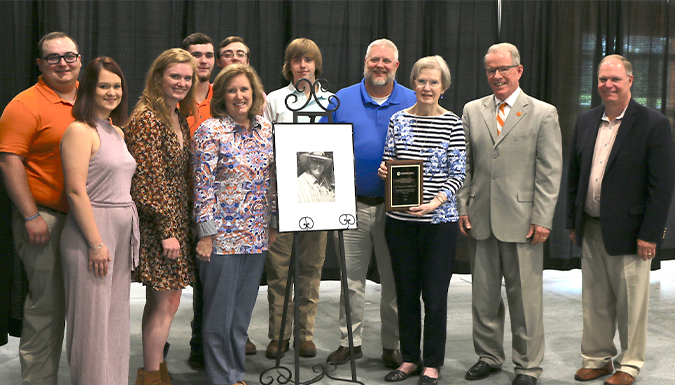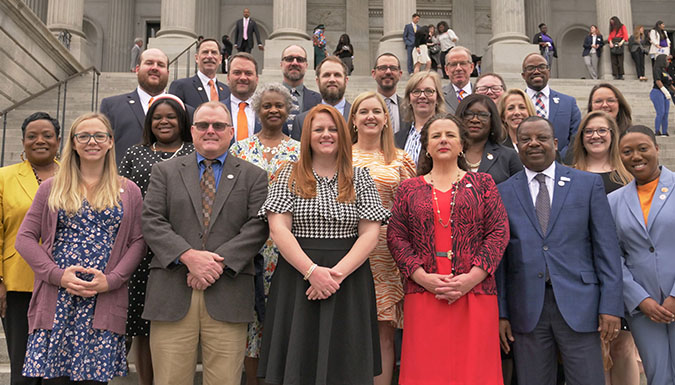 E.E.L.I.
Extension Emerging Leadership Initiative
The Extension Emerging Leadership Initiative (EELI) is a professional development opportunity for Extension professionals who are dedicated to fulfilling Extension's mission. EELI provides opportunities for personal growth and career development, enhances leaders' roles at a higher level of excellence, bolsters cohesion and team building among leaders, promotes and practices interpersonal skills, and provides tools and skills to enhance leadership.
Visit the EELI website
Coming Together for Racial Understanding
Civil Dialogue Workshops
The program brings participants together to share and discuss with each other how our attitudes, behaviors, and existing social, organizational, and institutional structures impact our working and living environments in ways that do not promote justice, equity, and respect for all.
Coming Together Website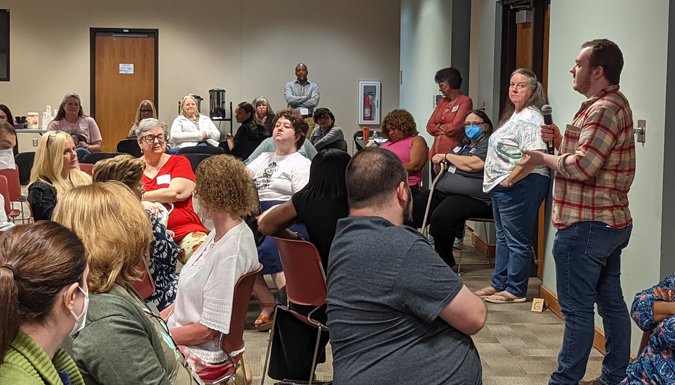 Cooperative Extension
Cooperative Extension | 103 Barre Hall Clemson, SC 29634