Community for All
Clemson University Cooperative Extension 4-H Youth Development uses a learn-by-doing approach to help youth gain the knowledge and skills to be responsible, productive and contributing members of society. This mission is accomplished by creating safe and inclusive learning environments, the involvement of caring adults, and utilizing the expertise and resources of Clemson University and the nationwide land-grant university system.
Upcoming Statewide Events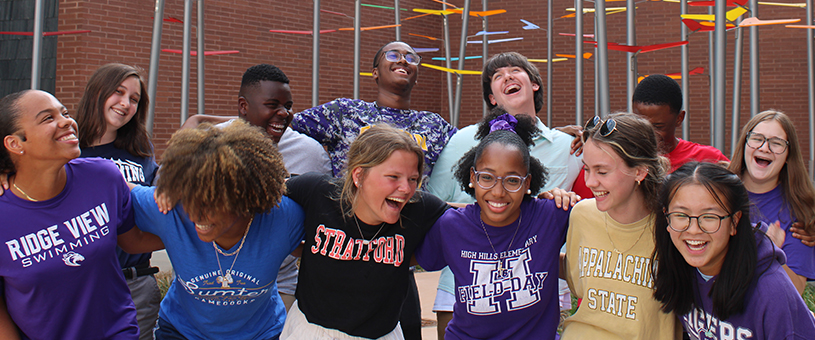 4-H Pinckney Leadership Program
Founded after the late Senator, Clementa Pinckney, the 4-H Pinckney Leadership Program aims to set forth the standards and principles valued by Senator Pinckney. Our goal is to empower students to serve with compassion, lead with humility, and inspire others through integrity.
Get Involved
Cooperative Extension 4-H Youth Development
Cooperative Extension 4-H Youth Development | 103 Barre Hall Clemson, SC 29634