About 4-H Agriculture & Animals
The South Carolina 4-H Livestock Project, part of the Agriculture & Animals Program Area is an independent-study or club project that engages youth (ages 5-18) interested in learning about: Beef Cattle, Dairy Cattle, Horse, Swine, Sheep, Goat, Poultry and Rabbit. These projects offer extraordinary educational opportunities that challenge youth with real-life issues as they learn responsibility through raising, showing and judging livestock. Livestock projects give youth the opportunity to practice and acquire new knowledge in the fields of animal science, business, time management and leadership.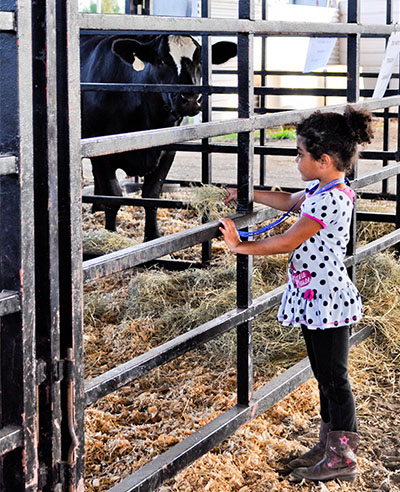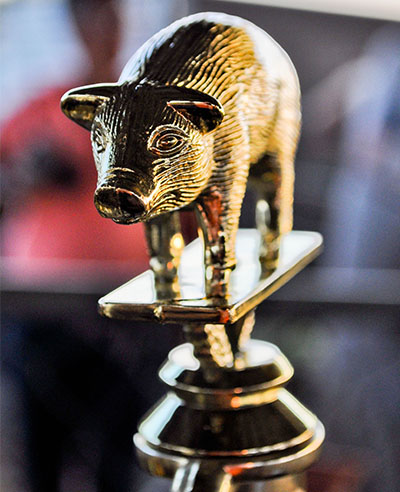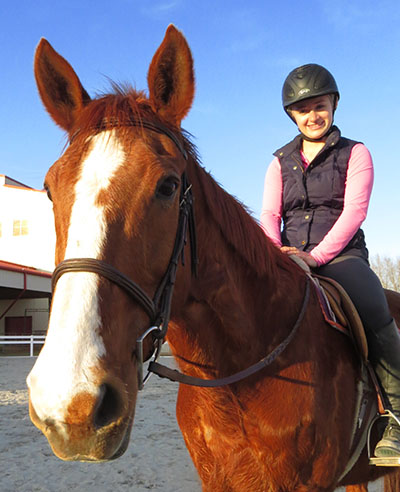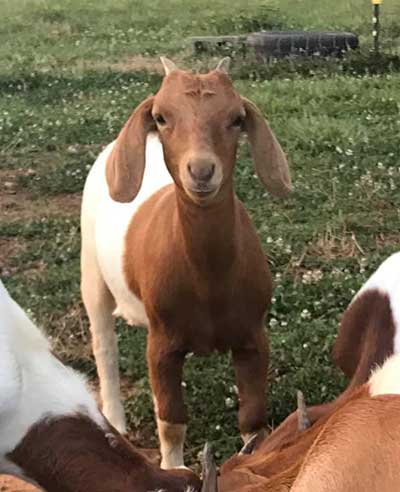 Project Expectations
Develop leadership, initiative, self-reliance, a sense of fair play and other desirable character traits.

Experience the pride of owning and raising a project and being responsible for its care.

Increase knowledge of all aspects of animal science and management of livestock.

Learn skills of livestock management and an understanding of the business and career opportunities of breeding, raising and showing livestock.

Develop an appreciation of livestock exhibition as a healthy form of recreation.
Get in Touch
Heather Shultz
4-H Agriculture & Animal, Youth Development Specialist
275-B Lehotsky Hall
Clemson, S.C. 29634
706-713-6355
Email Heather