Cattle Projects
South Carolina 4-H offers beef and dairy opportunities for youth ages 5-18. These projects give youth the opportunity to practice and acquire new knowledge in the fields of animal science, business, time management and leadership.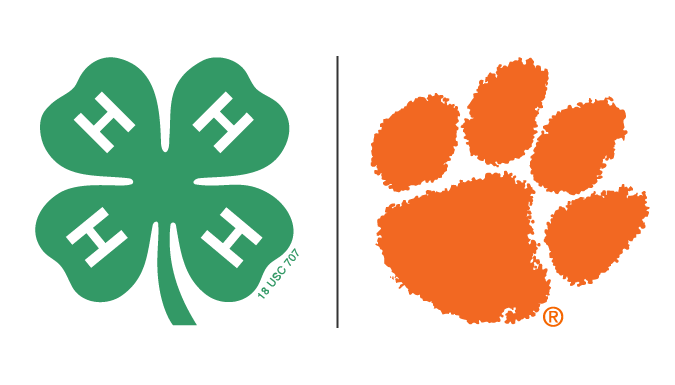 Beef Cattle
Youth interested in learning more about beef cattle may participate in independent or club projects. Opportunities include the Upstate Beef Project, Livestock Evaluation and South Carolina Junior Beef Round Up.
Beef Opportunities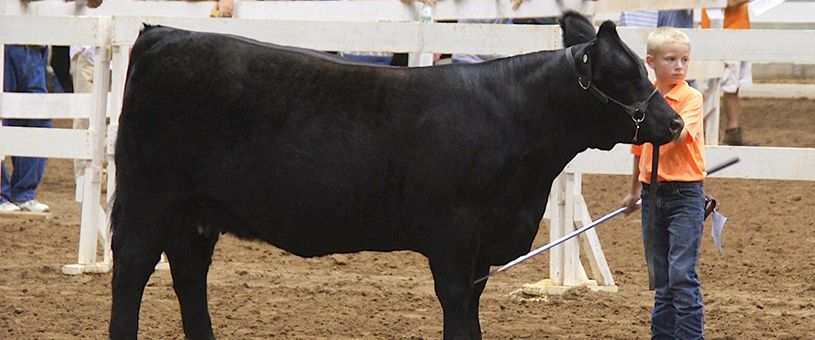 Dairy Cattle
The Dairy Heifer Project offers youth the perfect opportunity to gain hands-on experience and knowledge about the dairy industry!
Dairy Opportunities