School Gardening for SC Educators
School Gardening for SC Educators is a self-paced, online course developed by Clemson Extension. Participants will learn the basic horticulture skills necessary to start and maintain a school garden.
Each registrant will receive:
Access to the 5-week online course to complete at their own pace
The Garden STEM Curriculum for Your Garden Classroom (K-8)
The Seasonal Planting Guide & Calendar for South Carolina School & Community Gardens
Virtual workshop supplies including additional books, lessons, activities & supplies
Course materials and supplies are shipped to participants by mail.
If you have been selected to participate in a grant-funded cohort of this course, please do not sign up here. You will receive an invitation from the course instructors with details on how to access the appropriate cohort.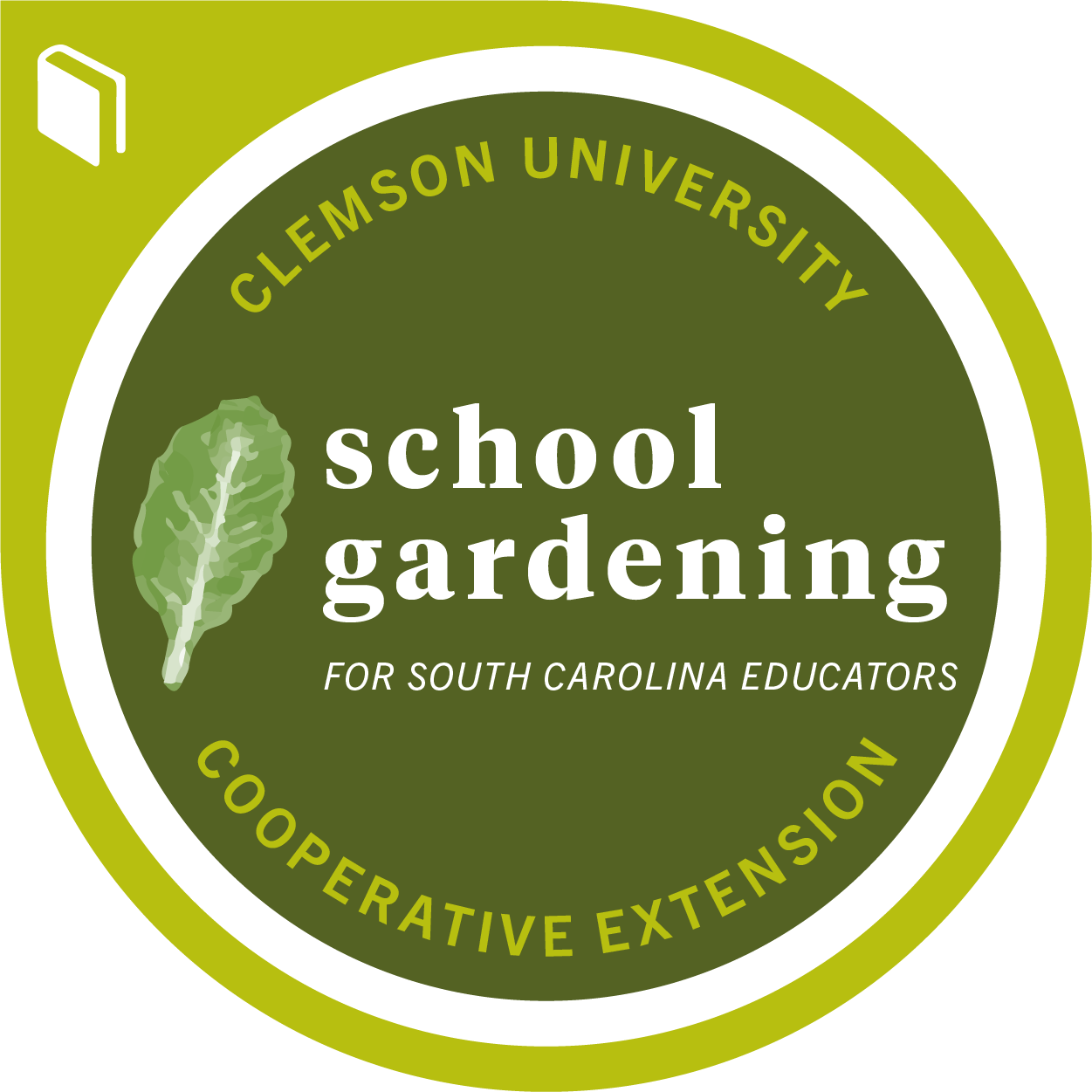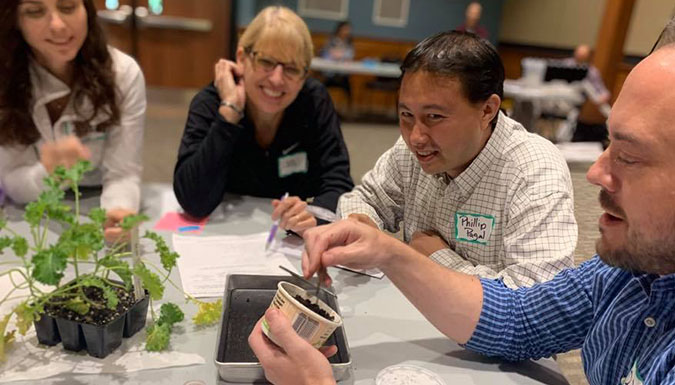 Professional Development Cohorts
Professional Development cohorts are available with the registration of 10 or more participants from a single school or district and include materials delivered to the school plus a site visit by a Clemson Extension agent.
Additional hands-on workshop opportunities are available for the Professional Development cohorts. These are held on your site or virtually. Program themes and associated costs can be discussed with the program coordinator Amy Dabbs, adabbs@clemson.edu.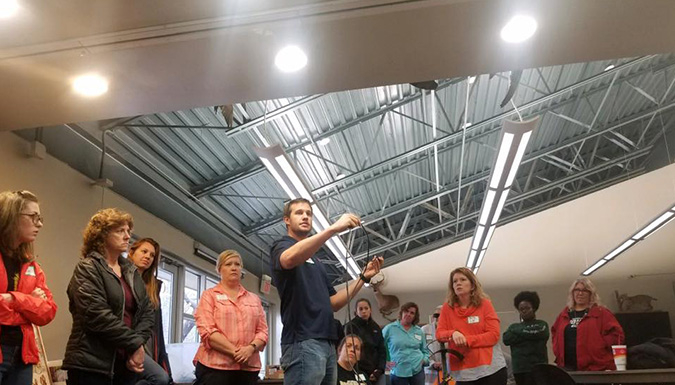 Clemson Extension School & Community Gardening
Clemson Extension School & Community Gardening | 2700 Savannah Hwy, Charleston, SC 29414