Helping South Carolina Grow
Clemson Extension offers research-based horticulture training and technical assistance to school and community gardens throughout South Carolina. Find helpful resources and learn more about our online courses where participants learn valuable horticulture skills to enhance and grow their school and community-based garden projects.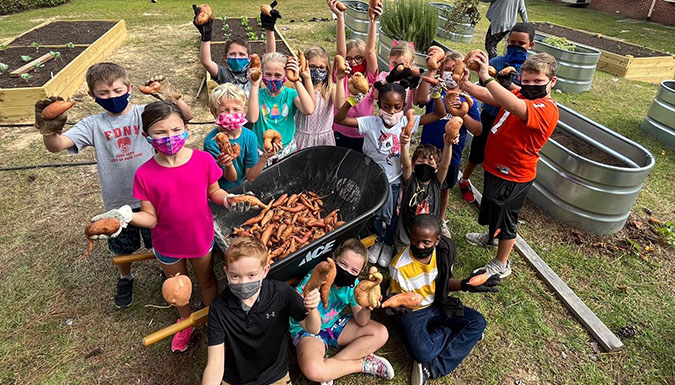 4-H School Garden Contest
The 2022 Coastal Carolina Fair 4-H School Garden Contest showcased school gardens across South Carolina and the winners have been announced.
See the Winners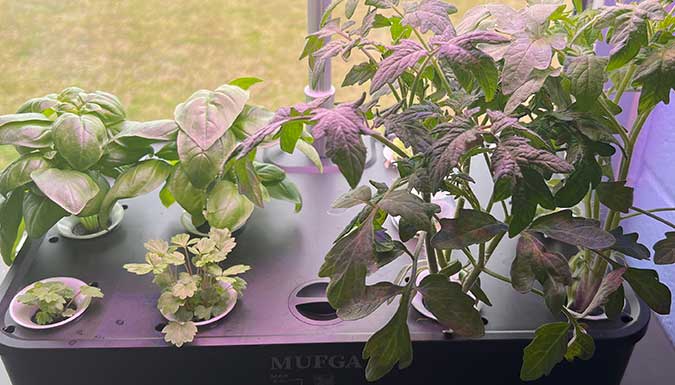 Clemson Extension School & Community Gardening
Clemson Extension School & Community Gardening | 2700 Savannah Hwy, Charleston, SC 29414