School Gardening Resources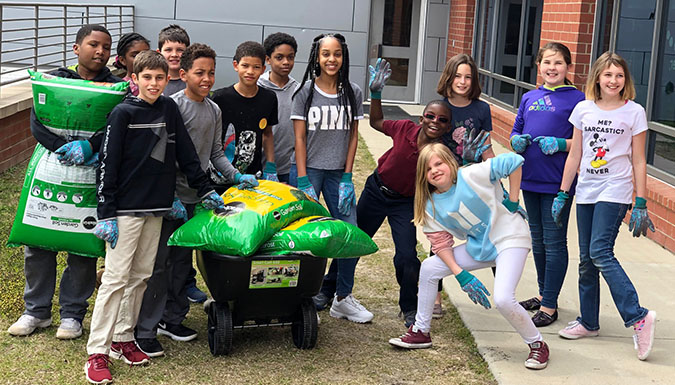 School Gardening for SC Educators
School Gardening for SC Educators is an extension-based program that combines horticulture training, ongoing technical support and equipment for schools to start and sustain successful school gardens. The program uses innovative approaches to overcome common school gardening obstacles such as poor soil, seasonality and food safety concerns specific to school gardening.
Learn More
Bee A Friend to Pollinators
Bee A Friend to Pollinators is an asynchronous online course approved by the South Carolina Department of Education for 20 renewal credits and state of Georgia educators will receive 1 PLU upon course completion. Educators will learn how they can contribute to pollinator conservation and get their students involved by developing a school or community pollinator project or incorporating pollinator activities in their classrooms.
Learn More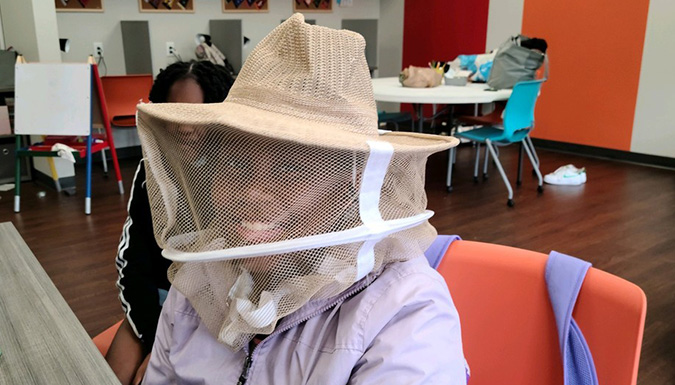 Clemson Extension School & Community Gardening
Clemson Extension School & Community Gardening | 2700 Savannah Hwy, Charleston, SC 29414