The College of Agriculture, Forestry and Life Sciences (CAFLS) embodies founder Thomas Green Clemson's vision of a "high seminary of learning" focused on improving the lives of South Carolinians through education, discovery, and outreach in the agricultural and life sciences.
Today CAFLS curricula explore plant, animal, human, molecular, and packaging sciences, and build upon the College's world-class academic, research and Extension activities to produce scientific discoveries of global significance and graduates prepared to be leaders in their chosen fields.
CAFLS remains grounded in the fundamental principle that Clemson University is committed by its land-grant legacy to ensure that higher education remains a public good, and that land-grant colleges link their expertise to the needs of the people.
"My purpose is to establish an agricultural college which will afford useful information to the farmers and mechanics...it should combine, if practicable, physical and intellectual education, and should be a high seminary of learning..."

Thomas G. Clemson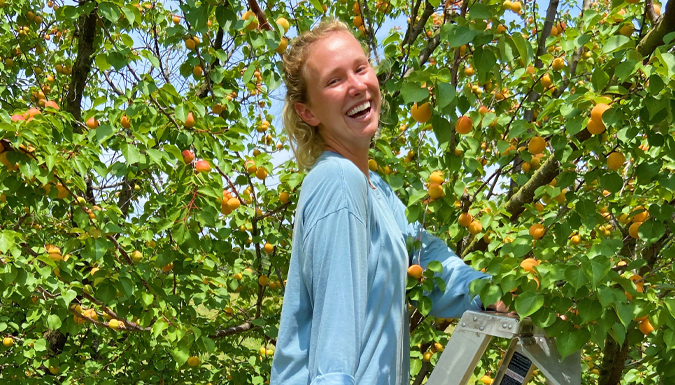 Mission
The College of Agriculture, Forestry and Life Sciences provides unified education, research and public service in the grand challenges of global food supply and safety, human and animal nutrition, agricultural systems efficiency, environmental conservation, sustainable packaging and renewable resources. Through rigorous experiential and classroom learning opportunities, CAFLS readies its graduates to assume leadership roles in industries essential to ensuring the future security and prosperity of South Carolinians and our growing global population.
Vision
The College of Agriculture, Forestry and Life Sciences will create future leaders and deliver research-based discoveries that will feed a growing world population, develop renewable sources of energy, ensure a safe sustainably packaged food supply and maintain a healthy environment.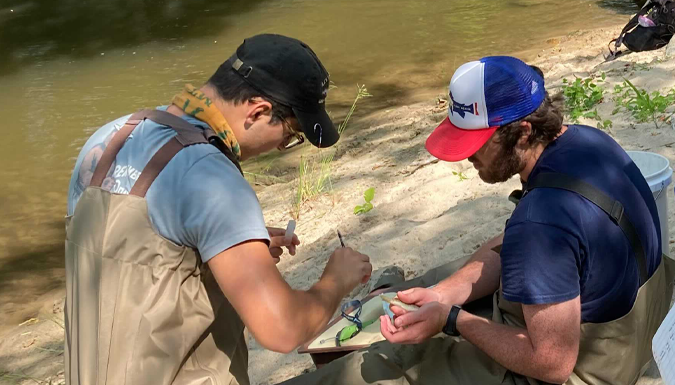 College of Agriculture, Forestry and Life Sciences
College of Agriculture, Forestry and Life Sciences |