SC Farm Bureau CAFLS Alumni Football Tailgate
Save the Date!
We hope you will stop by and see us during the 30th  Annual SC Farm Bureau CAFLS Tailgate, Saturday November 12th at the Fike Recreation Center.  Doors open 3 hours before kickoff. Tailgate is free to attend. There will be t-shirts for sale and a limited number of meal tickets available for purchase on the day of.  Stop by and visit with hundreds of our alumni and friends as well as explore what is happening within CAFLS clubs and departments!  More information on pre-purchasing meal tickets and t-shirts will be added soon to this site.
We hope to CU there!
Thank you all who attended the 2021 CAFLS tailgate!  We look forward to hosting again this Fall. 
Thank You, 2021 Tailgate Sponsors!
Naming sponsor: SC Farm Bureau
Thank you to our additional CAFLS Tailgate Sponsors:
Ag South Farm Credit
Arbor One Farm Credit 
Covered in Cotton
McLeod Farms
Mixon Seed Service, Inc.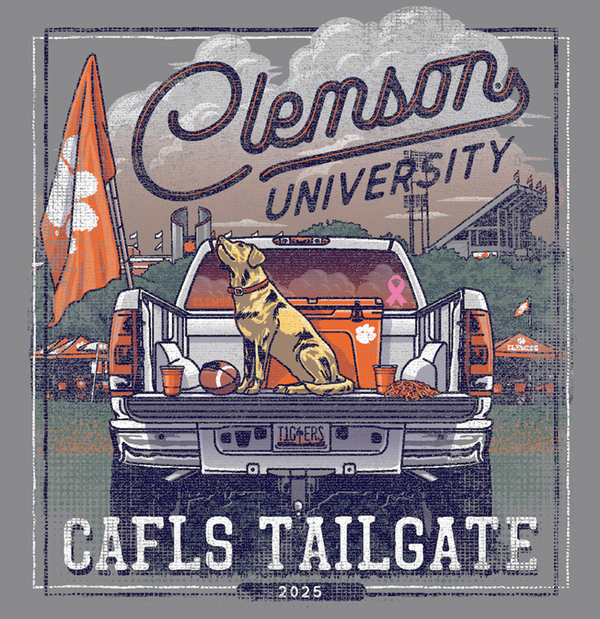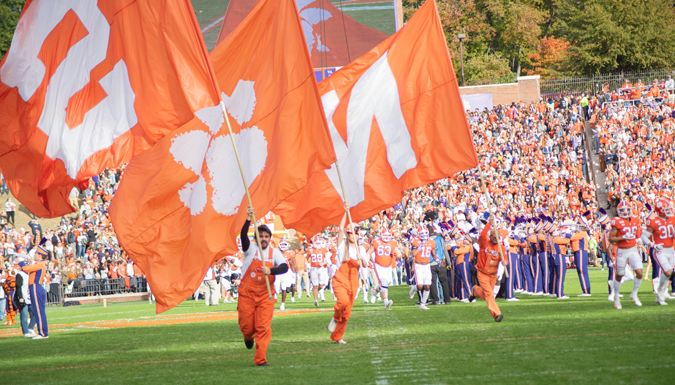 Football Tickets
With our Tigers continuing to be successful on the field, CAFLS alumni football game block seating will be very limited again this year and are available here. These tickets are limited, will be on a first-come, first-serve basis and will most likely sell out quickly. A limited number of meal tickets and t-shirts will be available for purchase at the registration table that day. Tailgate ticket details will be available Fall 2022.
CAFLS Youth Day
CAFLS Youth Day is held in conjunction with CAFLS Tailgate each year. We invite your FFA or 4H group to participate.mTicket price is $40 per participant and includes a CAFLS Tailgate meal ticket, t-shirt and football game ticket. Your meal tickets, football tickets and t-shirts will be available for pickup at Fike Recreation Center on the day of the event. Football and event parking are not included and will be on your own.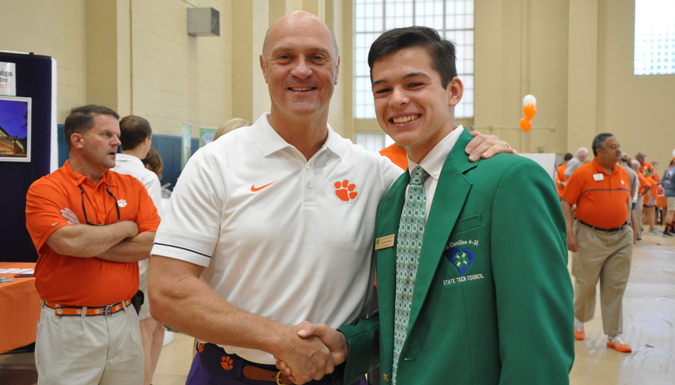 CAFLS Alumni Services
CAFLS Alumni Services | F153 Poole Ag. Center