Agricultural Sciences
Clemson's Department of Agricultural Sciences provides unified education, research and public service programs that bring new innovation and leadership to the agricultural industry. Programs in agribusiness, agricultural education and agricultural mechanization offer real-world experiences for students while bringing business efficiencies and technological innovations to the private sector.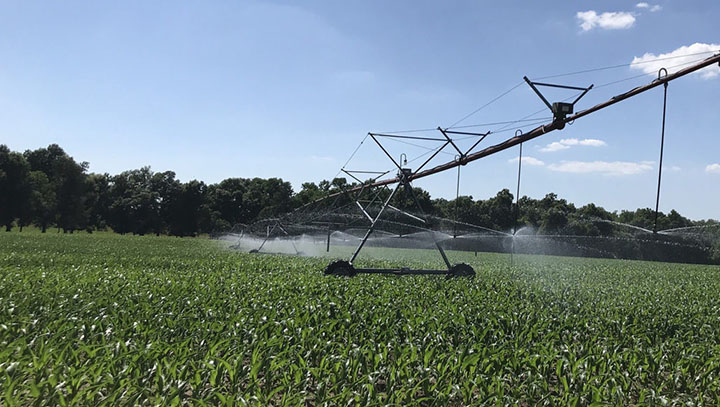 Agricultural Safety Program
The Agricultural Safety program at Clemson University uses experiential learning to teach safety education in agriculture for youth ages 14-18 in tractor and equipment maintenance and operation, roll-overprotective structures, power hand-tools, pesticides, electrical systems, lawn mower maintenance and operation, grain handling equipment and structures, safe loading procedures, hazard identification, and all-terrain/utility task vehicles.
Visit the Blog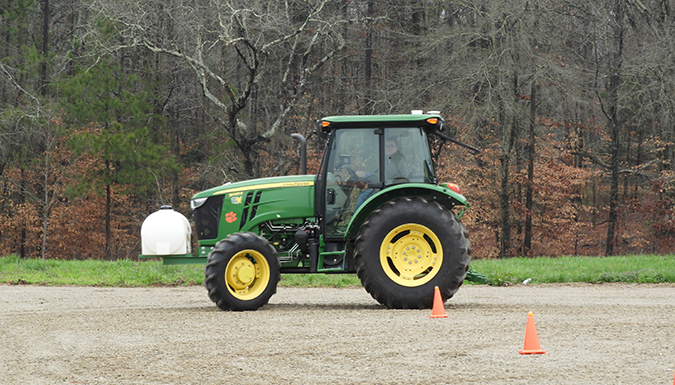 Musser Fruit Research Farm
The Musser Fruit Research Farm is a 240-acre interdisciplinary research and demonstration facility dedicated to developing and disseminating knowledge for sustainable fruit production in the Southeast. Musser Farm is home to most of Clemson's peach research with an excellent collection of commercial peach cultivars and related wild Prunus species. The farm includes nectarine, almond, apricot, plum, and cherry trees along with various interspecific hybrids.
Visit the Musser Farm Website
Edisto Research and Education Center
Clemson University's Edisto Research & Education Center (Edisto REC) is home to applied research and outreach on sustainable crop and livestock production systems to help solve problems facing the South Carolina farmer, particularly farmers in the Coastal Plain, by finding better ways to grow and harvest crops, raise beef cattle and conserve natural resources.
Visit the Edisto REC Website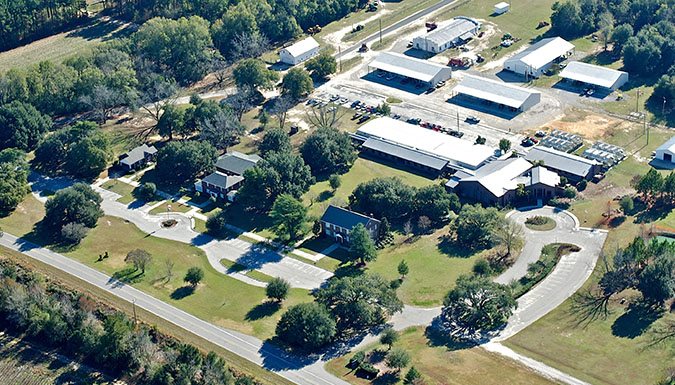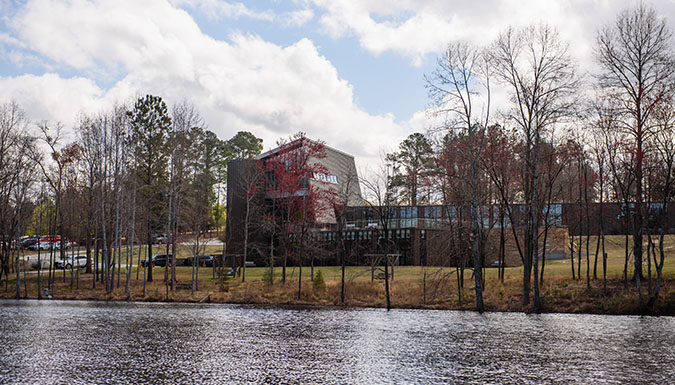 Sandhill Research & Education Center
The Sandhill Research and Education Center (Sandhill REC) was established in 1926 for agricultural research in the primarily rural Columbia area. Today, Sandhill is home to the Extension Agribusiness Center. The center's faculty builds the collaborations needed to identify and address the state's opportunities and challenges for the 21st century.
Visit the Sandhill REC Website
Department of Agricultural Sciences
Department of Agricultural Sciences | 232 McAdams Hall Clemson, SC 29634