Budgeting for Study in the U.S.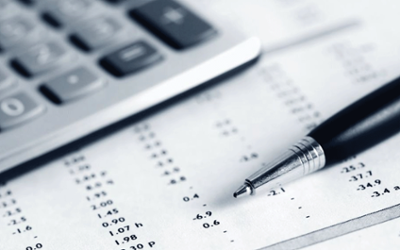 International students must be financially able to support themselves while in the U.S.
If you are an undergraduate student, who is living on-campus, you will need to pay tuition and fees, along with room and board, health insurance, and personal items such as transportation, phone, clothing, etc. 
If you are a master's or Ph.D. student, you will live off-campus and will have to pay tuition and fees, health insurance, books and supplies, along with rent for an apartment, groceries, phone, transportation, clothing, and other personal items.  
For the most up-to-date estimates on tuition and fees at Clemson, refer to the Student and Financial Services Tuition and Fees Calculator.
Clemson's Office of Student Financial Aid also provides estimates on the Cost of Attendance to assist you in budgeting for expenses other than tuition and fees, ex. housing, transportation, a laptop computer, etc. International students are considered non-residents when reviewing the Cost of Attendance estimates.
To request Form I-20, International Services provides the Financial Attestation Form that allows you to calculate the amount you must show to receive Form I-20. Please note: these estimates are taken directly from the Tuition and Fees Calculator and the Non-South Carolina Resident Cost of Attendance amounts.
If you have questions about budgeting for your time at Clemson, contact International Services at is@clemson.edu.