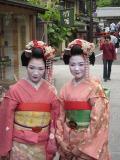 Two Geisha Of Gion (Kyoto).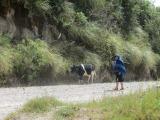 A Quechua woman walks her cow along the road.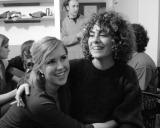 A long friendship has begun between us and the locals who have adopted us.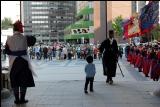 Korean traditional soldiers in Seoul for the cultural event.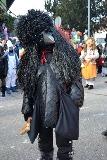 A typical costume for Carnival in Otigheim, Germany.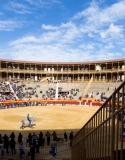 Exposition at the Plaza de Torros in Alicante, Spain.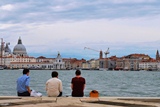 Snacking while on the edge.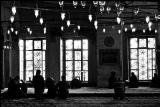 Muslims group worshipping in the Blue Mosque.